🚀 Apploye Roadmap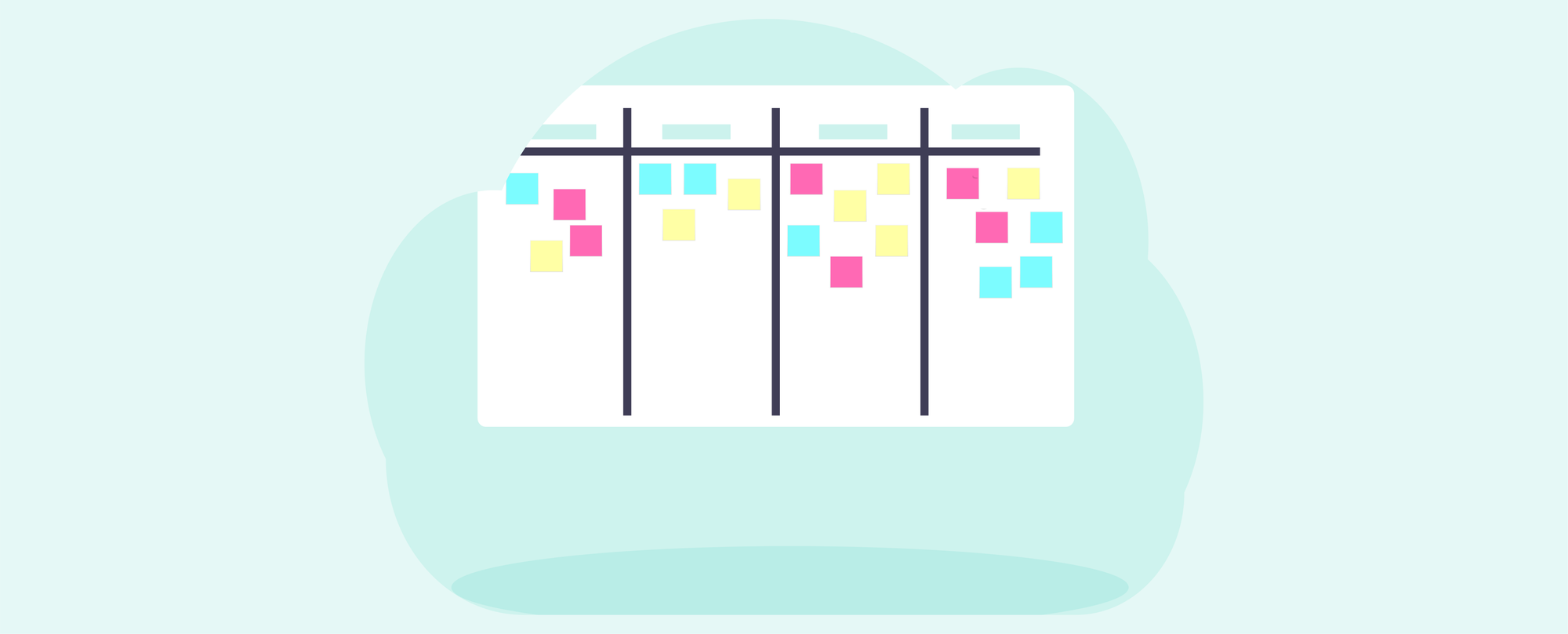 Followings are our intended future roadmaps, we can not give a definite timeline for which feature will be rolled when but We will be working hard to bring these as soon as we can.
Advanced Dashboard
Payroll
Project Budgeting
Invoice (Private Beta)
Project Budget (Private beta)
Add more reporting
Timesheet Approval
Time off request
Teams
iOS App
Integrations
Extension
Google Chrome (Private Beta)
Attendance / Clock IN - Clock Out
Slack bot (Not general slack integration, More like managing HR inside slack - Attendance, time tracking, leaves management via Chat Ops)
We want to hear from the community as well. What features do you want or think should be added ? Let us know !