List of 115 Virtual Assistant Services & Tasks that you can outsource in 2023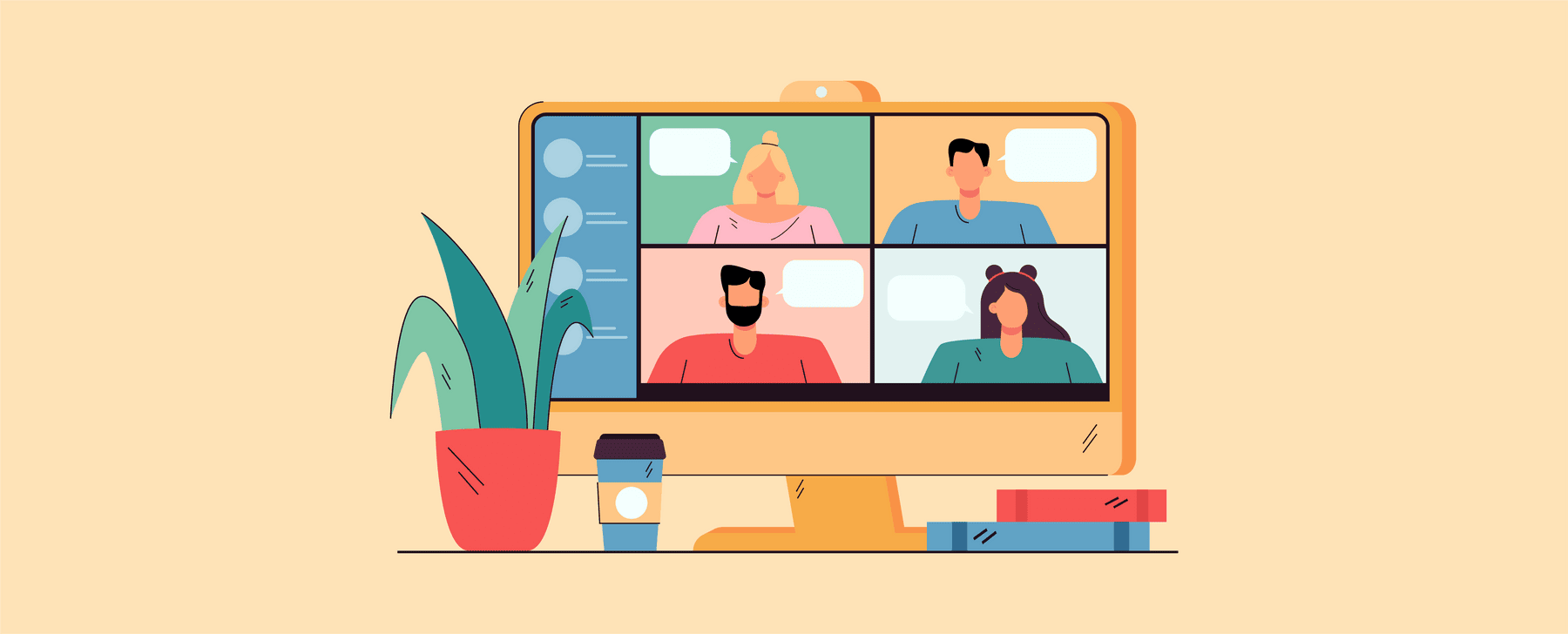 Suppose you ask me a question, why do you need virtual assistant services? My answer will be that virtual assistant services' benefit is endless, and I call it a vital component of the early stages of businesses and startups.
Let me explain it first then you decide whether you outsource virtual assistant services or not.
Why do you need Virtual Assistant Services?
Believe it or not, Business Owners are one of the busiest people. You are operating all the business sectors such as operations, finance, marketing, hiring, and many more.
As a business owner, you are not getting enough time to spend with friends and family members. Now I am going to tell you why you need virtual assistant services.
First of all, there are lot of work, and you don't need to be involved but need to get it done. In that case, you can hire a virtual assistant and dedicate these tasks. It saves time, and you can spend more time with your family and friends.
Second, hiring a permanent employee is costly. On the other hand, hiring a virtual assistant can save cost money. Most employers or entrepreneurs hire virtual assistants to reduce costs.
Third, Maybe you have customers worldwide and need to support your customers without any trouble. You can expect 24/7 service from your virtual assistant.
Fourth, You are a busy person; maintaining all the meeting schedules and appointments is restless. By taking a virtual personal assistant service, you can manage your routine and schedule.
Last but not the least, After hiring an employee, you need to train his/her first. Employee training is costly and time-consuming. You can save on training costs by hiring a virtual assistant. Virtual assistants are pre-trained and well-prepared to get your tasks done.
From where can you outsource Virtual Assistant Services?
According to your requirements, many communities, job boards, and Facebook groups post your job offer and hire VA. You can hire an individual virtual assistant directly or VA from virtual assistant companies. If you are looking to hire a virtual assistant at a cheap cost with quality service,
I recommend hiring a virtual assistant from India or the Philippines. We have made a list of virtual assistant companies from India and the Philippines for you.
Check out our comprehensive article on virtual assistant companies in India and virtual assistant companies in the Philippines to help you understand why you should outsource virtual assistant services from India and the Philippines.
If you are looking to hire an individual virtual assistant or freelancer, you can read our extensive article on the best freelance websites. Here you can see 60+ freelance job boards where you can outsource virtual assistant services according to your requirements.
What are Virtual Assistant Services?
Virtual Assistant is an independent contractor widely known as a VA. VAs are offering reliable and professional virtual assistant services to grow your business. They can handle all sorts of administrative tasks all business-related tasks. In this article, we made a list of tasks that you can outsource for your business. Let's check it out.
Email Marketing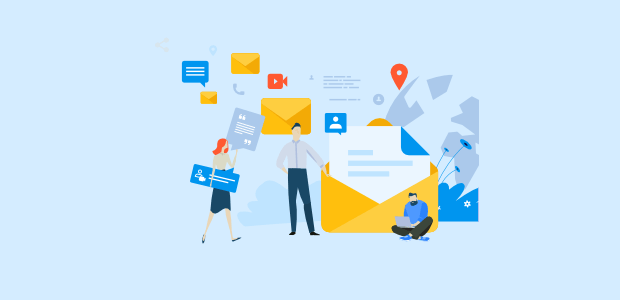 Email marketing is one of the marketing channels or efforts to promote your business's products and services. You can hire a virtual assistant for email marketing, and he/she can do all the tasks related to email marketing.
Creating and managing email marketing software
Adding and removing subscriber list
Creating Email Newsletters
Editing Email and follow-up emails
Creating and sending cold emails
Set up Auto-responders
Creating Broadcast Emails to promote content
Content Writing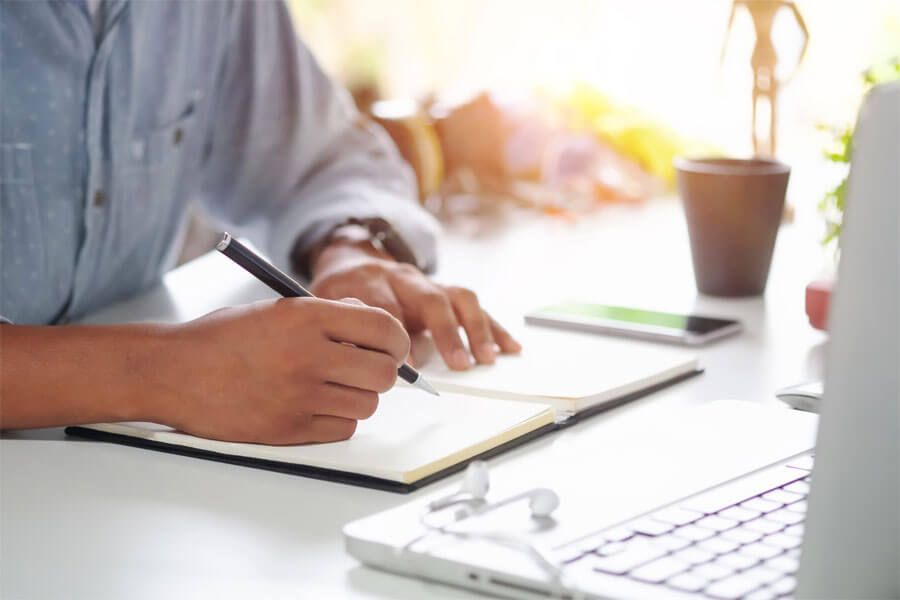 You need good content for your business. Nowadays, content marketing has become a core marketing channel for growing businesses. There are many tasks under content marketing, and you can outsource to virtual assistant services.
Proofreading
Copywriting
Blog post creation
SEO writing
Directory Submission
Newsletter writing
Press Release Writing
Guest blog post creation
Podcast scripting
Email Support & Management
You don't have enough time to check every email and send a reply. Sometimes you may miss important business emails to send answers because of the shortage of time. You can hire a personal virtual assistant to take care of your email box.
Checking and sending a reply
Remove irrelevant emails
Organizing Mailbox
Administrative Tasks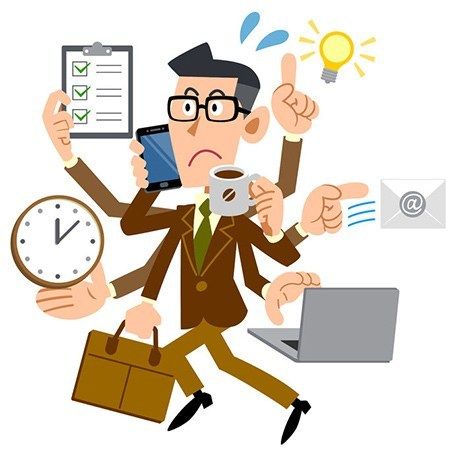 Administrative tasks are the backbone of any business. To operate your business effectively, you need all the administrative tasks done monthly basis. If you do not give high priority to administrative work, one day, your company may collapse. You can outsource the following administrative tasks to run your business.
Data Entry
Filing and organizing file
Clean up Google Drive and rearrange
Basic Accounting & Bookkeeping
Cancel unnecessary subscriptions
Hiring and Training new members
Managing blog editorial calendar
Arranging Interviews
Answering Phone calls
Following up leads
Creating PowerPoint presentation
Calendar Maintenance
Customer Service
Appointment setting
Job Listing
Handle Payments/ Send invoices to clients
Uploading Youtube Videos
Personal Assistant to CEO
Hiring and Training new members
Project Management
Event Planning and Management
Translation
Social Media Management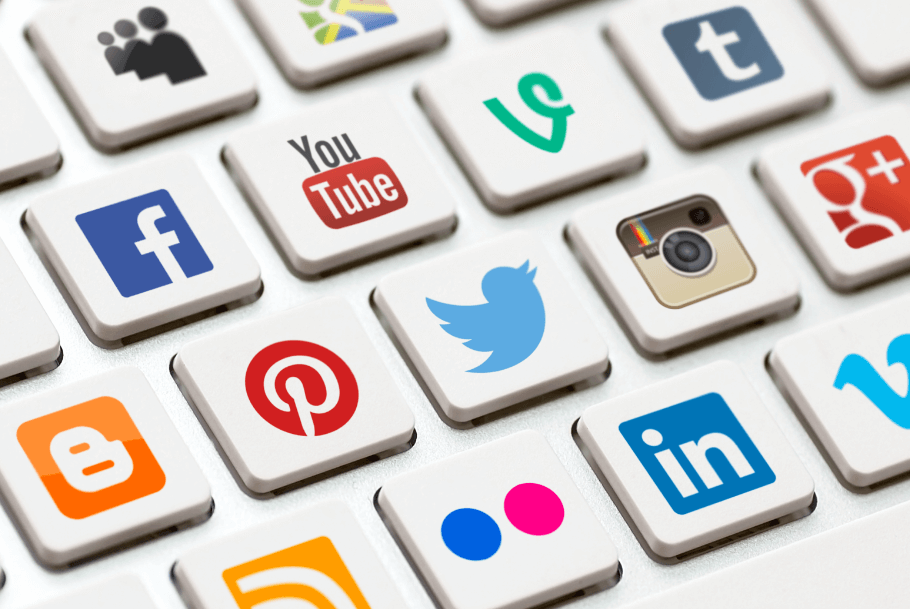 Your business's online presence is essential to growth, and social media marketing is essential to business growth. You have created Facebook, LinkedIn, Twitter, Instagram, Pinterest, and other social media accounts for your business's social presence. Still, you don't have enough time to create posts & manage all the social accounts regularly.
In that case, you can outsource social media management virtual assistant services and dedicate all the social media pages, accounts, or groups to your virtual assistant to manage. There is a list of social media management tasks you can get done by hiring a virtual social media manager.
Manage Facebook Group
Collect Leads from Facebook Group by using a tool like Groupboss
Manage Facebook Page
Scheduling Social Media Posts
Creating Facebook Ads
Creating and managing Facebook page, Twitter, LinkedIn, Instagram, and Pinterest post
Responding to Social Media Messages
Designing Social Media Graphics
Upload Videos on YouTube
Prospecting and Lead Generation
Lead generation is the process of identifying potential customers or clients for your products or services. I have done lead generation work before; from my experience, lead generation is time-consuming work. You can hire a virtual lead generation & prospecting expert for this work.
Send a Cold Message on Linkedin
Use Lead generation tools.
Send Connection message to LinkedIn contacts.
Use LinkedIn SalesNavigator
Send Messages that comment on Instagram, Facebook page, Linkedin Page, Twitter, and Facebook Groups.
Run a Social Media Contest or Challenges
Customer Service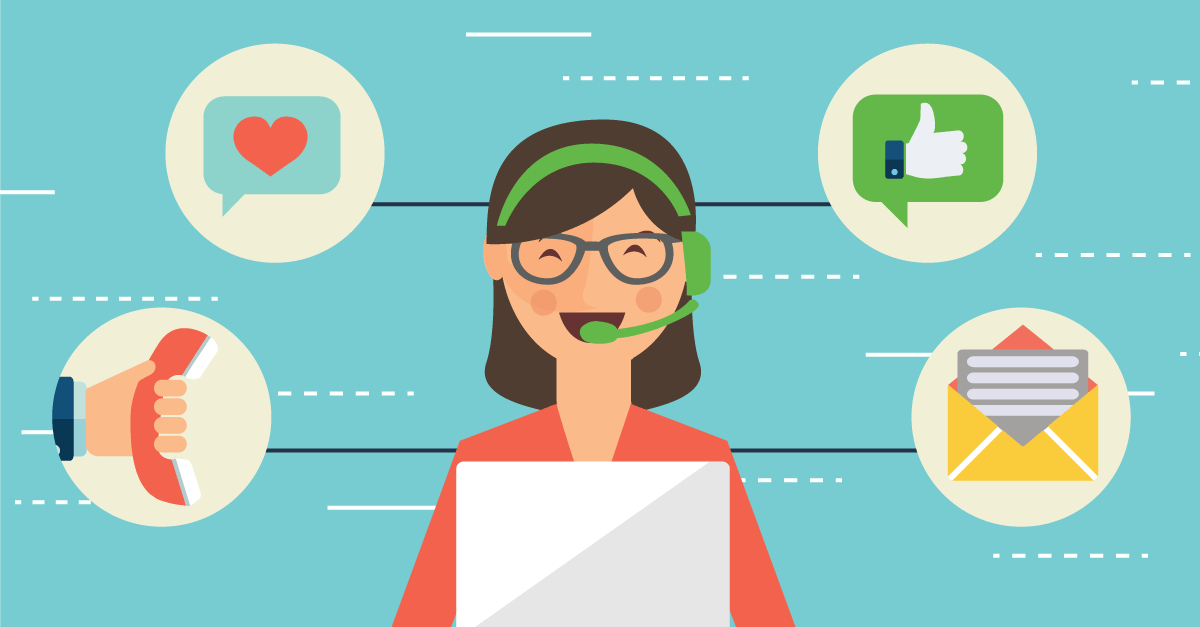 Customer service is the heart of any business. Excellent customer support increases the word of mouth of your business. You can hire a virtual customer support expert from a different time zone to support 24/7 your customers.
Website chats Support.
Email Support
Direct Audio call or Video call support
Sales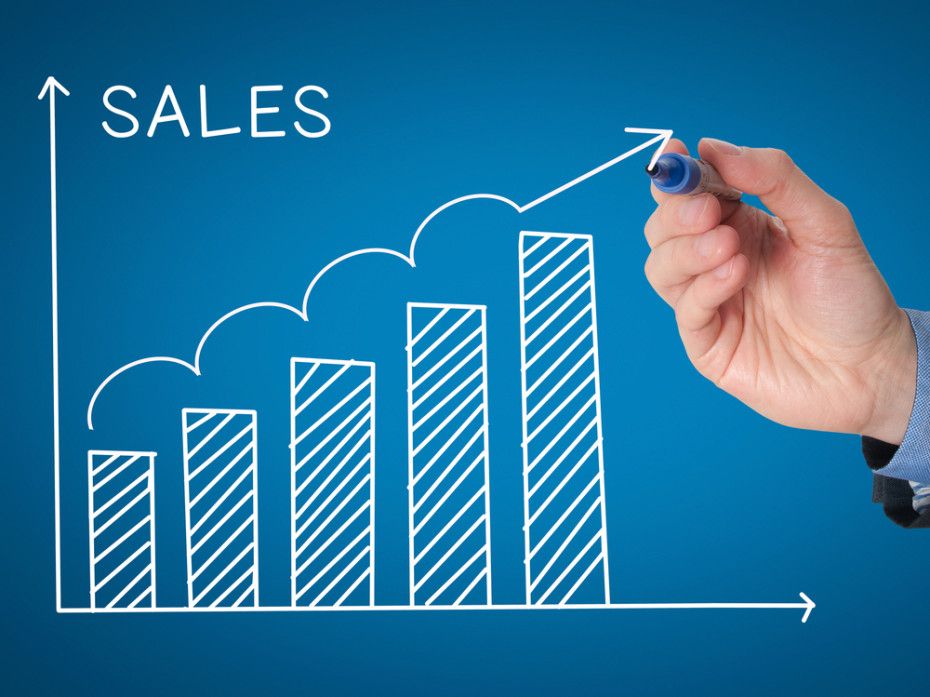 More sales mean more revenue. You can hire virtual sales representatives for the following responsibilities.
Doing cold call
Calling warm Sales leads
Follow-up sales call.
SEO ( Search Engine Optimization)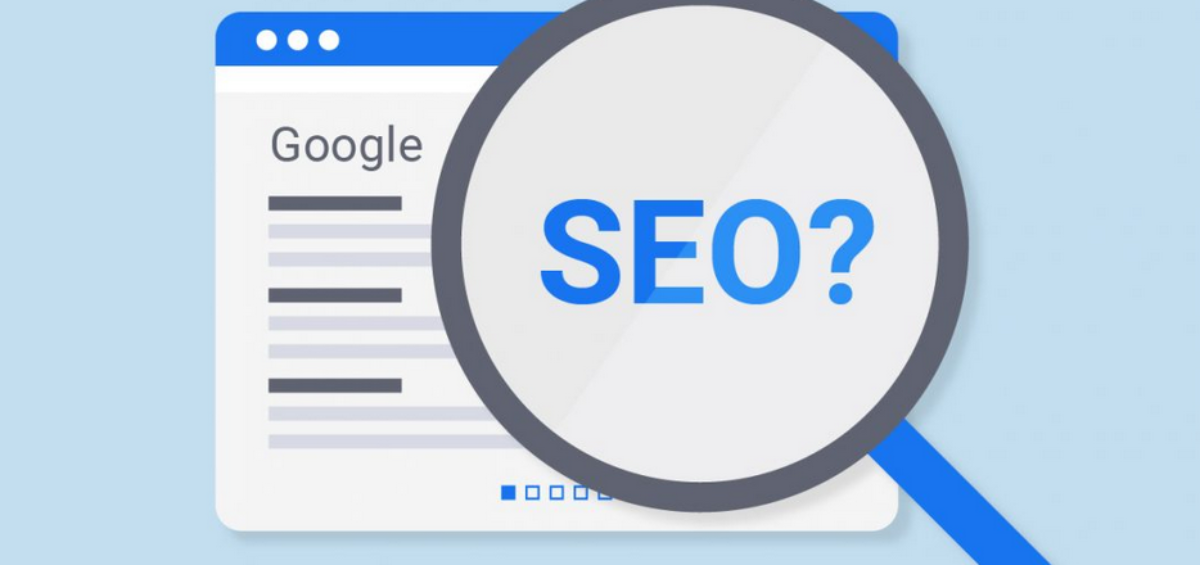 You may have a website for your business, and you want to drive potential traffic to your site. More traffic means more sales. SEO is one of the ways to generate traffic to your site. If you want non-paid exposure to your brand, you can get it by SEO.
In that case, to build a better SEO site, lots of work you need to do or manage. You can outsource virtual assistant services and hire a virtual SEO expert. Here is the list of work you can outsource for search engine optimization (SEO).
Site Audit
Linkbuilding Campaign Setup
Keyword Research for blog content
Competitor Analysis
On-Page Optimization
Off-Page Optimization
Blog Commenting
Landing Page Set up
Keyword Ranking Report
Monthly/Weekly Traffic analysis
Sitemap and Webmaster Submission
Developing SEO and Marketing strategy
Graphic Designing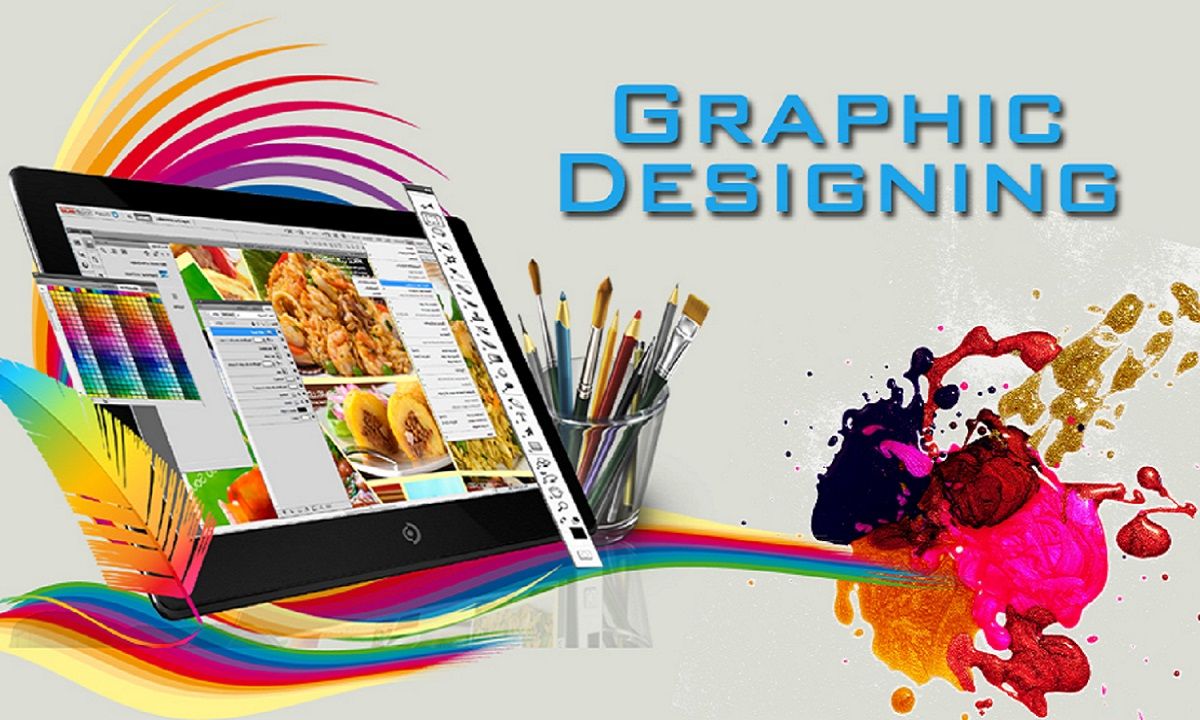 Instead of hiring a full-time designer, you can outsource virtual assistant services for your company's design work. You will get highly creative, talented people when you outsource design work.
Photo Editing
Creating Graphics for Blog posts
Designing Business cards, logos, banners, etc.
Creating social media graphics
Design Ebooks
Product Design
Sourcing photos for blogs, books, social media, etc.
Research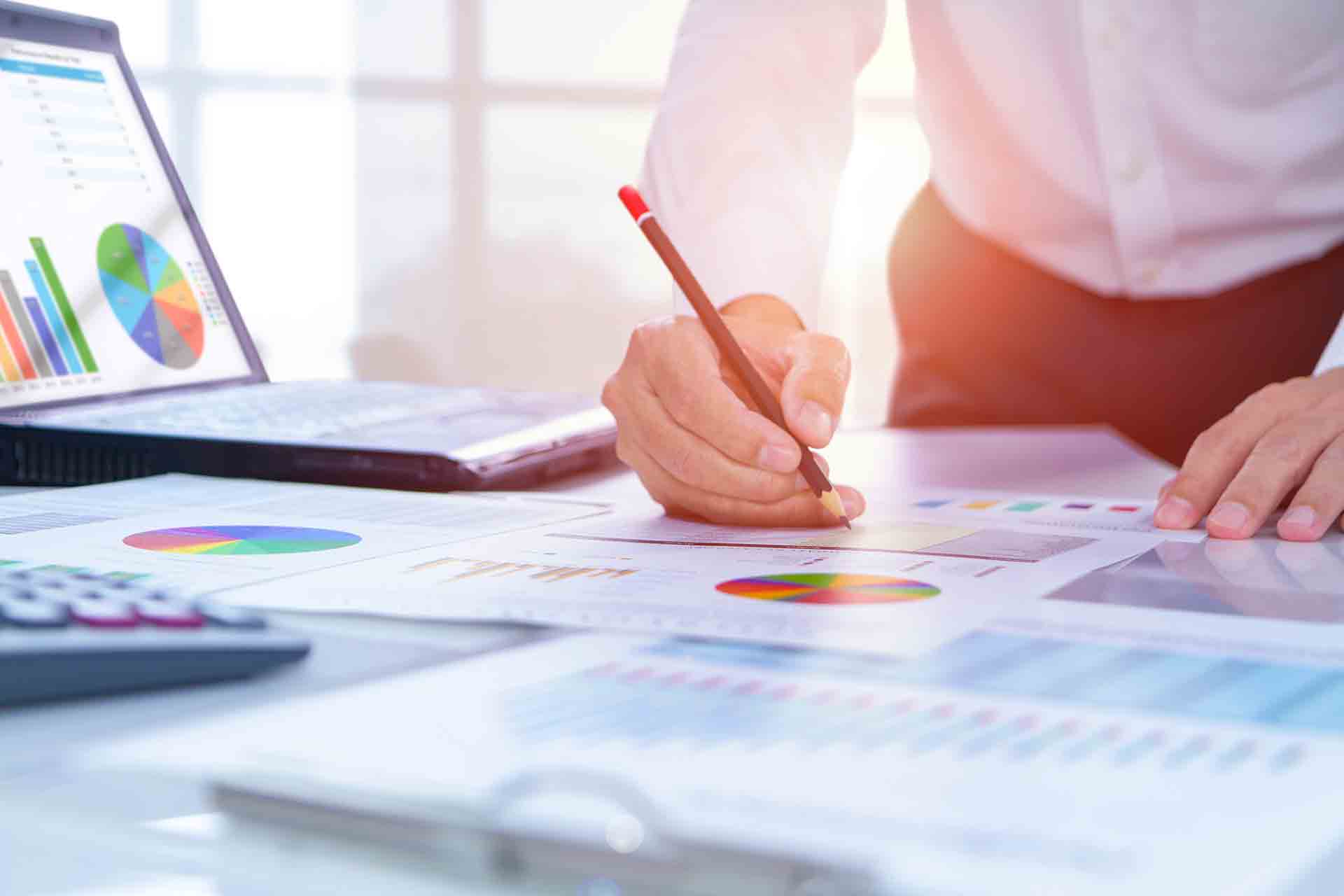 Without research, you can't grow your business. Before starting a new business, you need to do market research and find your ideal clients or customers?
Not only market research but also there are many research-related works. Without any research, you can't make any decisions. On the other hand, research is time-consuming. So you can outsource virtual assistant services for research work.
Your virtual assistant will give you the report of the research topic that you have dedicated to his/her. It will help to make a decision.
Market Research
Researching Guest post opportunities
Product Research
Software Research for purchase
Researching for Affiliate marketing
Researching product prices and making a product price comparison table
Competitors Research
Find out the solution for a specific problem.
SWOT Analysis
Research and make a summary of industry news
Marketing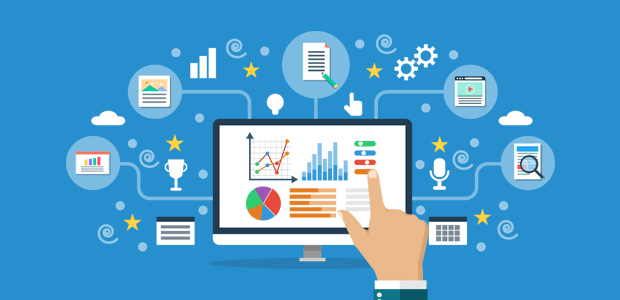 Marketing is the heart of any business. Marketing is essential because it helps you to sell your product and services. Marketing, sales, and revenue are interrelated to each other. More marketing equals more sales, and more sales equals more revenues.
Product launches
Building sales funnel
Facebook, Google, Instagram, Linkedin, Pinterest ad management
Ebook and course promotion
Press release
Blog post promotion
Guest post submission
Tech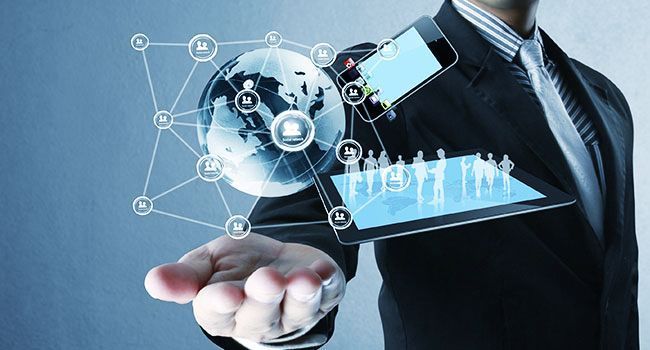 Here is the list of tech-related virtual assistant services you could outsource-
Video and audio editing
Technical SEO
Setting up goals in Google Analytics.
Track Website Traffic
Web Design & Maintain
Technical Support to customer
Creating Sales funnel
Creating landing page
Tracking & fixing broken links
Managing eCommerce site
Managing customer database
Updating blog posts from time to time
Setting up newsletter
Launching affiliate program
Ad management
Website coding
UI Design
Lastly, you may think about how you can manage your virtual assistant? & what are the best virtual assistant software tools?
Read our comprehensive article on virtual assistant software to help you choose the best software tools to manage your virtual assistant.
Last Words
So, these are the virtual assistant services tasks you could outsource for your business. Virtual assistant services make everything simpler and faster to grow your business.
It can help you manage the daily routine tasks. The choice is yours, and do your research; if you feel virtual assistant services can be useful for your business, you can outsource virtual assistant services.