8 Biggest Project Management Challenges and How to Overcome Them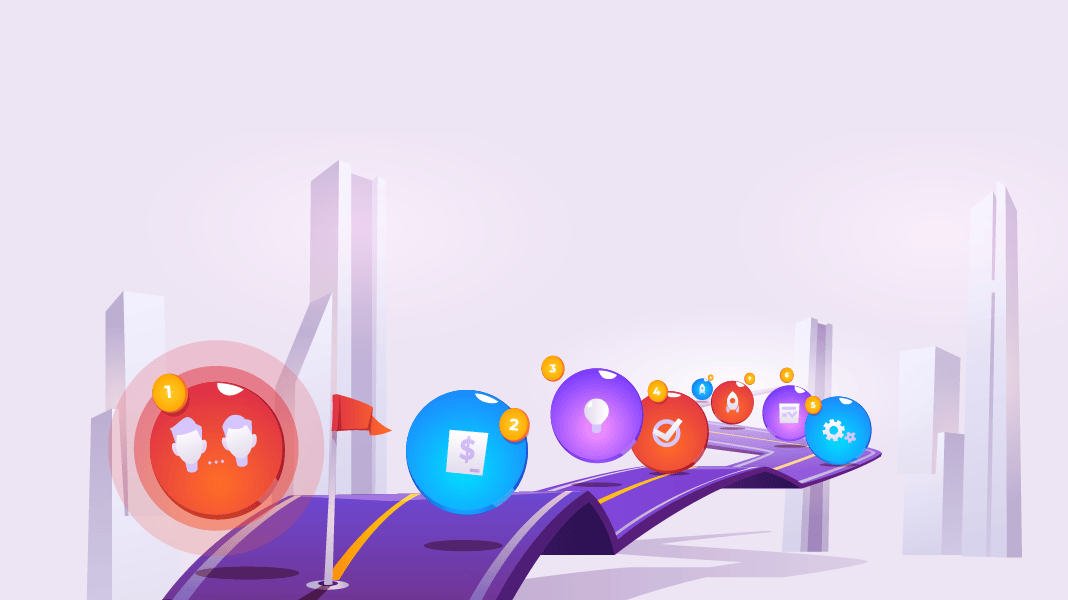 Project management is like a game of Jenga where one little mistake can cause all your efforts to crumble in seconds.
Project planning and management are a lot more than just defining the scope and eyeballing steps to take. You must explore the numerous elements that impact project execution, resource allocation, collaboration, and successful completion. And while you glide from one step to another, you're bound to experience hiccups that delay completion or lead to wasted budgets.
So, to set you up for success, below are some of the demanding project management challenges you could face and tried and tested ways of overcoming them.
8 Common Project Management Challenges and Solutions
1. Setting goals and objectives

A lack of clear vision and realistic goals is a recipe for failure in project management. Without a proper goal-oriented foundation, managers and teams can quickly lose track of actions, and ultimately a massive waste of time, money, and effort.
Tracking goals is as important as setting them. Often managers fail to track time and progress made on defined goals. Therefore, teams are unsure about their following milestones — hampering the project at each stage.  
How to set meaningful goals and objectives

You can use the SMART framework, one of the most sought-after approaches to setting and aligning goals effectively. The framework is an acronym for specific, measurable, attainable, relevant, and time-bound.
What makes SMART goals so popular?
Well, it is due to their clarity in defining and executing goals. They lay the pathway to reach your goals or objectives. For instance, "schedule weekly check-in meetings and create reports on the progress made" is an attainable, realistic goal you can set using the SMART framework.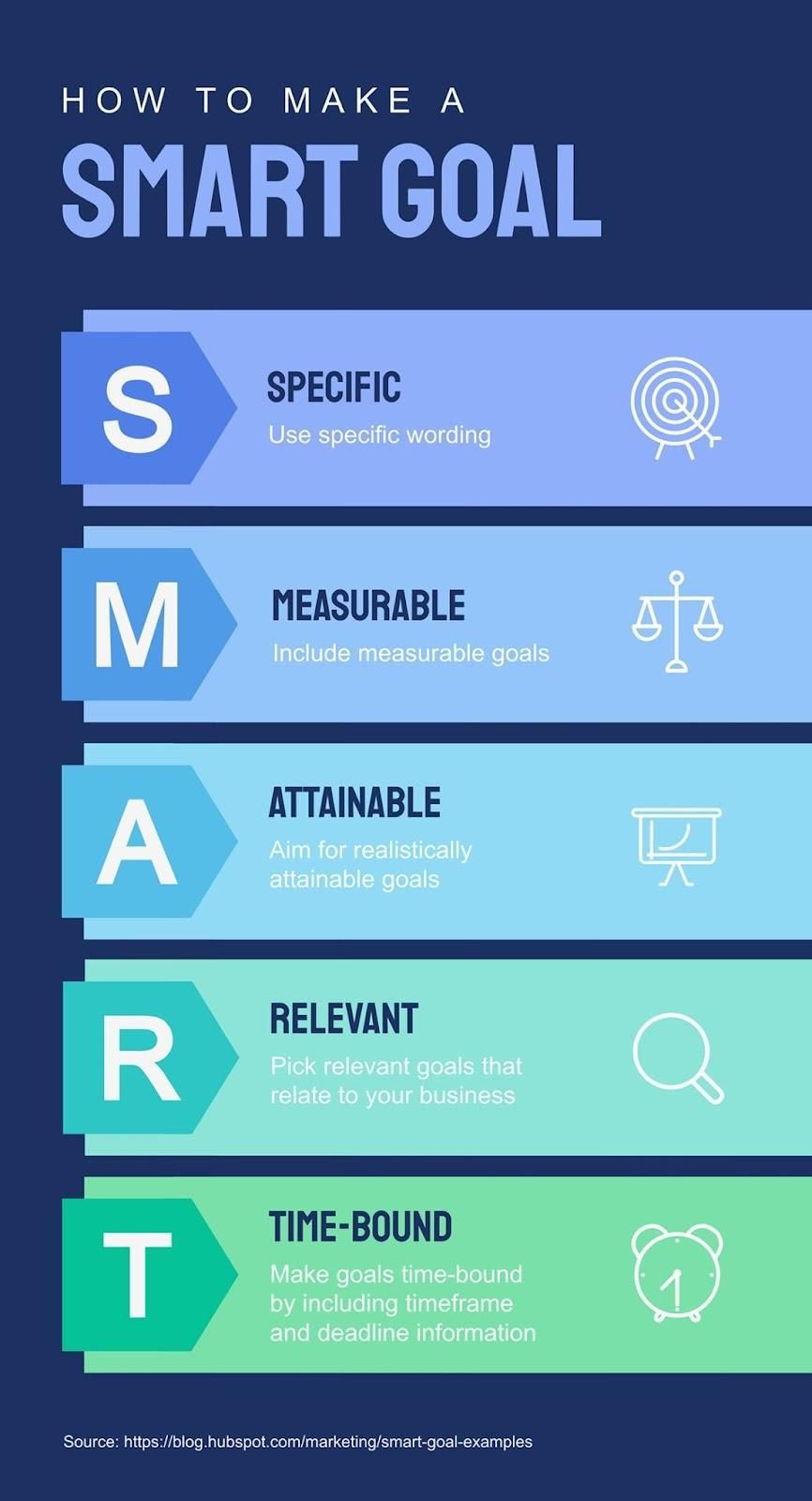 2. Project time management

Project managers are often caught between stakeholders and project teams. Managers are prone to overpromise stakeholders by heeding their requested early deadlines causing their teams to be stuck with harsh time frames. This in turn impacts how the team accomplishes the above-mentioned goals and objectives, often missing out on crucial milestones of the project.
How to manage project timelines better

Since the deadlines are finalized post a stakeholder or client discussion, ensure you understand their perspective of the imposed deadline. And if there is no rational reason for the same, discuss setting an achievable date in favor of both parties.
Remember to keep quality over quantity while assigning team tasks and handling multiple projects.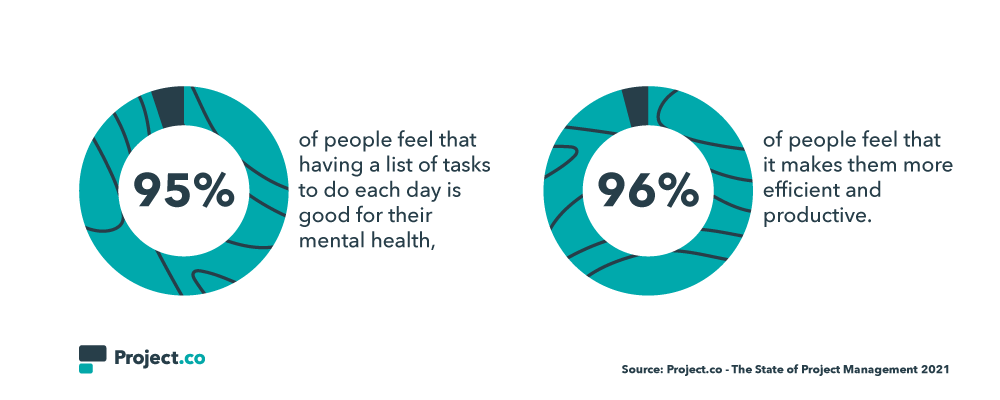 Setting achievable deadlines is a job half done. You must equally prioritize tracking your project team members' activities so that every task gets submitted within the deadline. You can use team time tracking software to ensure on-time completion and keep a check on how many resources are being allocated to each task in the project.
3. Not having the right team

An under skilled or skill-mismatched team leads to stretched deadlines and poor project quality. Such team members lack the understanding of your project needs and may need more time to train — which might not always be within your budget or time limitations.
As project managers and leaders, you must be confident about your team's skills onboard and ensure they are performing productive and meaningful tasks.
What can you do to create the right team?

Evaluate each team member's previous experience and contributions before assigning project-related tasks. This way, you ensure each employee is being utilized in the right domain and prevent any future bottlenecks that may arise due to skill gaps.
4. Scope creep
Scope creep is an expected challenge that most project management teams face and is also an infamous reason for projects to fail. Nearly 50% are known to experience scope creep.
Scope creep, in simple words, refers to the requirements being changed by the client, stakeholder, or team while the project is in progress. Scope creep is common in any project due to changes in execution due to new insights, faults with initial planning, stakeholder feedback, etc.
For example, a typical scope creep scenario in a software development project is when your client's initial requirements change when you are about to complete your project's development aspect.
Since scope creep can come up at any point during your project's completion, is there a way to deal with this?
How to handle scope creep

Start by keeping a margin on the scope of changes to be accepted. Communicate the same to your stakeholders and clients so they are on the same page. Convey each expectation beforehand and keep them in a loop about task deadlines for requesting new changes or adding fresh insights.
Also, to prevent your project from dwindling due to an unanticipated change, inform your project team about the upcoming change and give them the roadmap to handle it the right way. And lastly, ensure the team highlights changes that are out of scope.
5. Lack of communication

A lack of proper communication with teams, managers, or stakeholders can lead to inefficient work, undiscovered project loopholes, and team conflicts. Since project tasks are often correlated, effective communication between team members results in smoother project completion.
How to achieve better communication

As a project manager, you must push for healthy and frequent communication and collaboration between your team members and stakeholders.
You can start by creating a team communication strategy to guide your team members in building a powerful communication channel between their coworkers and yourself. Through this, they can share insights, highlight inconsistencies, divide workloads, pitch new ideas, and more.
And before you create a plan, ensure your communication goals and structure are ready. Your plan can include do's and don'ts, each team member's roles, procedures to instantly communicate escalated issues, etc.
6. Absence of accountability

Being accountable means dedicating your time and energy to achieving goals and, in your team's view, finishing their assigned tasks on time. Accountability holds your team members responsible for their roles and responsibilities, such as adhering to deadlines, prioritizing critical tasks, sharing concerns, etc.
Most team members misunderstand accountability as taking the blame. But in reality, accountability is about demonstrating ownership and understanding their role in contributing to the project's overall success.
But does adopting accountability within teams encourage micro-management? The answer is no if done right.
How to improve accountability

Setting up individual goals and objectives and being clear on communicating deadlines can sustain accountability for the long term. Setting up a dashboard or a forum where your team members can discuss their challenges and ask for help improves accountability.
Have a shareable report where your team members can view everyone's progress. This way, you improve productivity by encouraging the team to take inspiration from their coworkers and to be responsible for their actions.
Using an all-in-one time tracker app is a more effective, less time-consuming solution. Time tracking lets you manage your team's tasks better. It can also provide a complete view of your team members' performance, such as idle time, finished tasks, time taken to complete activities, clock-in and out timings, and many more.
7. Poor workflow setup and management

Managing team workflows get sidetracked by managers quite frequently. They consider such tasks as of least priority and rely on assumptions.
But the fact is that project and workflow management are correlated to each other. Any inconsistencies in workflow setup or management cause on-time project completions to take a back seat.
Imagine a scenario where managers are unaware of their team members' workflow setup to monitor incidents. Escalated incidents may get overlooked, leading to a significant halt in processes and more confusion. Team members and managers working independently and unaware of their coworkers' actions can lead to grave consequences.  
How to setup and manage exceptional workflows

To set up workflows, you first need a complete view of each step your team members execute to finish project tasks. Such task mapping can be done in the initial step of setting up the project plan.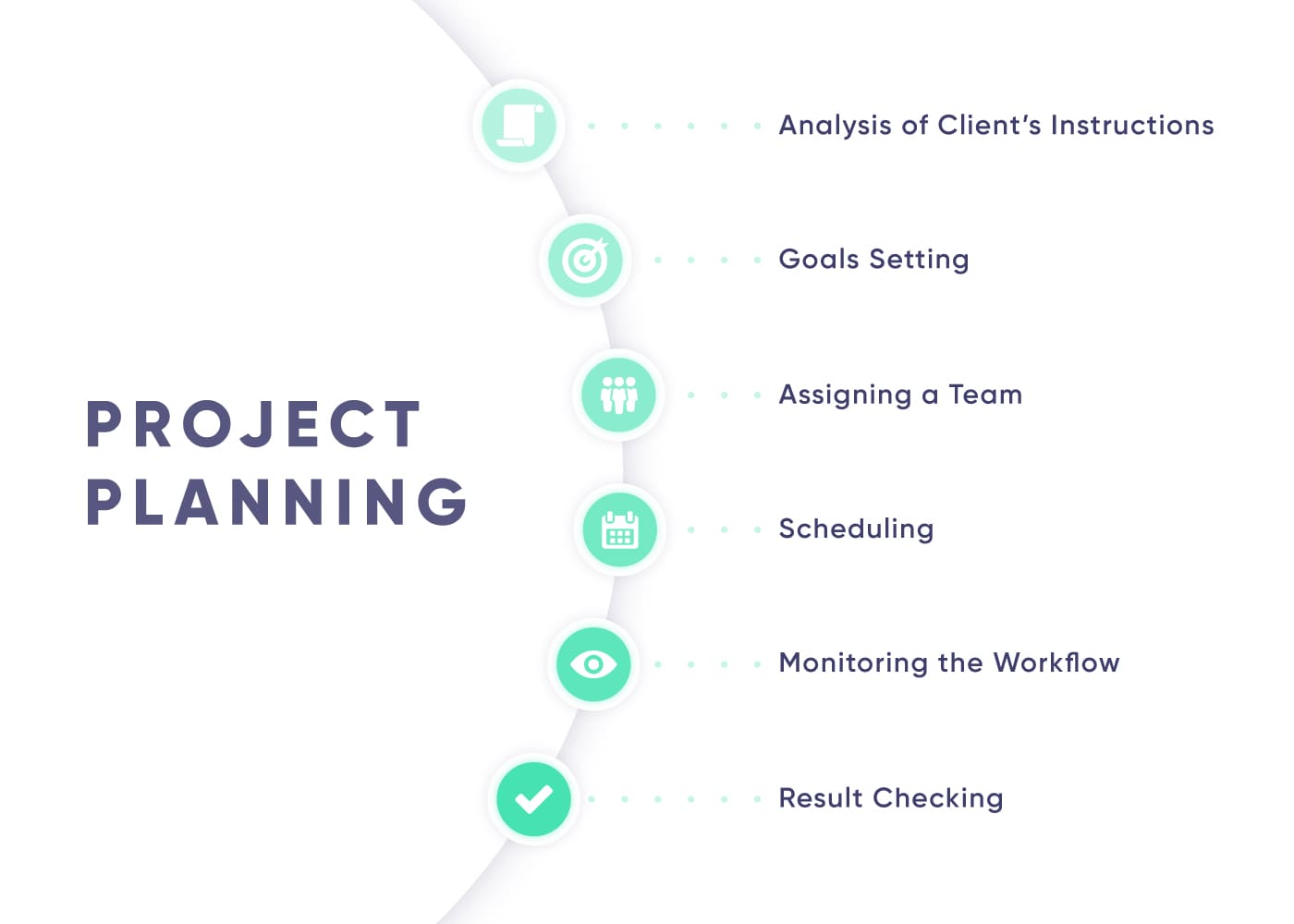 Kanban boards can be used to streamline processes further and connect workflows better. They let you visualize workflows and break down tasks into actionable steps. Kanban boards also help complete tasks so that functions are not stuck in "work-in-progress" or "pending" statuses for longer durations.
8. Lack of risk planning and management

Risks in project management are inevitable. They can occur due to external interferences or due to any lurking flaws. And the trick is to reduce the impact of risk from wreaking havoc to any process that can hamper the project flow. What you need are preplanned risk mitigation and contingency strategies.
How to tackle weak risk management

Start by ensuring your teams are trained to mitigate inherent risks and minimize the impact caused by any risk - small or large. Also, as managers, you must identify the plausible risks for each project and create alternate plans to support project success.
Develop contingency plans and alert your team members of the next steps needed to track, rectify, and mitigate underlying risks.
The bottom line

Successful project management is a team effort. Poor preparation by the project managers and team members can lead to the discussed challenges. And such avoidable challenges should not be the reason why your project fails.
It's crucial to carry out the necessary groundwork to hit the mark, and there are no two ways to do this. Spending sufficient time understanding your goals, documenting efforts, planning, and covering all aspects can help smooth project execution.
Guest Author: Natalia is a copywriter in CloudTalk, a SaaS startup.