A Complete Guide to Time Mapping (with Templates)

Are you the one who often juggles what to do now? You have plans in your head but often feel indecision about what to start! To end this tedious and continuous struggle of mind, makes you come to this article.  
Almost all of us have a common problem of poor time management. We almost pass our days being inactive or stressed to cope with time. We are not consistent in our performance, failing to hold the focus and productivity.
At the end of the day, when we figure out how we've passed our day, we get frustrated calculating what we should have completed what we've done! Why not reckon this calculation at the very beginning of the day other than at the end of it?
It is called time mapping. We are going into deep about mapping time and how to augment productivity so that you can be free from your daily sufferings of time management.
What is Time Mapping?
A time map is a big frame that shows your activities within the corresponding allocated time. This includes all your personal and professional programs that you intend to run day long. Eventually, it shows your daily, weekly, or monthly activity charts.
It is more than a daily routine or time blocking. Like a physical map, showing all the directions and a brief discussion of that place, a time map guides you to the day-to-day activities that you can follow before you need to think.
The main advantage or function of mapping time is that you can rate the quality of hours spent besides having a list of your actions. Unlike the normal calendar scheduling, you can get a clear answer of 'when' and 'how' you've got through your days.
Time Blocking, and Boxing
Time Boxing
Time boxing is the process of time allocation on each of your tasks to complete that task within time. Often we ought to take too long to complete a task and put too much pressure on the deadline.
The work speed seems very slow at the beginning and gets faster near the finish of the timeline. Or, we stretch our tasks unnecessarily. Timeboxing would prefer time management rather than task completion. If you follow time boxing, you have to focus more on time.
Time boxing is not suitable for tasks that need to be perfect and needs a creative touch. If you have to use most of your creativity beyond the time limit. It is suitable to follow time blocking.
Time Blocking
Time blocking means creating specific bundles of time and accumulating them with tasks. This time management process includes a bunch of to-do lists organized with adjacent time blocks.
For example, we face chaos in the office managing our schedule, meetings, email checking, completing tasks, or even sudden emergencies. It is very hard to break all the tasks in those very tough 9-to-5 jobs.
Hence, the output comes with less efficiency and productivity. It's far better if you can preplan your 8 hours. Which task do you need to prioritize, and keep in your productive hours? The time-consuming task, like email checking or scheduling, can be undertaken in unproductive time.
Thus you can make this 8-hour full utilization in the time-blocking method. The perk is that you don't need to think of what to do, rather just start your day focusing on how to do it.
As described above, time mapping is not only for any part of your day but also represents your whole day, and how effectively you utilize it.
How to Create Time Mapping?
An assessment of your activities
Each plan needs a pre-assessment to get an effective and practical outcome. Time mapping is one of them. Before you start mapping your time, you also need a deep understanding of your actions, habits, and working patterns.
For instance, some of us are morning birds and feel productive in the early morning while some are exactly opposite to these habits and feel powered at night. More or less, we follow a routine consciously or subconsciously in day-to-day life.
If you take a random plan that does not match your suit, you get zero results. So, learn about your activities, and your productive and unproductive time. Fortunately, some time tracking apps are dedicated to finding your queries about how you are spending your time.
Split your personal and professional space
From your assessment, you know when and how you are going to organize your day but here one important notation mark is on 'What' needs to keep inside in your time frame. Professional commitment and personal responsibilities often overlap with each other resulting in an infuriating condition.
The next step is to separate and list all the work and home-related activities including family, friends, and me-time. Choose which takes your most time of the day. It varies from profession to profession. Simply note down all of the tasks and to-dos. Section them into personal and professional spaces. This could help you balance your work and private life.
Medium has presented some examples of time mapping for different lines of work. From them, here is one template for time mapping.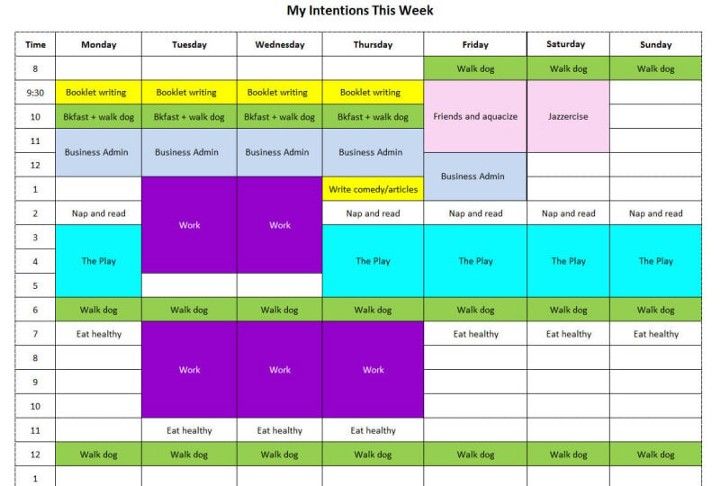 Priorities come first
Classification of tasks is not enough for time mapping unless you fit the task into the proper time box. Say, you are productive at 11 am but schedule a meeting at that time. Is it wise to conduct meetings at your most productive time?
The answer is all known. But things are not always that specific and often overlap with the major and minor work. You should carefully deal with prioritize your tasks and fit them into a specific time frame.
Organize tasks into a time block
The next step is to allocate time to the specific task. It should start when you wake up and end with your sleep. In short, your 24/7 should be in your notebook. Most people like to allocate their priorities only. But if you don't count your regular chores, you won't get the most benefit from time mapping.
Some effective suggestions you can make for smart time blocking-
First, fill the priorities with enough time. Arrange the weekly priority task and go for the fewer priorities eventually.
For regular and repetitive tasks like meals, exercise, and other important tasks, set a fixed time like, every day 9 am is breakfast time and 8 pm is dinner time.
For more productive and efficient results, you can use the Pomodoro timer. In this process, you can split your working hours into a suitable part and take breaks consecutively. Let's think about working on a long-term project. If you divide the hours into 25 minutes of focus time and 5-minute break time, this 30 minutes is more efficient than casual 30 minutes as you get some space to revive.
Don't forget to keep some blank space in your box. This is also important for meeting up the uncertainty or simply just being idle for some time to refresh the body and soul as a man is not a machine!
Compile Trial and Error
Time mapping is not an instant practice that you can endure all of a sudden but depends on regular execution. As it involves the way you live, you need enough time to adapt to the change and function accordingly.
With some successive trials, you can get the best use of time mapping. Maintaining the plan is tougher than planning and creating it. Just hook up your mapping table and work consistently.
Also, don't forget to recheck your time map so that you have missed any schedule or need to update the plan, or if you need to add some urgent tasks like visiting the doctor, attending any family function, etc.
Tools that will hasten your Time Mapping
Apploye- for review and analysis of your time
As described above, you need to analyze your working pattern before mapping the time. Apploye has some specific features for evaluation of the time usage. This time tracking and productivity app generates automatic timesheets showing your working hours on a daily, weekly, and monthly basis.
The reports add an extra point to your analysis as it provides generic analytics of your working hours, and monitor internet usage time, productivity, and comparative performance. It also keeps you motivated to be on your track.
It can track the project and task time too. So, you can measure the time and performance of any specific project and task.
Microsoft Outlook- for synchronization with email and calendar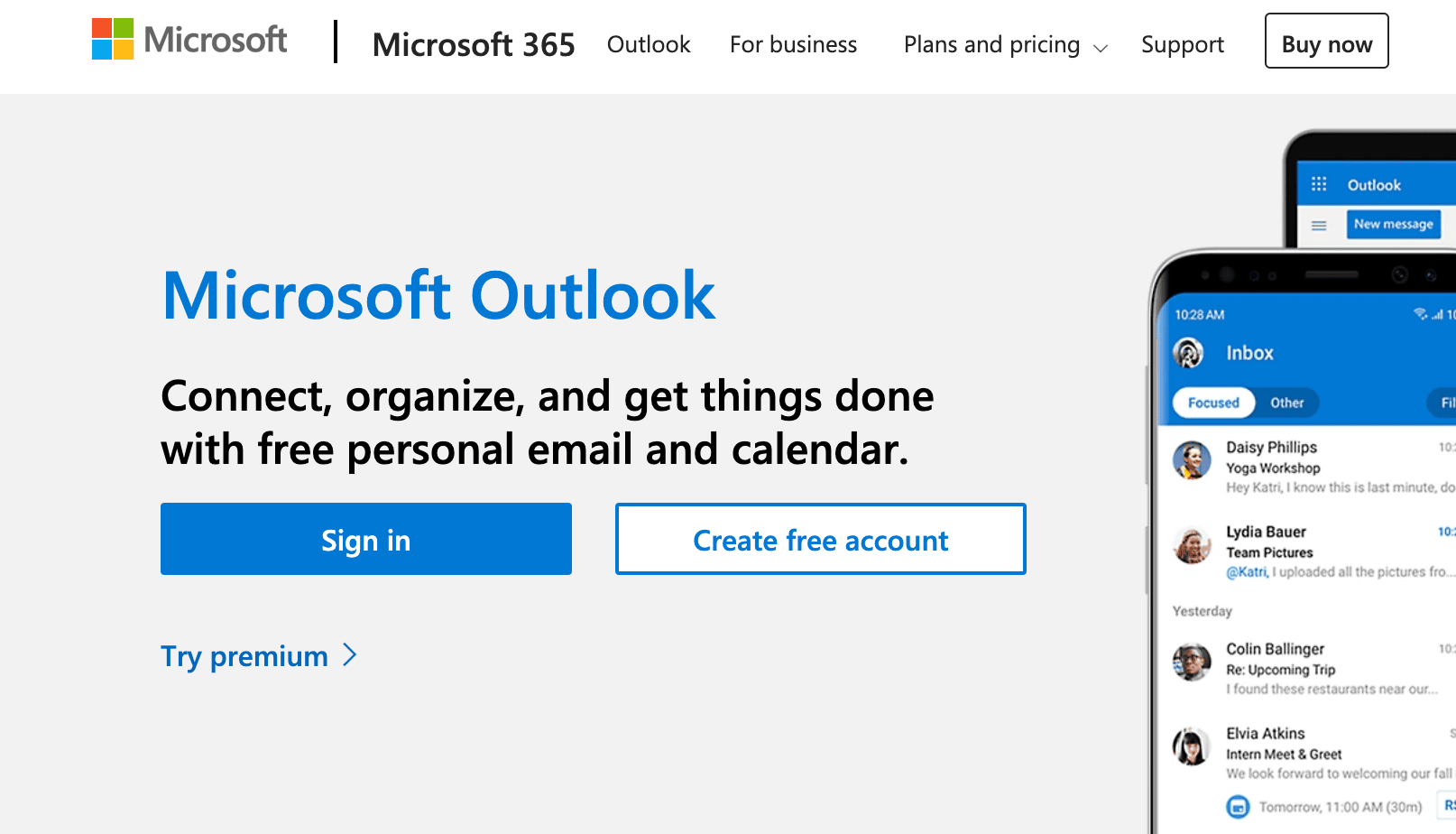 Microsoft is one of the major tools that need to handle time smartly. This one tool can automate some tasks that are time-wasting before. The most time-consuming yet important function is checking emails and arranging them. You need to keep enough time box for this task daily.
Outlook can arrange the email and synchronize it with the calendar. You can also share your availability. It can manage your documents and enlist your task in To-do, the task management app.
It is very handy for businesses, offices, and enterprises, even for students.
Todoist- for task management and planning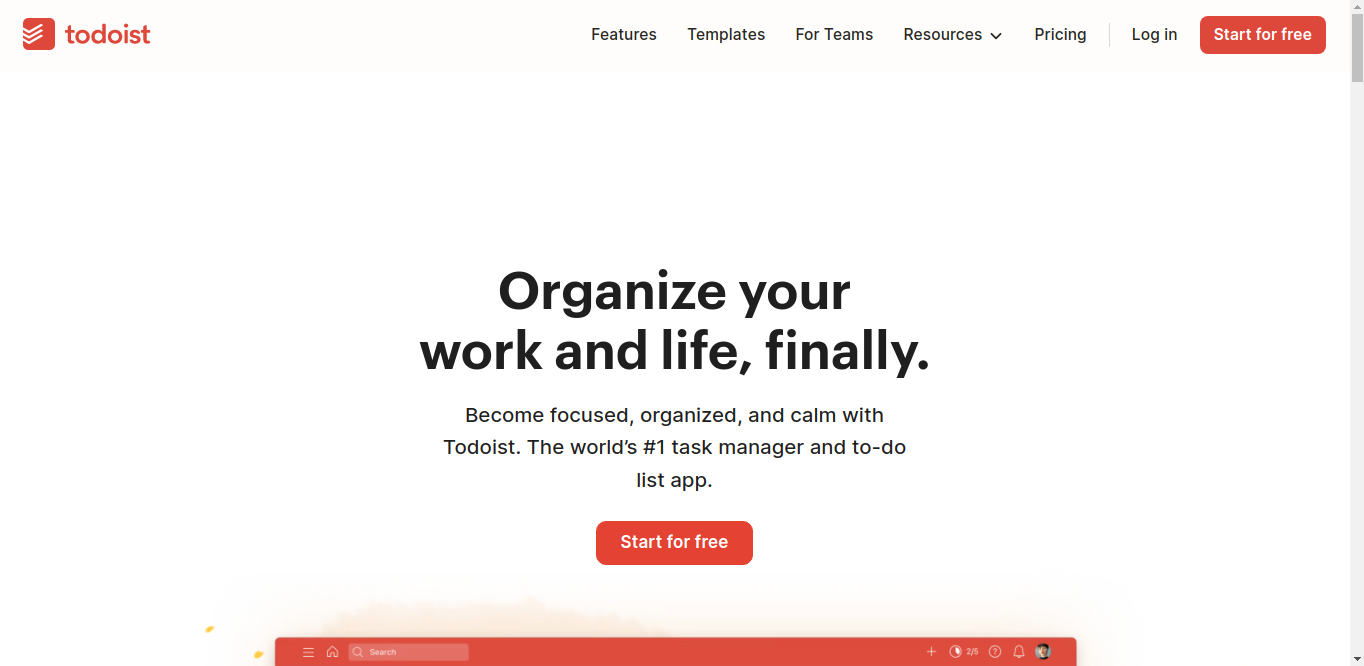 The next tool that is vital for time mapping is a task management tool. To avoid the struggle of pen and paper, you can pick Todoist to organize your task. This software is accessible from desktop and mobile. Thus, you can manage your routine anywhere and anytime.
Besides prioritizing personal and professional tasks, it gives you reminders so that you won't miss any urgency. It can also sort out the priorities. The integration with time tracking, automation, file sharing, and productivity tool can make your day deal easily.
TimeTree- a calendar with personal and professional tasks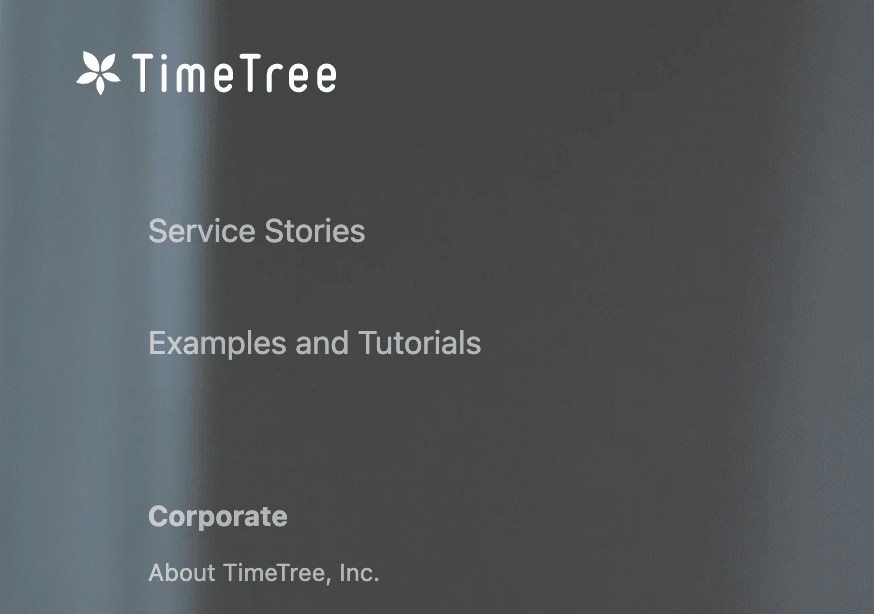 If you want to schedule your work and private time in a calendar, you can check TimeTree. You can sectionize all of your chores and share them if you need them for further scheduling. The memos offer you to take all of your notes.
One of the most promising features of this app is the feed where you can see all of your public shared activities for the public calendars. It seems to be all of the family journals you have in your hand.
The benefits of time mapping
Help you to get a clear and real framework for your day
When you have a time map showing your daily, weekly, and monthly activities, you have a vision of how much time you have allocated, and exactly how much you've taken to complete your task according to the map.
Thus, you can get a clear conception of your working hours and the task of how much time and effort need to finish.
You can be self-aware and know your scope of improvement
We have lots of plan to do but very few comes to the end. Also, you can not undertake some important changes in your schedule just because you run short of your time.
A smart time map can provide you with the most effective planning where you can really understand your working capacity and how much you can take the pressure of work. Also, you can allocate self-improvement time no matter which profession you belong to.
You will be more continuous in work rather than in planning
Believe it or not, we waste most of our time in planning rather than execution. You feel distressed and exhausted mentally it impacts your work and demotivates you. But If you already know what you are going to do the next day or the 7 days, you will feel relaxed and stress-free.
Just being idle and in mind, you would engage your day with proper exertion.
Improve your work-life balance and be optimistic
A time map has the full guide over your professional and personal life. You have a separate and complete plan for each area. In this process, your professional space would not hamper your life and won't overlap with each other.
You can learn about your efficiency and reduce stretching the work
It's very common practice to extend work if you have enough time to meet the deadline. This is also derived from Parkinson's law. Let's incorporate an example that most of us have experienced in our student life.
We get our topmost focus and energy right before the day of any examination. Other than that we extend our studies for the mighty time just before the exam. But things can be a lot easier if you can hold the concentration if you know you do have not enough time.
As time mapping defines every hour of a task, maintaining the guideline of your map may give you the thrive you need to break Parkinson's law.
Wrap-up
Time mapping is an effective method for regaining control of your time, though it may take some trial and error to find your rhythm. You gain more insight into your efficacy and efficiency when you map your time. Your time management will be a lot easier if you have a direction to pass your day. That's the time map shows you.