12 Best Android Apps for Productivity in 2023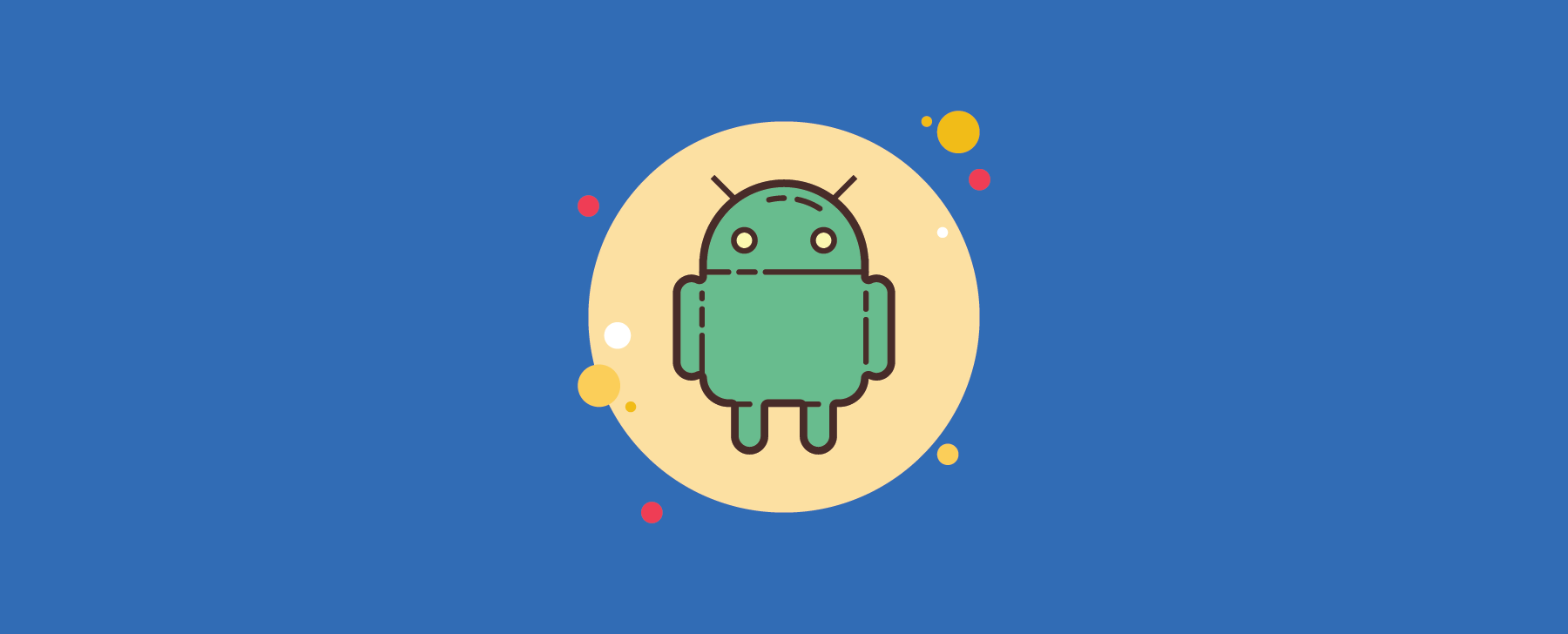 The Google Play Store is bursting with apps promising to make life easier for both business and your day-to-day.
The big question is: what is the best Android app for productivity?
If you're determined to make the most of your time, there's an app to help. Keep reading to discover the best productivity apps for Android depending on your needs.
What are Android Apps for Productivity?
We live in an age that stuns us daily with technological wonders. The Android phone can be such a wonder that it is decisively one of the best inventions of this era. Apps that an Android phone offers can be overwhelmingly sophisticated, augmented, and, in some cases, incredible.
Android apps for productivity are those apps that can help you stay productive with the help of your Android phone. Note that it's not all the apps that boost productivity- there are quite a lot of apps that can be detrimental to your productivity profile.
Yet, apps that can help you stay smarter, save time on different occasions, automate processes, map ideas and help you stay focused are the ones you should count on. This article will discuss 12 apps that can improve your day with an Android mobile.

The Top 12 Productivity Apps for Android at a Glance

1. Apploye – For Time Tracking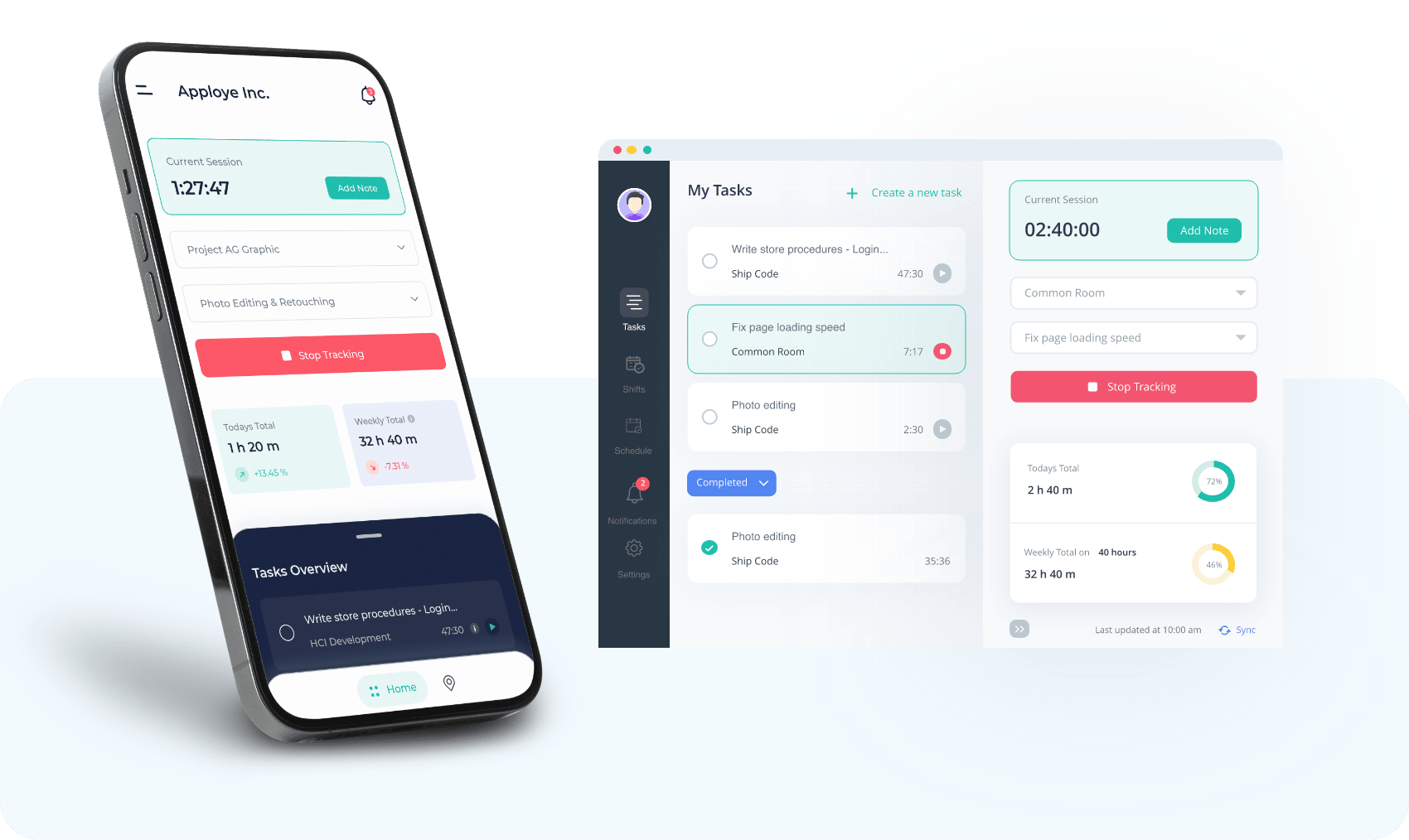 Apploye is a cloud-based SAAS developed to support a productive workforce through time tracking, scheduling, and monitoring of your employees. It includes a 'one touch' clock in and out for attendance and real-time location tracking and geofencing. You can also view shifts and schedules, improving productivity whether you're a manager or team member.
This app is for you if: you want to improve your remote team's overall productivity.
Price: Free trial, then up to $3.5 per user/month (Paid Annually)
Stand-out features: Easy-to-use interface and GPS tracking.
Capterra rating: 4.9/5
2. Airtable – For Product Management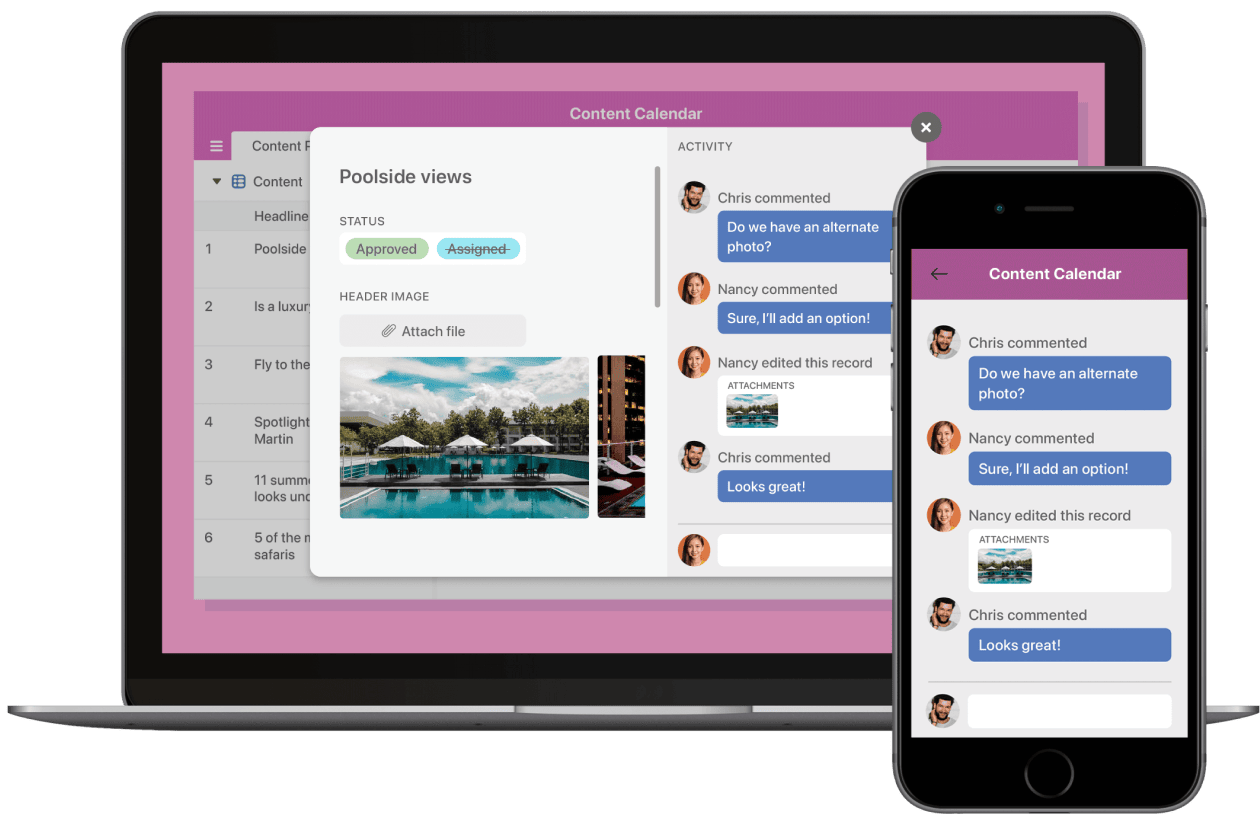 Airtable accelerates project potential by connecting data, workflows, and teams and helping you organize all sorts of information. It combines the ease of a spreadsheet with the capacities of a database, allowing multiple ways to view/interact with the data.
Airtable also has powerful automation capabilities, with integration with Slack, Google Drive, Gmail, and Typeform, all possible (to name a few!).
This app is for you if: you want to manage your team's remote workflow more efficiently.
Price: from free to $20 per seat per month, billed annually
Stand-out feature: beautiful interface and complete customization of the forms you make.
Capterra rating: 4.7/5
3. Evernote – For Taking Notes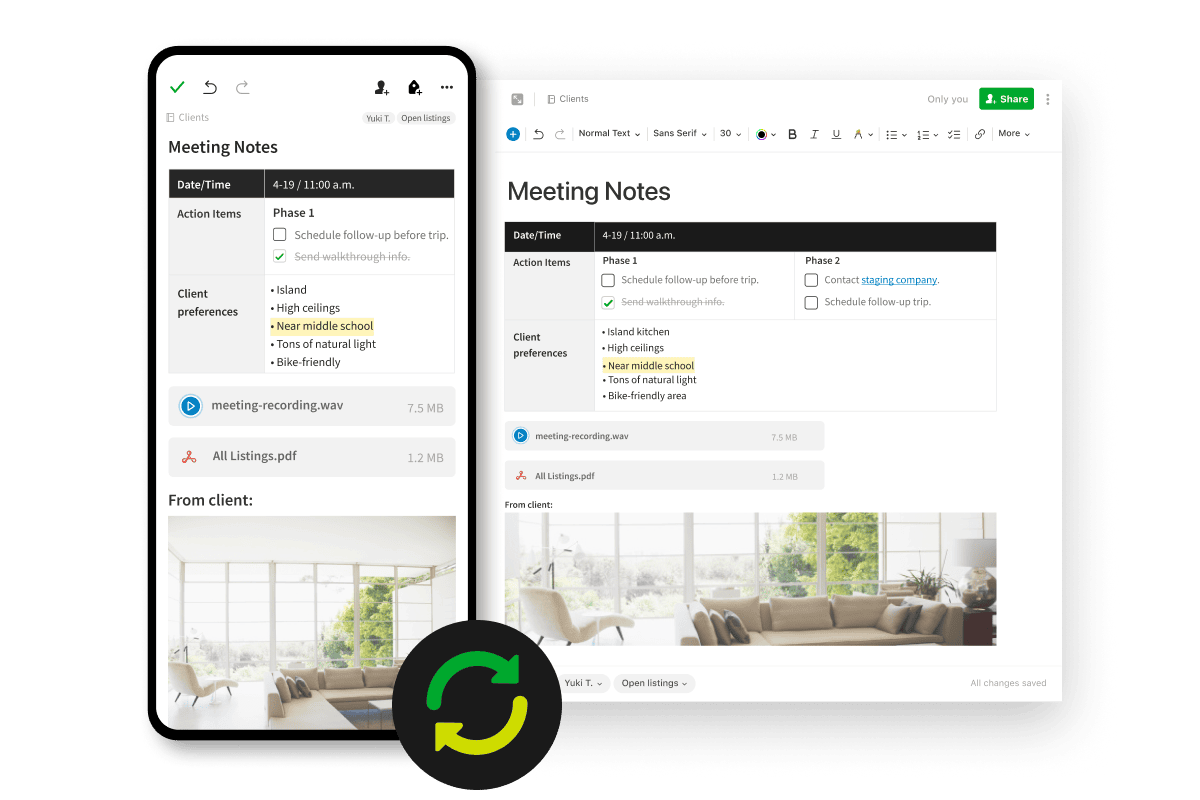 Evernote makes note-taking, idea collection, and project management easier from the palm of your hand. Use it as a notebook, clip images and copy from web pages, and keep track of your to-do lists all in one place. With a customizable homepage, it's up to you what you'll focus on - but it's all in one place, like a digital notebook.
This app is for you if: you want to better organize your notes and ideas for business and your personal life.
Price: from free to $10.99 per month
Stand-out feature: sync your notes across devices to keep seamlessly updated.
Capterra rating: 4.4/5
4. IFTTT – For Automating Processes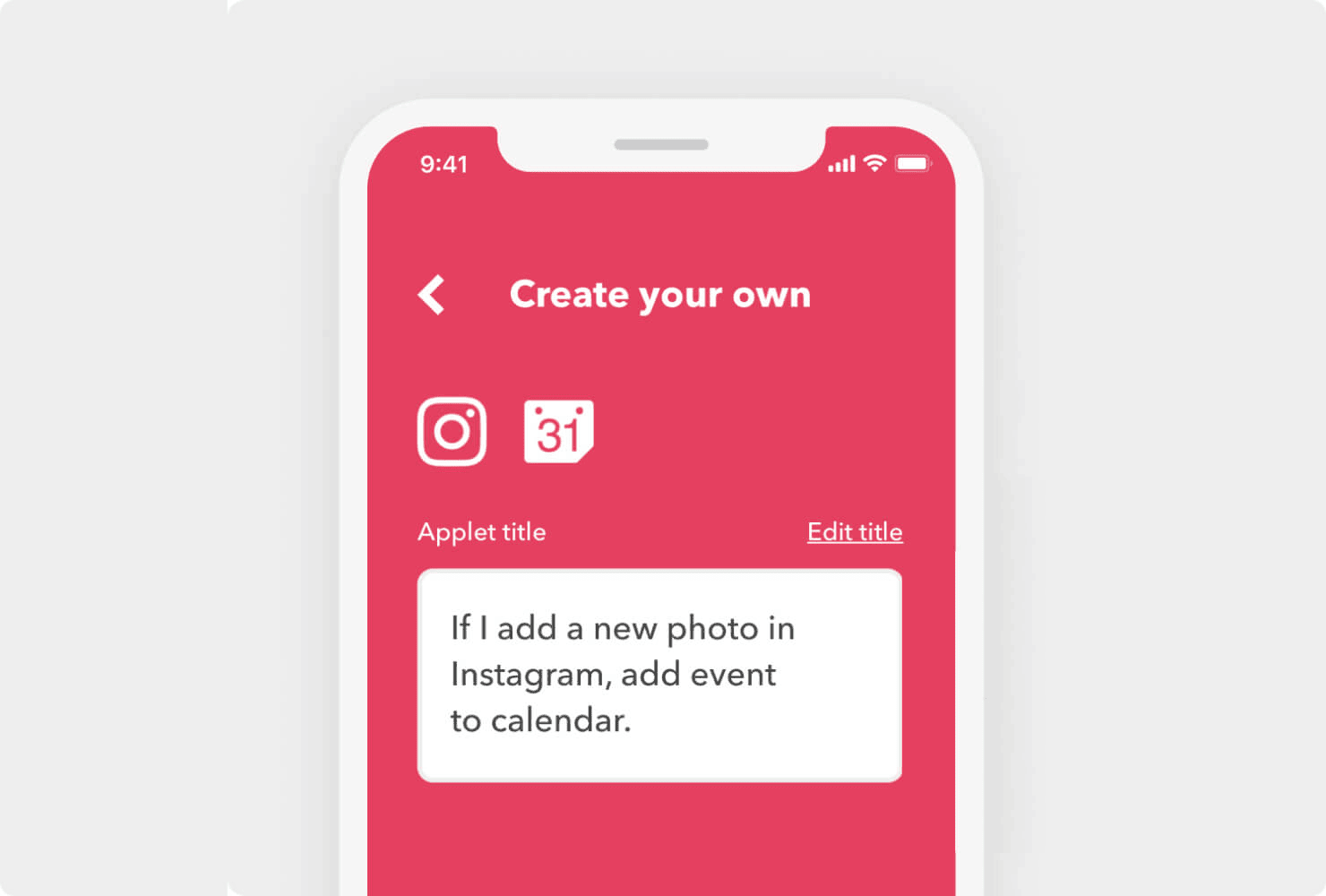 One that's easy to overlook when considering the best Android apps for organization and productivity (it's best known as a web platform), IFTTT helps you connect and automate your favorite apps and smart devices. No coding is required.
Whether you want a way to save form sign-ups to a spreadsheet or turn off your smart office lights from your car - you'll now be able to set it up from your Android.
This app is for you if: you want to cut out on time on manual digital tasks through automation.
Price: from free to $199 per year (for IFTTT developers)
Stand-out feature: combine over 700 popular services to automate your digital life.
Capterra rating: 4.6/5
5. Mindomo – For Mapping Out Ideas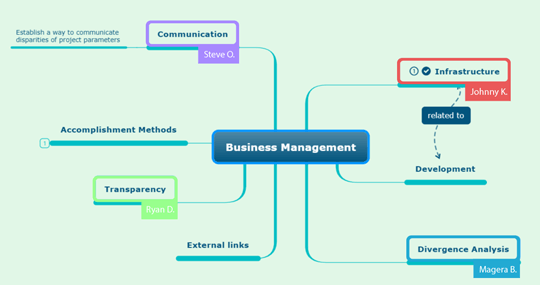 Make the most of your ideas without sitting at your desk with the Mindomo mind mapping app. A great way to visualize your thoughts and then turn them into presentations to share with others.
It's super dynamic, providing a similar experience to getting thoughts onto paper without the need for drawing skills! Ideal for capturing business concepts and for personal planning.
This app is for you if: you want to be more productive when sharing ideas with colleagues.
Price: from free to €36 (approx. $37.50) for 6 months or €142 (approx. $147.90) for a team of 5 members
Stand-out feature: sync your maps to the cloud to access them from other devices.
Capterra rating: 4.7/5
6. Brain. fm – For Deep Focus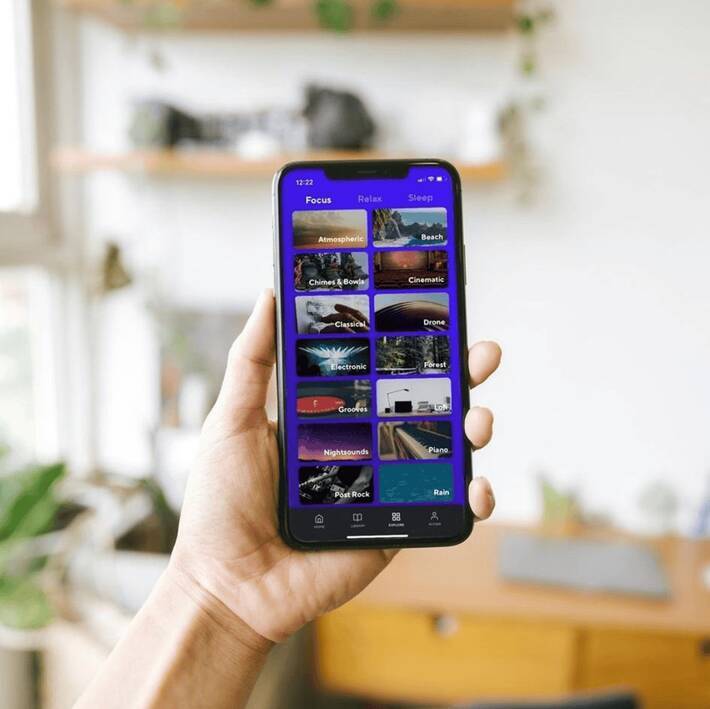 Use music's power on the mind with scientifically-created tracks designed to improve focus, productivity, relaxation, or sleep in under 15 minutes. Yes, you could hunt through Spotify or YouTube yourself, but why take the time for trial and error?
Brain. fm is a must-try if you want to use the power of music to get in a deep state of focus but don't want to curate your own playlists.
This app is for you if: you want to reduce procrastination and focus on the tasks at hand.
Price: Free trial, then from $6.99/month
Stand-out feature: choose your mental aims and be matched them with the right music.
Play Store rating: 3.8/5
7. Forest - For Greater Offline Focus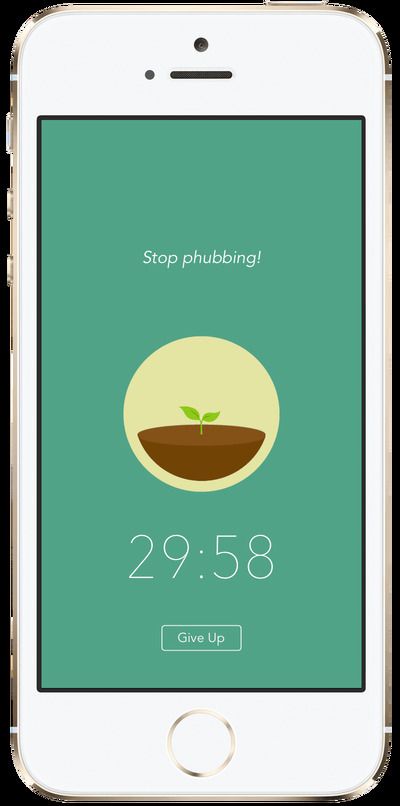 If you're easily distracted by your phone, Forest is a beautiful interface designed to keep you from app checking. Simply: keep off your phone, and a digital tree will grow. Use the app regularly and visualize your offline focus with an entire forest.
This app is for you if: you want to avoid digital distractions.
Price: Free / Pro version $1.99
Stand-out feature: tag your offline time and keep track of detailed statistics.
Play Store rating: 4.7/5
8. Buffer - For Social Media Productivity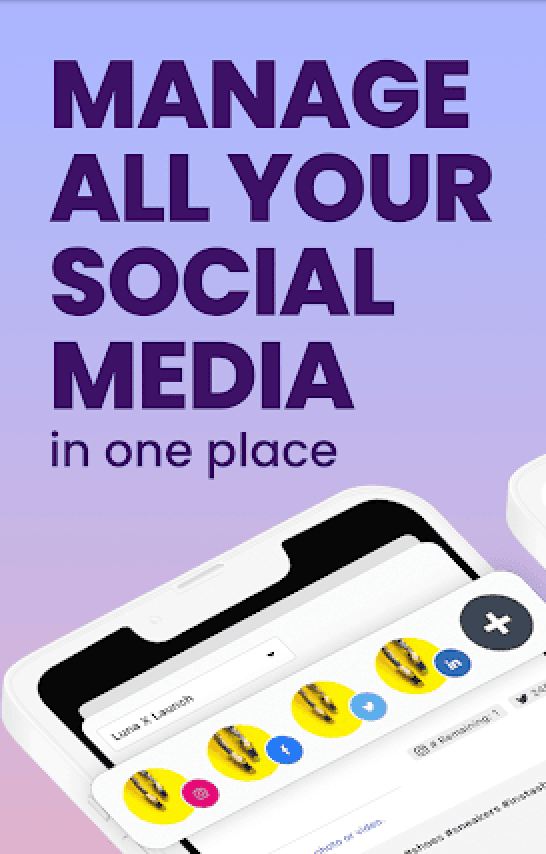 One of social media's favorite productivity tools, Buffer allows you to plan and schedule social media posts across various platforms while giving you easy access to engagement data and insights. Suitable for both experienced social media managers and those new to social media, it's a handy one to have on your Android device if you do any form of social media publishing.
This app is for you if: you want to streamline your social media activities.
Price: from free to $100/month for 10 channels
Stand-out feature: all the essential social media tools in one place - schedule, engage and analyze.
Play Store rating: 4.2/5
9. Slack - For Improving Remote Communications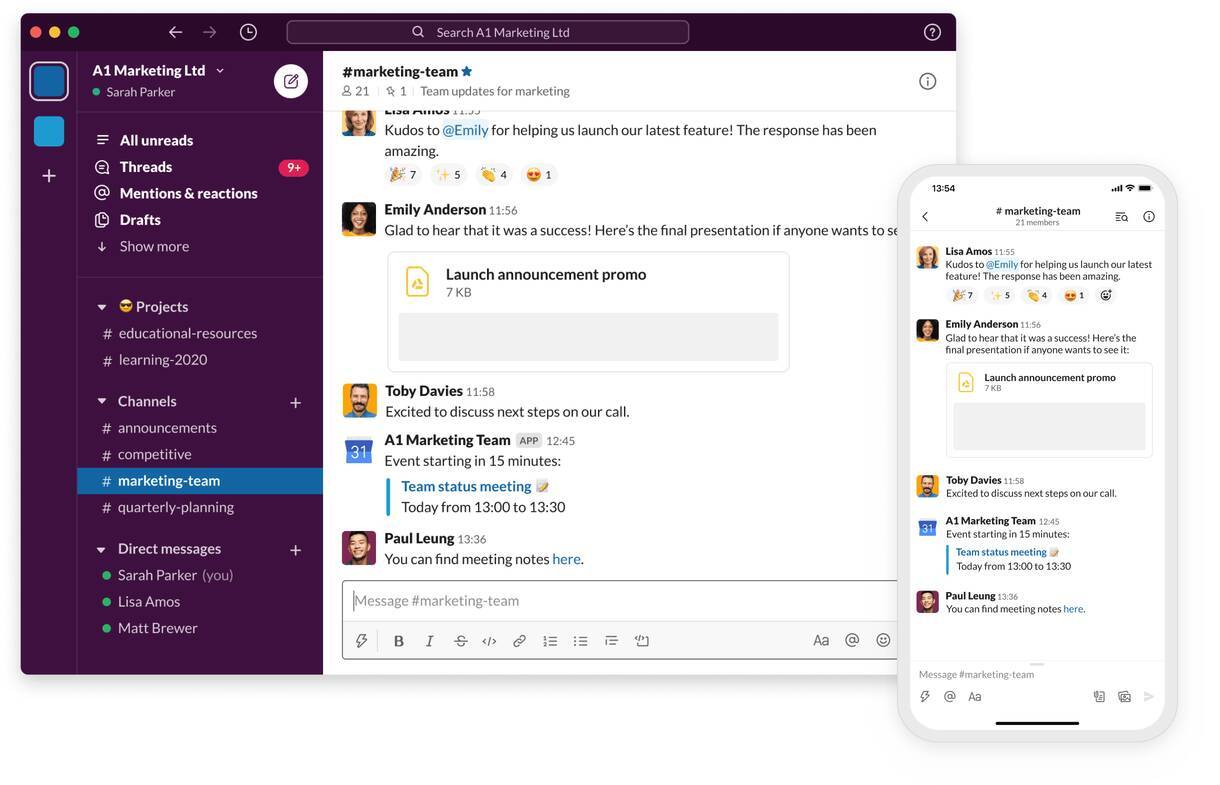 Bring remote team communication and collaboration into one place with private messaging and channel communications ready to support all your projects. With its slick interface and ability to use stickers and emojis, it brings together professionalism and fun.
Whether you're organizing virtual team building activities, taking stock checks, or planning client proposals, Slack makes remote contact easy. Slack now even allows direct video calling, so you can connect with your remote teams face-to-face without leaving the Slack interface.
This app is for you if: you want to make keeping in touch with remote teams as easy as possible.
Price: from free to $7.25/mth per active user per month.
Stand-out feature: tag and organize discussions to keep track of different conversations.
Capterra rating: 4.7/5
10. Habitica - For Gamifying the Dull Stuff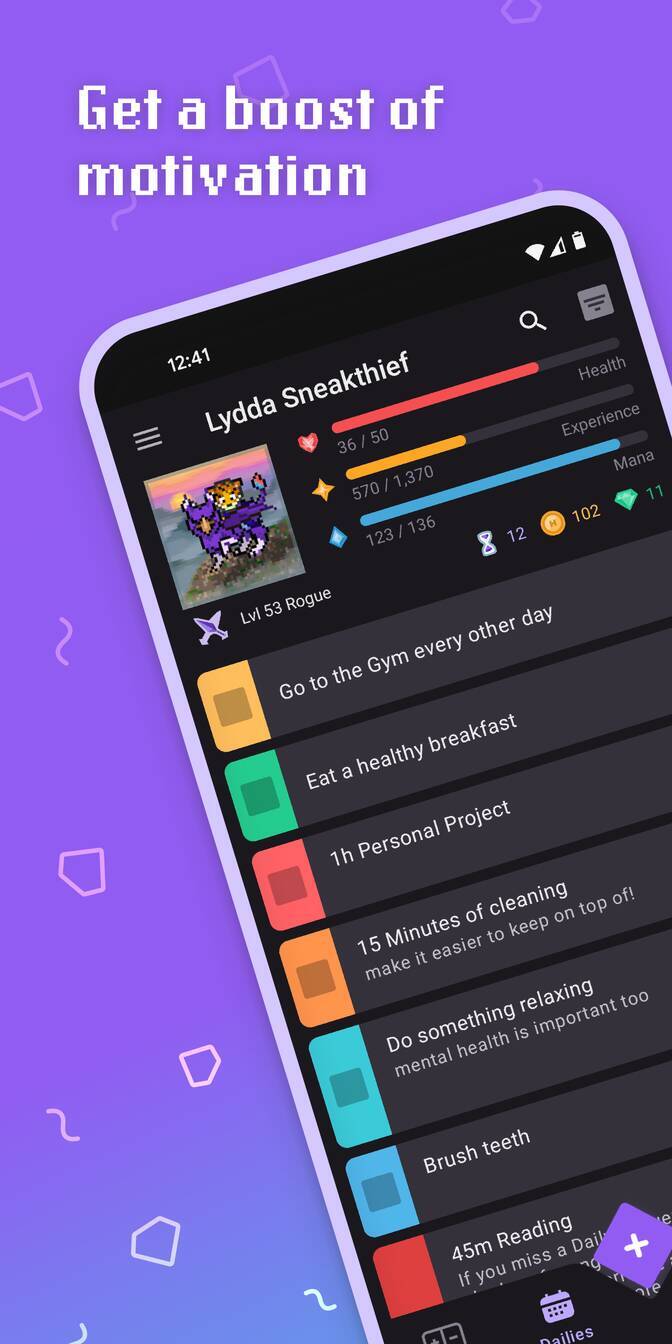 Are you struggling to get boring life admin done? Habitica will motivate you to achieve your goals. This habit-building and productivity app will make your list an RPG-styled game with an avatar to level up.
Earn armor, pets, magic skills, and more. If you're sick of taking your to-do list so seriously, this is sure to bring light relief!
This app is for you if: you're looking for a way to make tedious personal tasks doable.
Price: Free
Stand-out feature: track habits, earn rewards, and battle monsters!
Play Store rating: 4.2/5
11. Canva - For Improving Your Design Life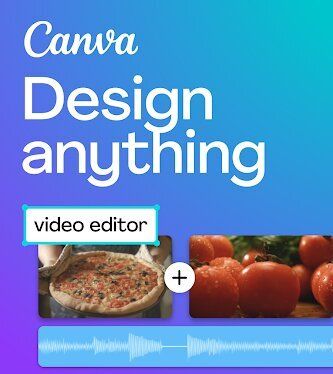 Make standout graphics on the move with Canva. Canva has exploded in popularity over the last year due to its flexibility and ease of use. The mobile app increases productivity by allowing you to create social graphics, presentation decks, logos, CVs, and more without switching on your PC. Now you don't need to be a designer to ensure attractive graphics for your projects.
This app is for you if: you regularly need to make graphic elements for your work or hobbies.
Price: from free to $119.99 per year for one person
Stand-out feature: thousands of ready-to-go templates and design elements to work with.
Play Store rating: 4.8/5
12. Pocket - For Reducing Content Distraction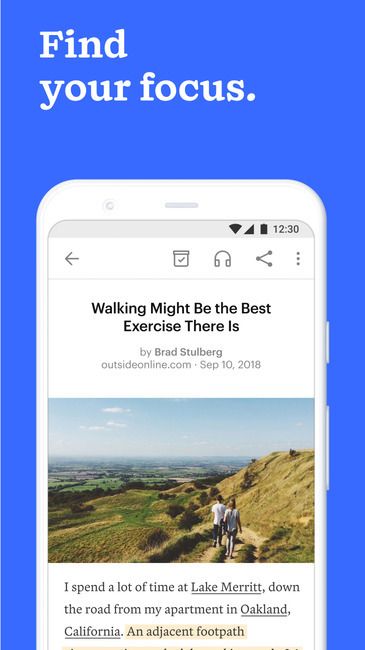 The Pocket app helps you save content for later consumption, reducing in-the-moment distraction while ensuring you won't lose important content. It's like producing your own online magazine as and when you find information.
In addition, it has the bonus of highlighting tools, tagging features, and providing similar reads based on your saves.
This app is for you if: you want to keep great content in one place until you have time to focus on it.
Price: from free to $4.99 a month
Stand-out feature: improve your reading experience with customizable fonts, sizes, and spacing.
Capterra rating: 4.7/5

Conclusion
The 12 Android apps shown above are the best in the market. If you go through each of them, you now know how unique they are in their functionalities and features.
You might have your own picks. So, if you think we have missed something, Please contact us through our support chat. We will get back to you shortly.
Ready for more productivity?
Apploye have you covered. Give these other blogs a read for more ideas on how to boost productivity in your organization:
Guest Author: Saskia Crawley has been working remotely for 10+ years and writes about doing your best work even when countries are apart from your team.