13 Best Productivity Apps for Mac in 2023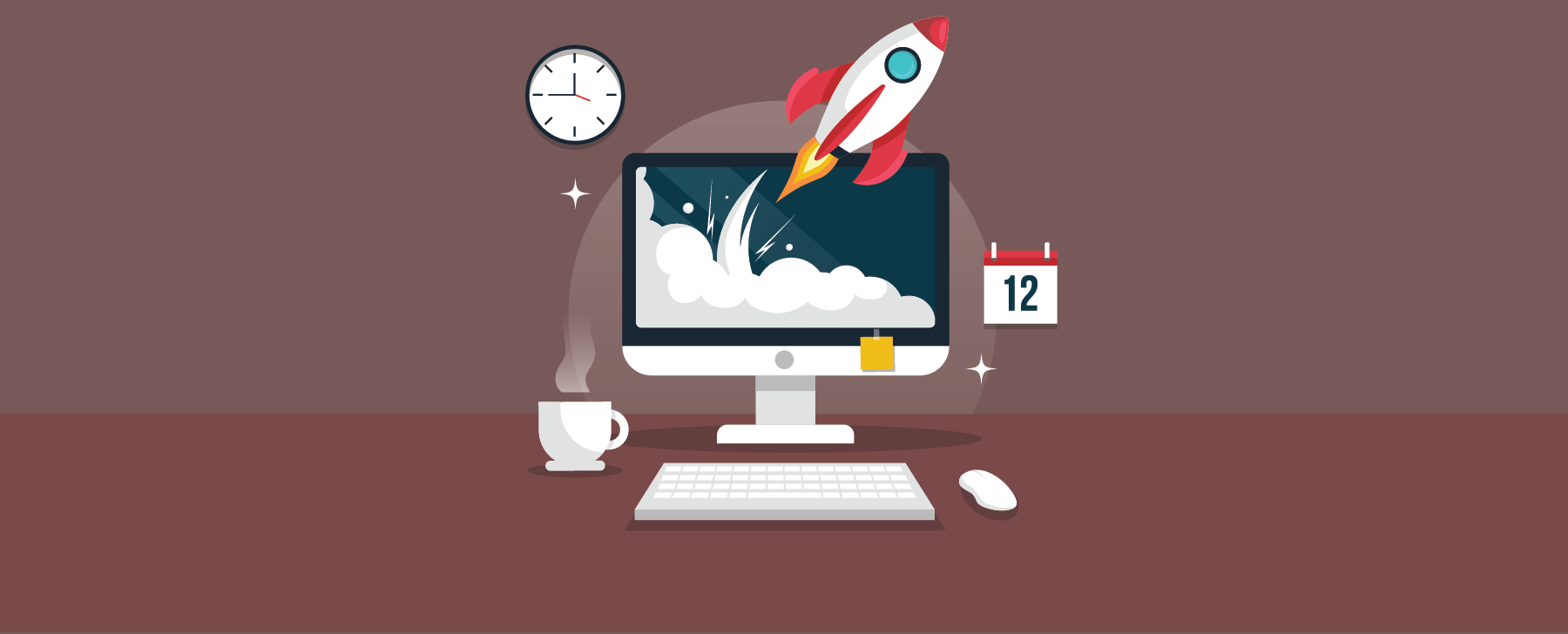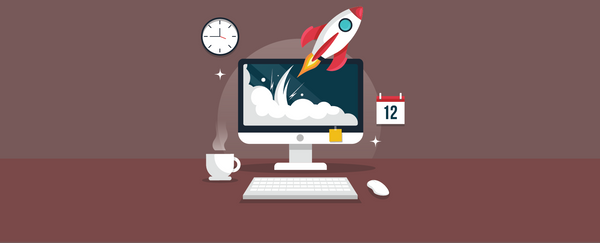 How important is productivity for our day-to-day business activities?

If we want to accomplish our daily goals and give our best when we work, productivity is one of the key elements. But, it's not always easy to achieve, especially if we're trying to do it all on our own.

Luckily, all you Mac users out there have a wide selection of brilliant macOS productivity apps that can help you improve different segments of your work and boost your productivity significantly.
We've created a list of the 13 best productivity apps for Mac and listed all the key features and functionalities.

Let's break it down!
Best productivity apps for macOS at a glance

Productivity comes in different shapes and forms. Together, we'll find out which app helps you with those segments of your work where you lack productivity the most.
1. Apploye - for Time Tracking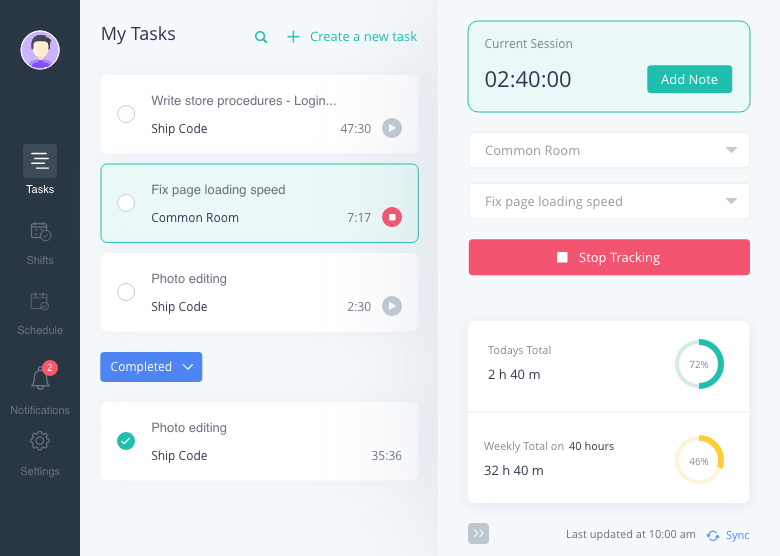 Apploye is a time-tracking app built for organizations that want to take control over their teams' productivity and project management. The app tracks the time employees spend working on different projects, urges them to focus on their work, and thus increases overall productivity by 20%.
The Pomodoro time and Idle time manager both help employees make the most of their day and spend more time focused and actively working.
As for the manager and team leaders, the following features are key:
accurate time tracking for the entire team
Live Feed to track employees' current tasks
performance data and metrics
attendance reports
task management for measuring the time spent on specific tasks
invoicing clients
payroll management
Time tracking is made simple and super-useful with the Apploye app.
2. Magnet - for Window Manager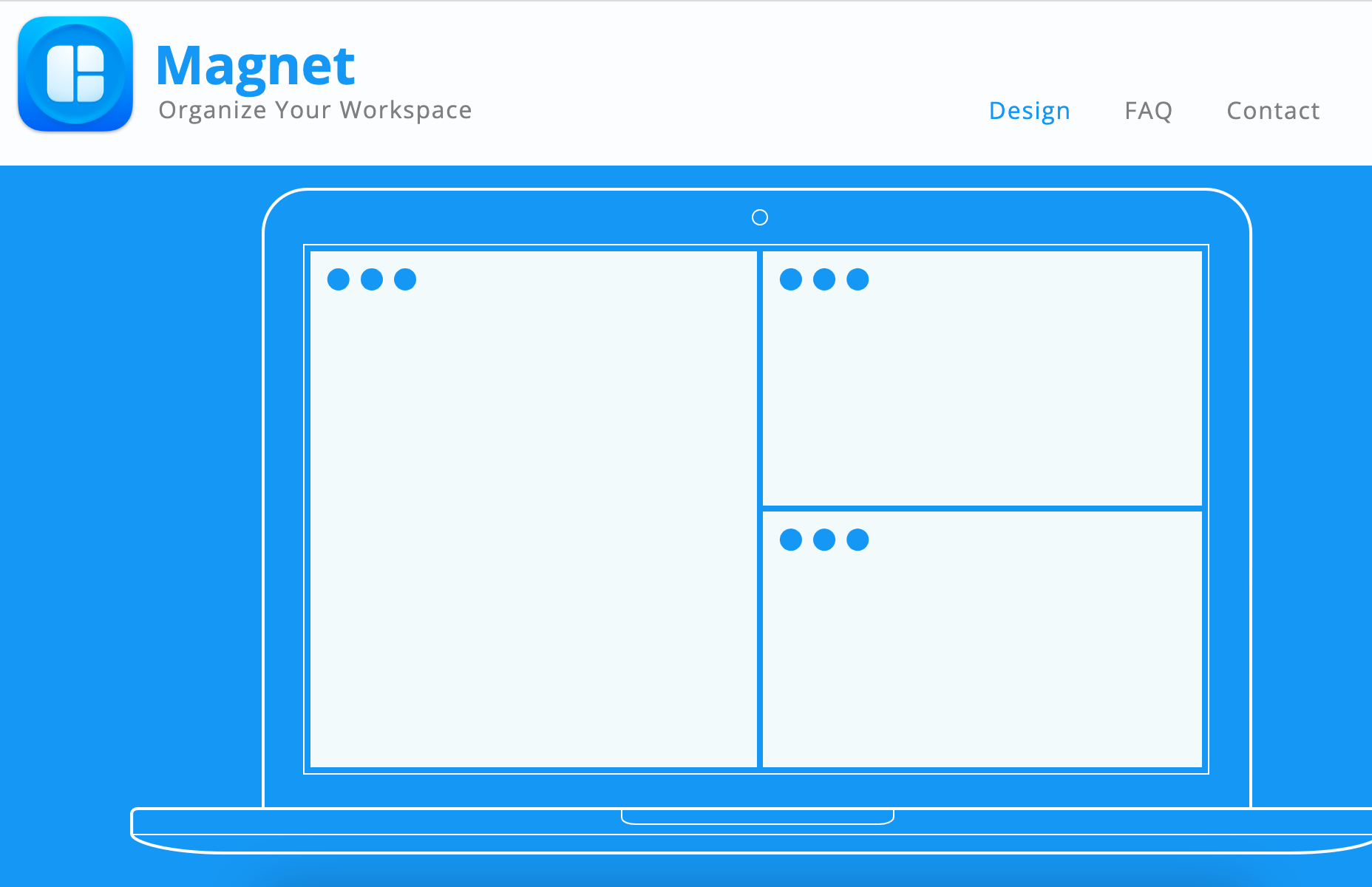 If your work involves multitasking and having multiple windows opened at the same time, Magnet is a great app for you to try.

It's designed to help you quit switching between apps, and manage them more productively. This app allows you to snap windows into organized tiles and look at multiple neatly organized windows simultaneously. With it, you can split your screen into halves, quarters, and thirds.

The best part is that Magnet is completely managed by dragging and customizable keyboard shortcuts, which further improves multitasking and helps you be more productive.
Key Features
Fullscreen & Quarters supported
Sixths supported on ultra-wide monitors
Up to six external displays supported
Runs both on Intel and Apple Silicon machines
Pricing Plan

3. ProofHub - for Team Collaboration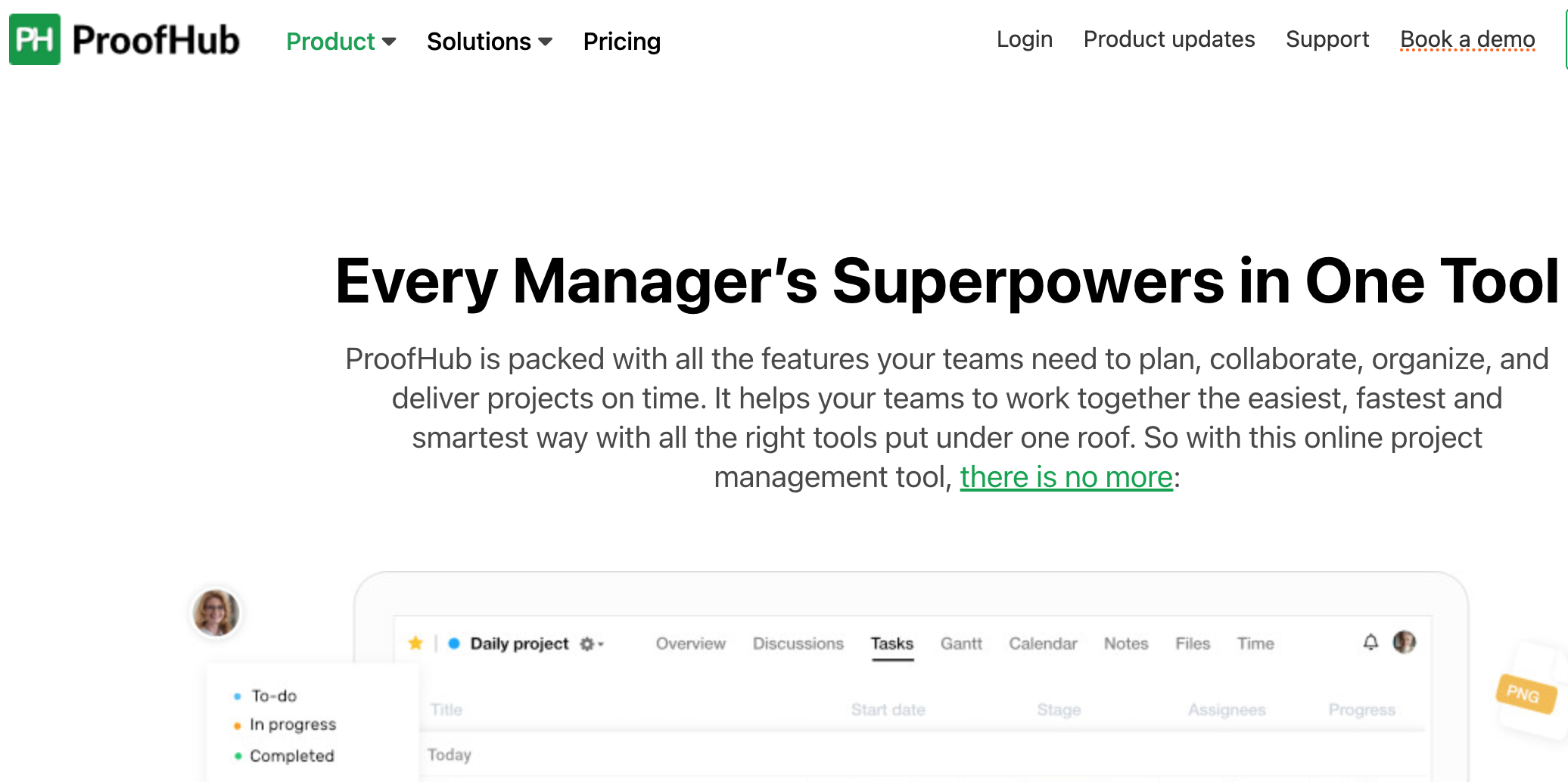 ProofHub is a project management program for businesses and teams of all sizes. They offer a centralized workspace where you can easily handle all tasks and projects and even synchronize with other tools your business needs to use. As they say, they help with planning, collaborating, organizing, and delivering projects.
Key Features
Plan and organize projects.
Assign tasks individually, to certain team members, or to whole teams.
Manage a shared team calendar.
Upload and organize files and documents.
Pricing Plan
Unlimited Control: $89 per month (billed annually)
Essential: $45 per month (billed annually)

4. MindNode - for Brainstorming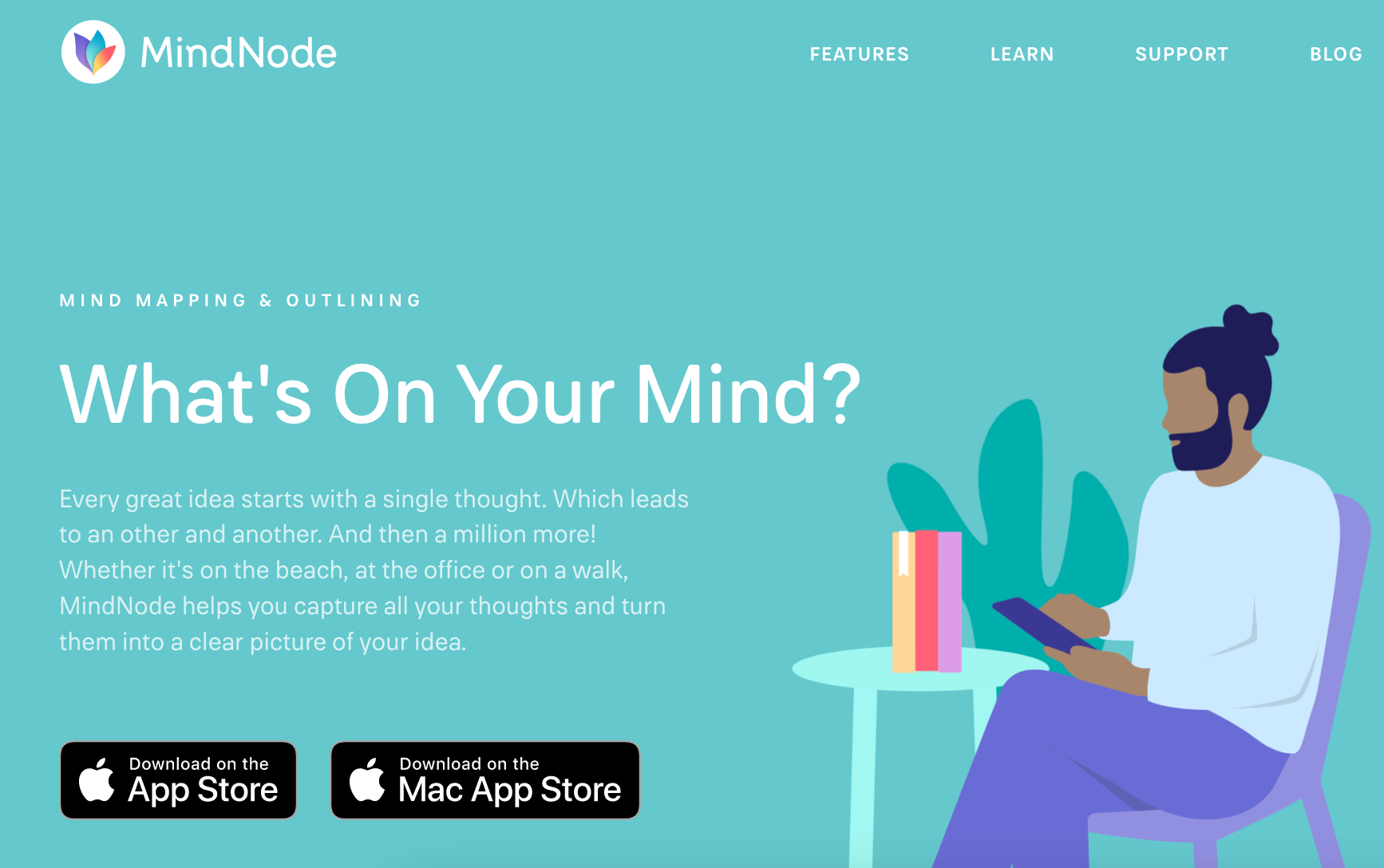 Quality brainstorming leads to quality ideas, projects, and accomplishments. But, if you don't know how to brainstorm successfully, your ideas can get lost easily or forever remain unprocessed.

MindNode is a macOS app that allows you to use mind mapping and outlining to turn a simple thought into a carefully considered and planned idea. You can be as creative and spontaneous as you want, use stickers, and create new maps on the go. Wherever you are, you can capture your idea and outline a mind map in a structured and organized way with it. Moreover, you can add details and insight as your idea grows.
Key Features
Focus on a single branch with the spotlight mode.
Transforming the map into tasks.
Workflow Management.
Third-Party Integrations.
Pricing Plan

5. Airmail - for Mailing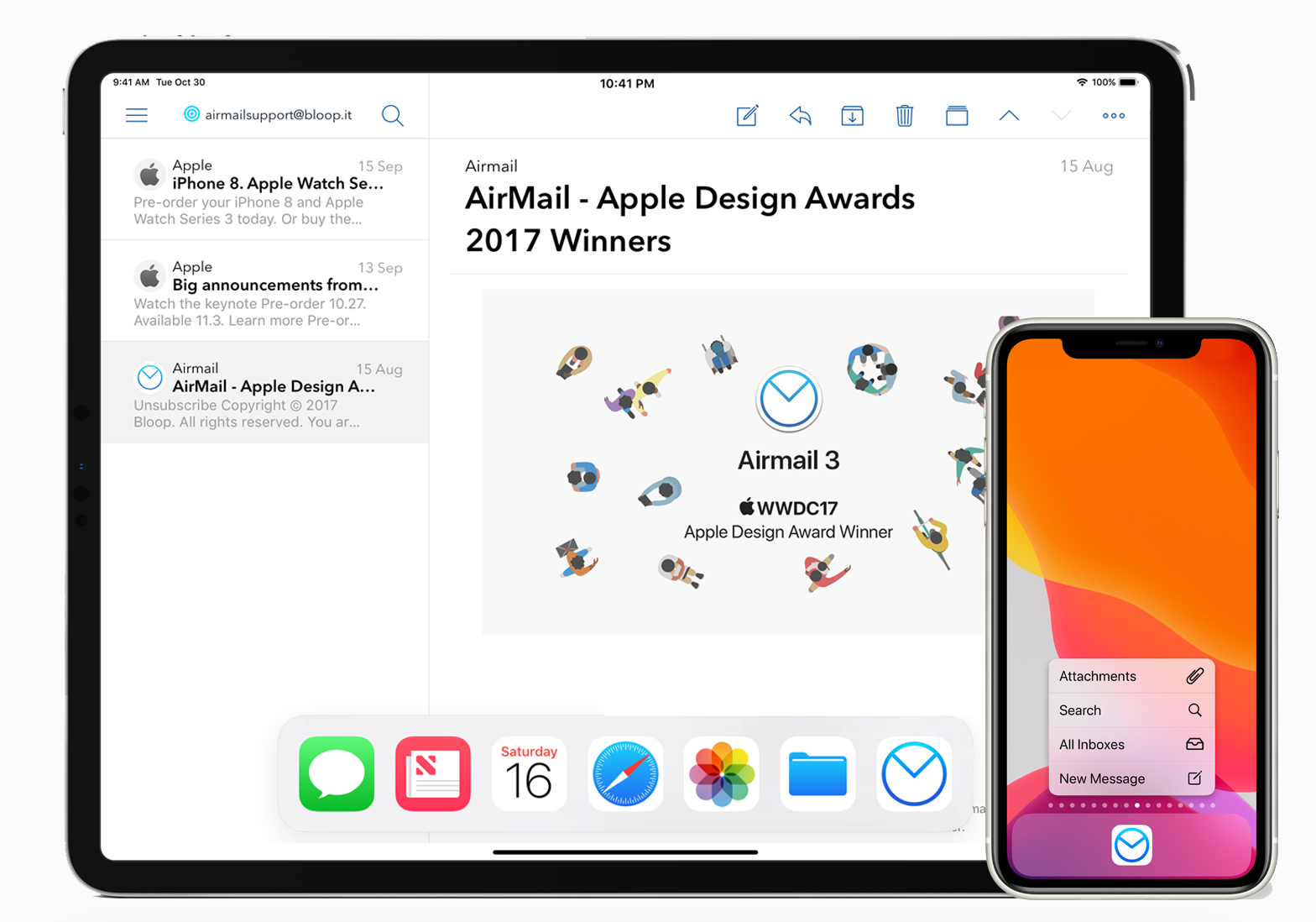 Airmail is a powerful mail client designed to help you manage all your emails in one place. You get to customize it and integrate it with the other apps you're using. Ultimately, your mail management becomes far more productive and you spend less time creating, sending, and checking emails.

Key Features
Adding multiple email accounts.
One unified inbox.
Smart inbox that filters and prioritizes messages.
Delayed sending and email scheduling.
Pricing Plan
Monthly: $9.99
Yearly: $29.99
Airmail for Business: $49.99 (one single purchase)

6. Krisp - for online meetings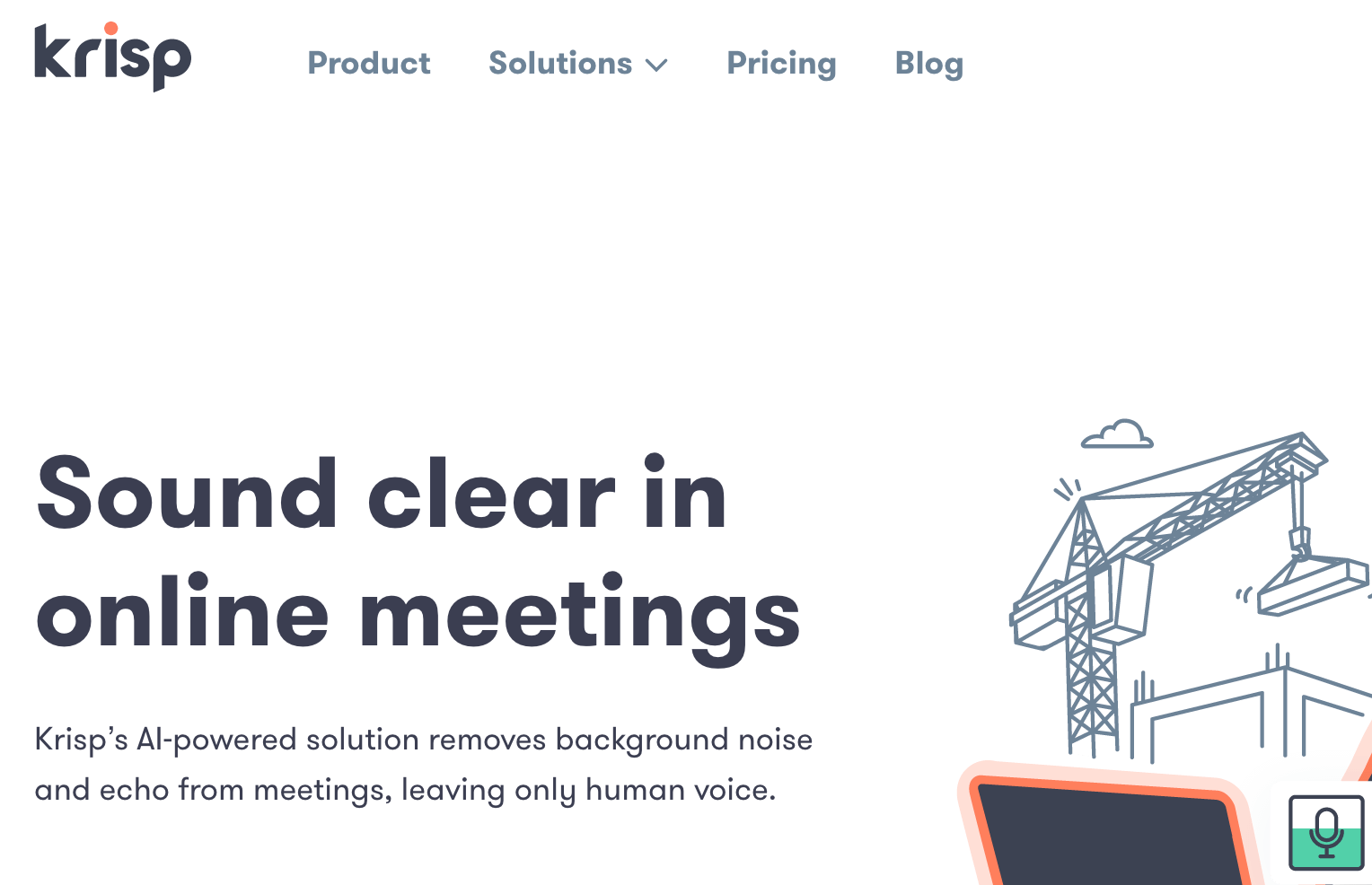 Have you ever been on an online meeting or video call where the sound quality is poor, and you have trouble communicating? The noise and sound issues can turn a five-minute meeting into a never-ending agony.

Krisp is an app designed to eliminate background noise from your speaker and microphone and to ensure your call is distraction-free. You can trust it to eliminate noise, voice echo, and background sounds that are unwanted. It also offers insight into the call including talk time, call summary and effectiveness, and data about all your meetings.

Key Features
Unlimited Noise, Background Voice, and Echo Cancellation.
Analytics Dashboard.
Centralized user management.
Device-based authentication.
Pricing Plan
Pro: $8 per month (billed annually)
Enterprise: Contact the vendor.

7. F.lux - for color control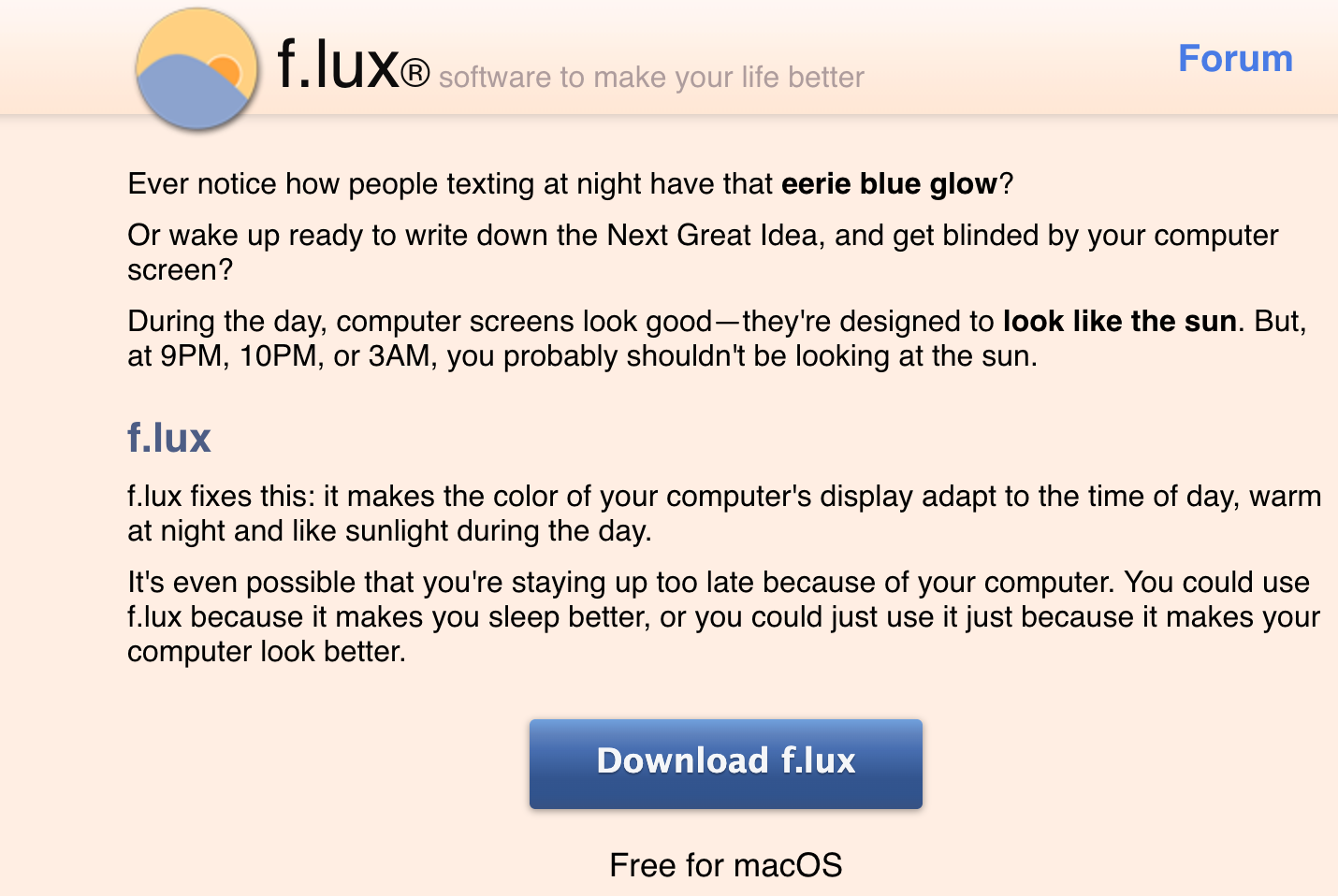 Another factor that can influence your productivity is your Mac display and how it acts when you change the setting of your work. The lighting and color of your screen are typically fixed for daylight.

But, what if you work during the night, outside when it's super-sunny, or on a foggy day?

F.lux manages your screen color and lights automatically so you can just open your Mac and start working. You can share your location and daily routine hours with the app, to help them design the best experience for you.
Key Features
Blue light filter.
Color temperature modes.
Time scheduling.
Backlight brightness control.
Pricing Plan
First 10 devices: $20
Additional 11+ devices: $10

8. 1Password - password manager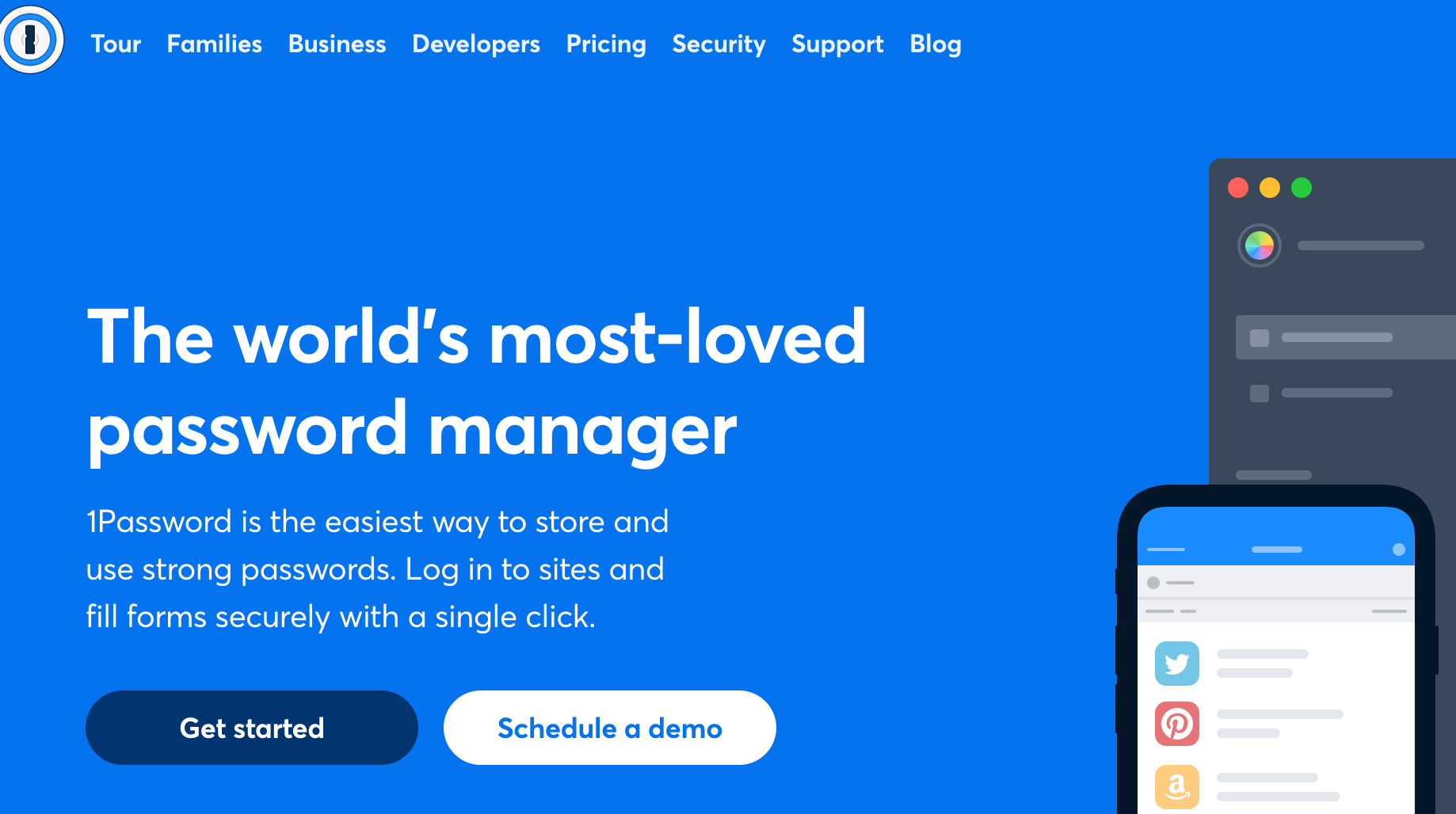 Are you the type of person who has a ton of safe passwords they can never remember? Or you're using the same password for everything so as not to forget?

With 1Password, you can store all your other passwords and important information safely, and only remember the password to the app. The app will manage all other access for you and keep you protected for good. That means quick and easy access with no time wasted.

Key Features
Multi-Device Use.
Two-Factor Authentication.
Central dashboard.
Universal Approach.
Pricing Plan
Business: $7.99 per month
Teams starter pack: $19.95 per month
Enterprise: Contact the vendor

9. Alfred - for software management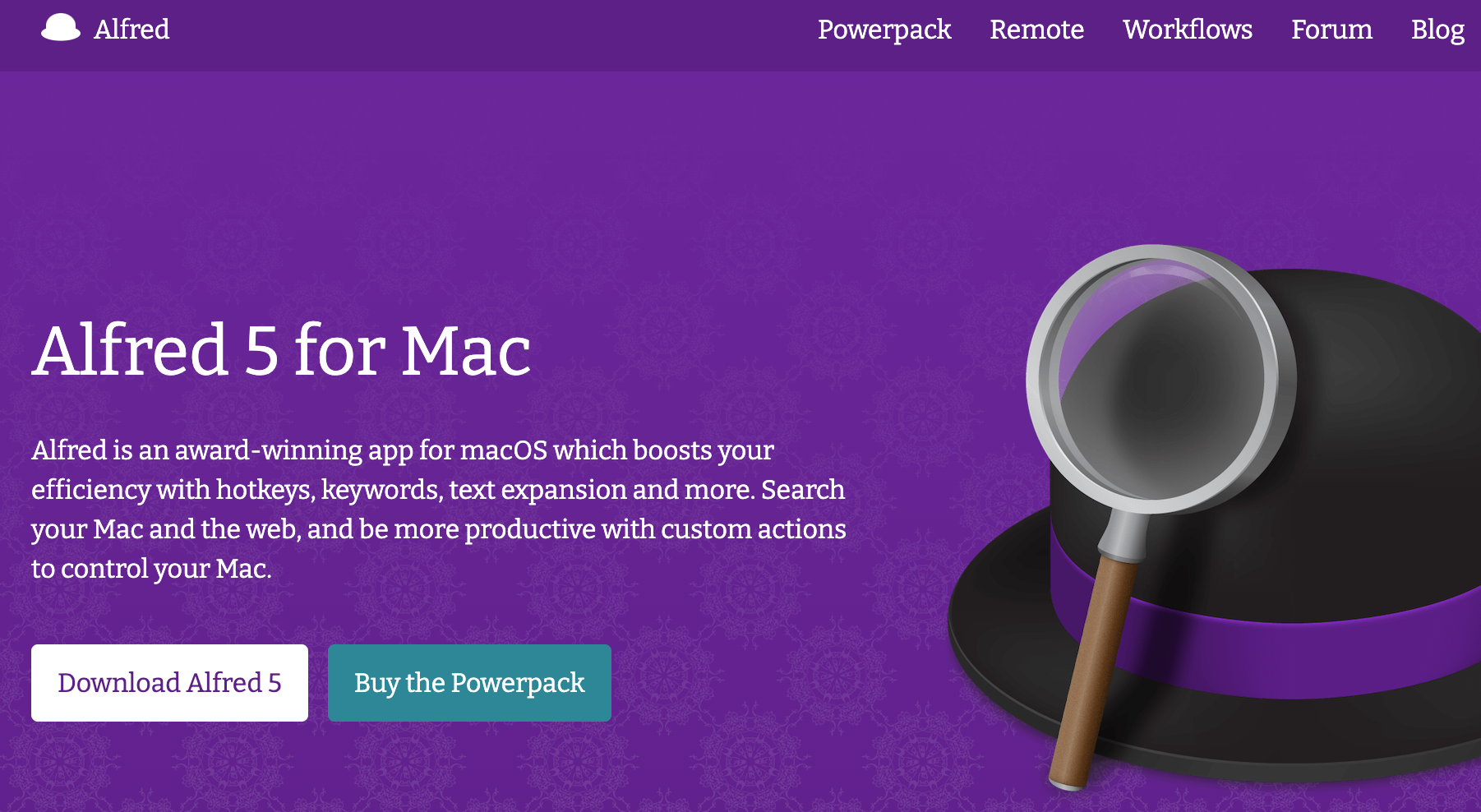 If your productivity is being slowed down by numerous searches across the web and on your Mac, there's a faster and better way to do it. Alfred is an app that uses hotkeys, keywords, text expansion, and other similar functionalities to speed up your searches.
Alfred helps you find files, search the web, and speed up manual tasks with automation. Simply put, you'll save time on typing and still have all the results in the palm of your hand.
Key Features
System Command and Quick Look.
Usage Stats.
Snippet Expansion.
Shell Integration.
Pricing Plan
Single License: £34 (Single user)
Mega Supporter: £59 (Single user)

10. Backblaze - cloud storage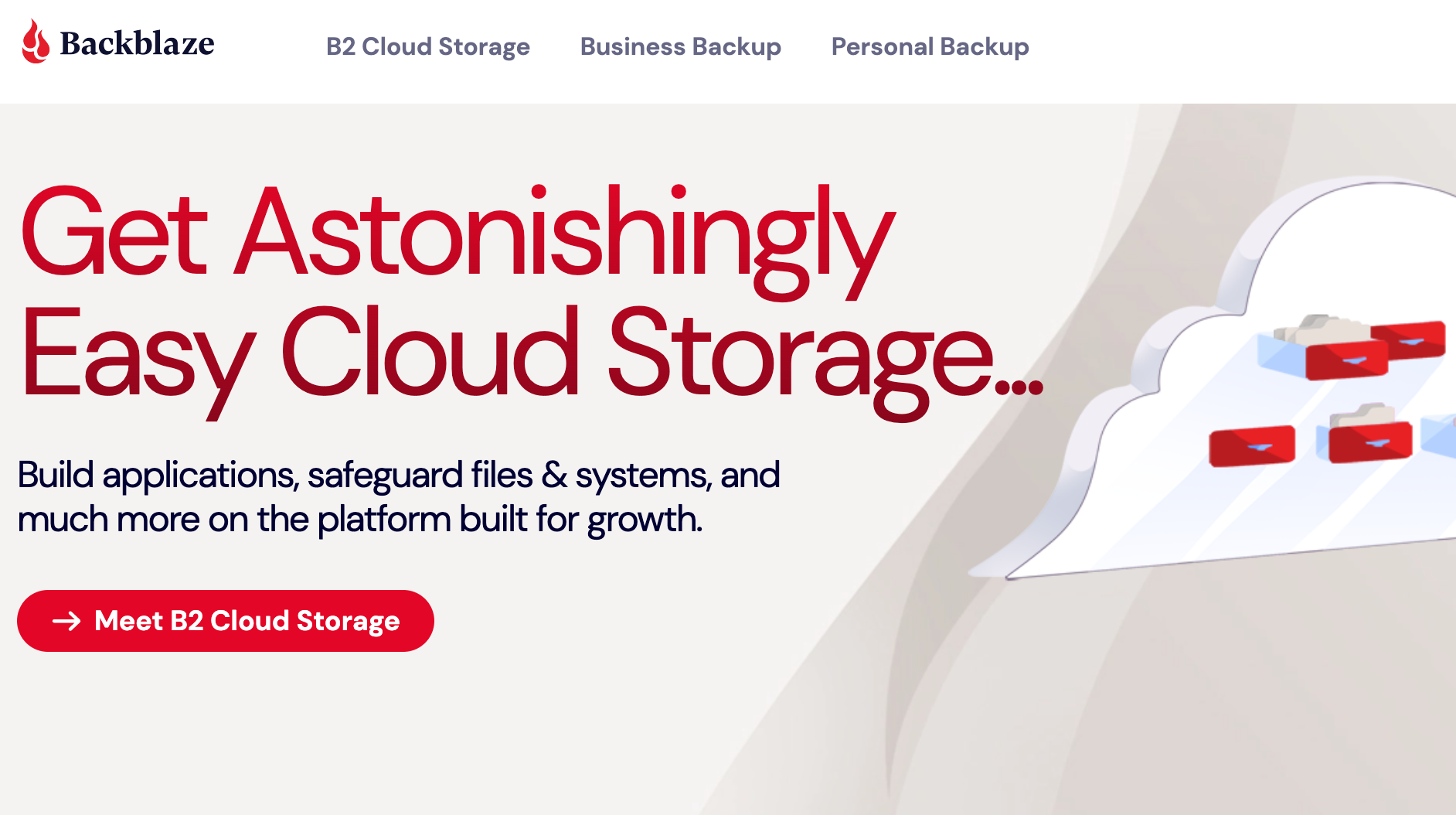 Whatever type of work you're doing from your Mac, you're probably always wondering whether or not your files are secured and safely stored. Backblaze allows you to back them up quickly and safely.
This app automatically backs up all your files including documents, photos, music, movies, and more. It works quickly and you won't have to waste time manually dealing with all these tasks. Plus, it comes in unlimited storage space and file size.
Key Features
Multi-factor Authentication.
Fast upload speed.
Scheduled and Automated Backups.
Version Saving.
Pricing Plan
Personal Backup: $5 per month
Business Backup: $50per computer per year
B2 Cloud Storage: $0.005 per Gigabyte per month

11. Notion - workspace for team management

Generally speaking, remote workers are 47% more productive than regular workers. But, remote workers still need a productivity boost from time to time.
If you run a remote team and need a reliable and efficient workspace, Notion is a great app to try. It creates a highly productive work atmosphere for team members by creating a seamless workspace and helping everyone stay focused.
You start from a template or create a workflow from scratch. You get to create tasks, assign deadlines, keep track of progress, and help everyone communicate better.

Key Features
File sharing and communication.
Single sign-on (SSO) integrations.
Task prioritization and scheduler.
Account Permissions.
Pricing Plan
Plus: $8 per user per month (billed annually)
Business: $15 per user per month (billed annually)
Enterprise: Contact Vendor

12. Airtable - To create software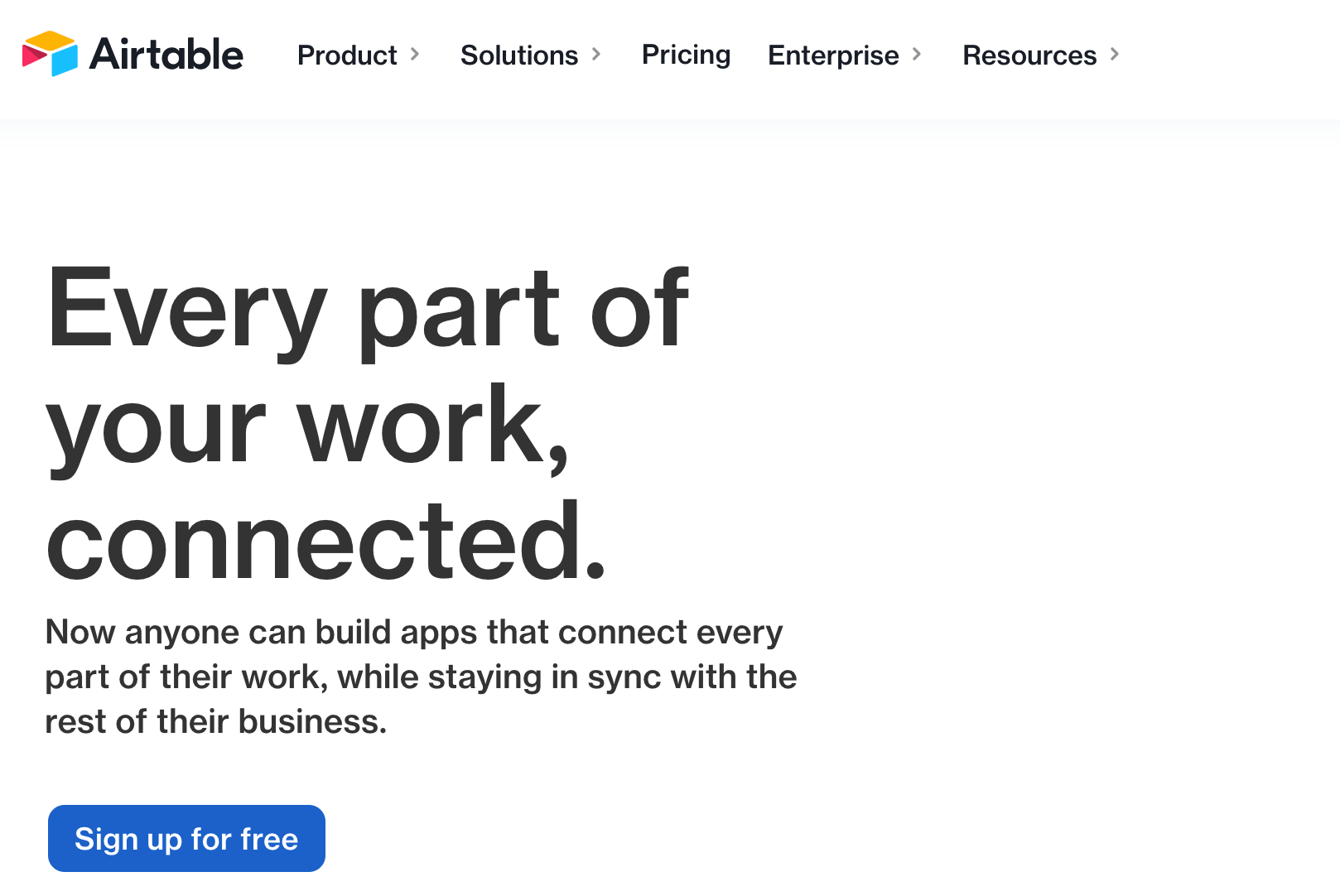 Sometimes, existing apps aren't enough to get your team going and help them achieve all the goals you've set. But, with Airtable, you can create your own apps.
Airtable allows you to create no-code apps for your team's specific needs. That means you can create custom interfaces, present data visually and through reports, streamline workflows, and more. With a well-organized workflow, your team is bound to be more productive.
Key Features
Personal & locked views.
Field & table editing permissions.
Advanced interface controls.
Add-On Professional Services.
Pricing Plan
Plus: $10 per seat per month (billed annually)
Pro: $20 per seat per month (billed annually)
Enterprise: Contact Vendor

13. Serene - for focusing on work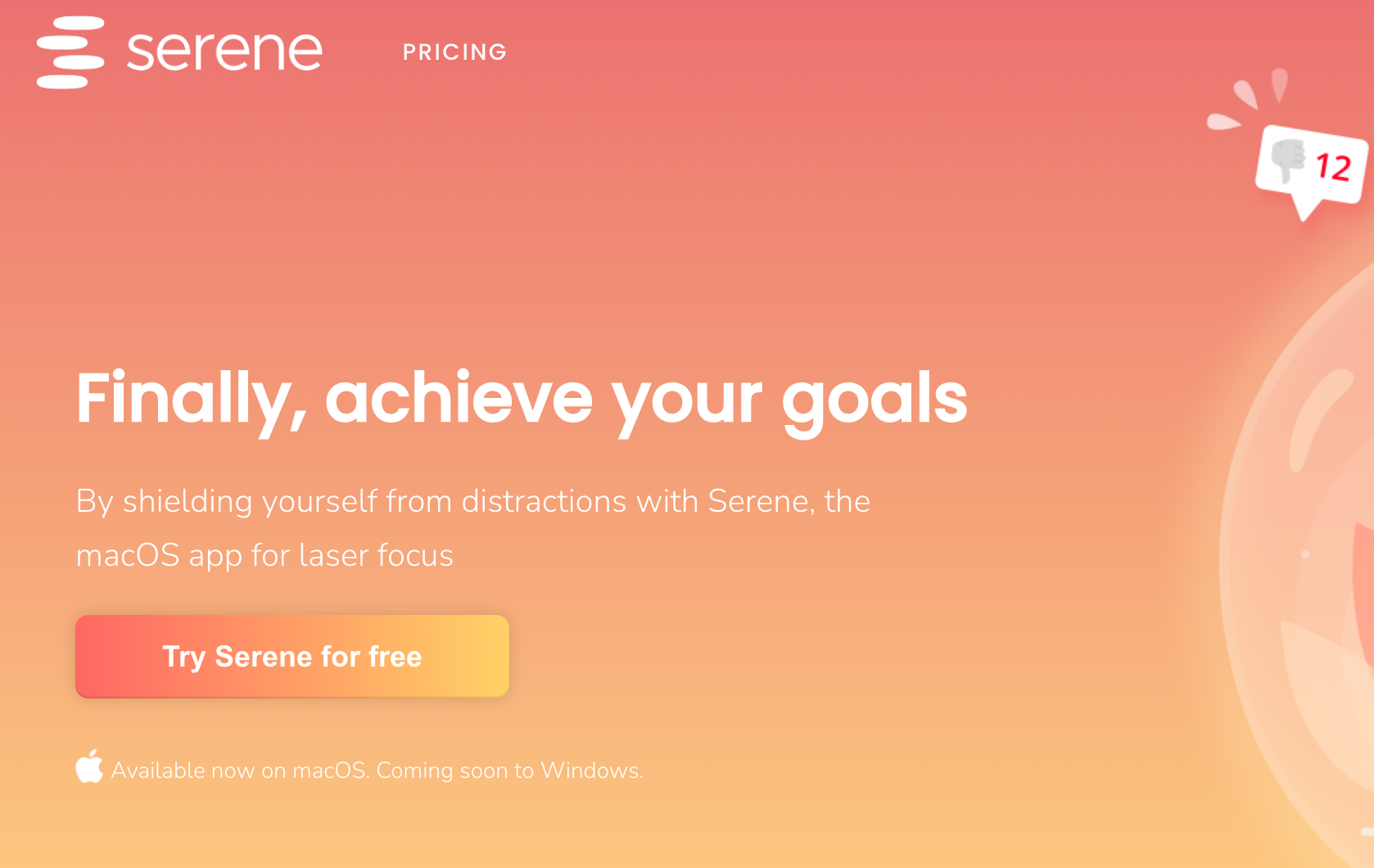 Finally, nothing damages your productivity like a lack of focus. Serene helps you remove all distractions and focus on getting your work done. It helps you set your daily goals or create a to-do list and decide which apps and websites to block. Moreover, it helps you activate focus enhancers such as Focus music, countdown timers, and regular break reminders.

Key Features
Personal & locked views.
Field & table editing permissions.
Advanced interface controls.
Add-On Professional Services.
Pricing Plan
All Features, Unlimited Usage: $4 per month (billed annually)

Final Thoughts
As you can see, Mac users truly have a chance to boost their productivity and turn every workday into a success. The 13 best productivity apps for mac we've listed above cover all aspects of productivity- from time tracking to improving your focus. Try various options and choose the one that meets all your requirements. Eventually, nothing could be easier than deleting apps on Mac if you don't need them.
Hopefully, our list will help you find the macOS productivity apps you need to make your productivity jump over the roof.
Guest Author: Nicole Garrison is an application specialist and a blogger, who specializes in iOS. She also works as an editor at Trust My Paper.