How Real Estate Brokers Can Build A Successful Team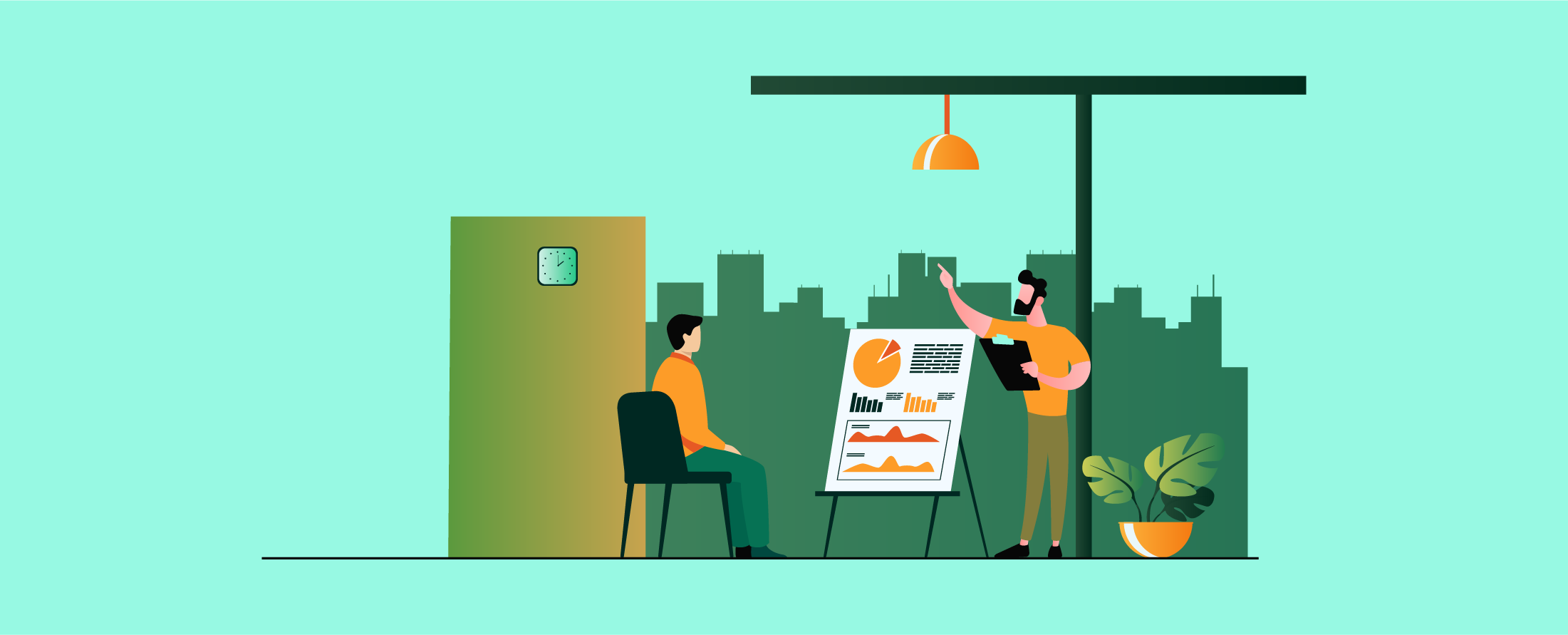 Teams are at the core of real estate. If you look around at the agents that are the most successful, it's clear that they are supported by a powerful team. Sure there may be just one "rockstar" that people associate with the team but you can bet that there's at least one person in the back office holding the whole thing together.
Real estate teams can take many forms, and encompass not just agents but also dedicated support staff that aids the team's success.
Are you an army of one? Or do you have a team...but it still feels like you're doing everything? There are many ways to build a record-breaking real estate team, and it depends on several things.
Here are steps you can take toward creating an effective team to scale your brokerage.
Why do you need a Team in Real Estate?
Remember the saying if you want to go fast, go alone BUT if you want to go far, go together. This applies to real estate teams.
One of the reasons that building a successful real estate team is so important is because the team environment motivates people. It encourages everyone to do better. When you work by yourself, there's no one to bounce ideas off of and there's nothing to keep you motivated when things get tough (i.e., you don't make a sale in three months).
The outcome of working with the right team is that the business can scale, but it is a balancing act. You need a team that works well together which is especially important when compensation is commission-based at the end of the day. Also, you need the team to have that autonomy so things don't grind to a halt when you are not available.
That's another reason to assemble a team: because you don't want to be involved in every aspect of the business. How many concurrent buyer and seller transactions can you juggle at once? It's a rhetorical question. Don't try and find this out. It's a guaranteed way to burn out. Even if you don't burn out, you'll quickly reach the capacity of the business, if you're involved in every process and decision...not to mention it's risky for any business to have a single point of failure like this.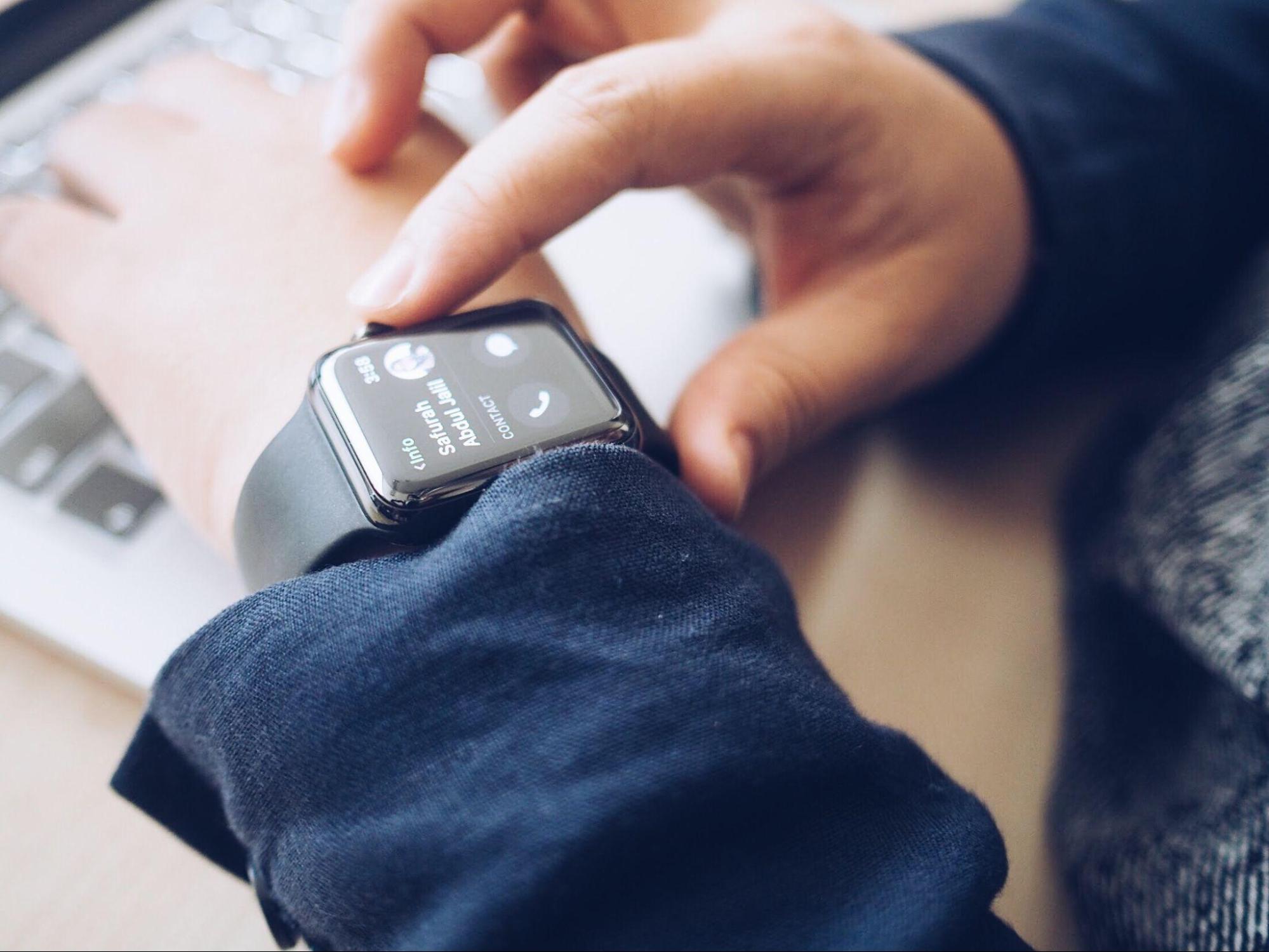 Then there's the most valuable resource we have. Time. Assembling a team can free up your time, so you're spending more of it on whatever you choose: higher-value activities like gathering more referral partners, parts of the business that you enjoy more like networking, or maybe finally taking that elusive vacation to Cabo.
This is a great reminder not to forget the personal implications of how you decide to work. Building a successful real estate team makes work fun! Working with others around you can break up the monotony of working all day every day by yourself. It's really nice having someone to celebrate with during the highs and commiserate with during the lows.
Let's face it, if you're working by yourself you're going to get tired of going out for celebratory drinks by yourself every time you close a deal. Plus, those lows can pretty dark too without someone there to back you up. Friends don't let friends wallow alone right?
The final reason why building a successful real estate team is so important is that it's what separates an average agent from a superstar agent. Real estate teams unlock the potential that may be hidden within that agent that's too busy being a jack of all trades. Sure the team lead is running the show, but sometimes it's the team that silently enables the business to achieve the next level.
So with all that in mind, let's take a big step toward team building.
How to Find the Right Agents and Staff for Your Team
Even though most teams are built around individuals, the highest-performing teams have people that complement the leader's existing skills and experience.
So, the first thing you need to do is think about your strengths and weaknesses. If you're pretty good at running the sales side of things, you might want to look for help in operations or expertise in critical areas of real estate marketing or technology. Since we're assuming that you're already a successful individual agent, here's the typical small team composition that may be a great next step to scaling your business:
The lead is both the front person for the brand and the listing agent. They are part team-builder, team leaders, and rainmakers.
There are 1-2 agents that focus on buyers. They are more in the trenches keeping prospects warm.
There are 2 or more contractors or virtual assistants that are helping out in a variety of areas like social media, general marketing, writing articles, sending gifts, planning events, and optimizing advertising.
There's often a transaction coordinator who's a ground person that manages the transaction process and works as an assistant to all team members. Ideally, if they are more experienced they can pitch in to manage processes in the marketing and sales areas too. Mature teams will evolve this person into an "integrator" role.
This is just an example but it illustrates the separation of responsibilities that makes the team's output greater than the sum of its parts.
Now finding the right agents is probably straightforward. That doesn't mean it's easy, but at least the equation is well known. Good agents will go where the business is. If you've got the leads, a large client database, or a powerful referral network, you're going to attract agents much more easily. If not, well you may want to invest there before trying to build a team around an empty pipeline.
One of the other difficulties with recruiting strong agents is that everyone knows who the strong agents are. A real estate agent's sales performance is easy to look up and large teams have processes based around recruiting the agents with the largest numbers...so how can you compete on their playing field?
If you're not in a position to recruit the agents that are putting up the most numbers, don't! Instead of focusing on past performance, recruit for future potential instead.
Look past today's high flyers and instead look for hungry real estate brokers showing early promise to build your real estate team. They're better than the veteran real estate agent that may be burnt out, jaded, and is running low on time left in their career.
Besides the agent teammates, there will be loads of details to understand as you recruit.
Who are they?
Where are they located?
Who will manage them?
Do they have the necessary skills?
Yes, this is where you realize whether you're ready to be both a leader and a manager. If you aren't equipped to manage these details, consider contracting with a recruiter and paying them based on the team members that they successfully place.
Of course, you need to be ready to manage your teammates and the details of their employment once that recruiter has moved on. Some may call this the not-fun part...but that's why you get a trip to Cabo as a reward for doing it right.
No matter how you decide to recruit and manage your real estate team, don't just hire for skill. Hire for personality and team fit too.
This is essential because, for example, if you are planning on hiring a new member of your team, you need to know that they can integrate with the rest of your group seamlessly. A new person with a bad attitude can ruin the team dynamic in ways that unfortunately can be irreparable. This is one of the things that many managers learn the hard way...so consider yourself warned.
Tips for Managing your Real Estate Team
Glass half full: When you have employees doing things for you, you can rest assured they will be performing their jobs just as you would have when you were operating as an army of one.
Glass half empty: When you have employees or contractors doing things for you, there's more chance that things can go wrong. They are not you. And sometimes they don't do what they should be doing, when they should be doing it, in the way you would do it...and suddenly your business suffers for it.
Assuming you've hired well, I recommend the cautiously optimistic approach:
To reduce the possibility of mishaps, require that your team follows your processes, understands what is expected of them, and has access to training or other developmental opportunities.
The agents on your team should be fairly self-sufficient unless they're very inexperienced. So let's focus on the other members of your team.
For the more junior teammates that are following a documented process, there is a bit more management needed because robust time tracking apps like Apploye also have features like GPS location tracking to make sure people are where they are supposed to be. This is critical if you have listings, inspections, repairs, and different items to pick up and drop off like real estate signs.
The real estate industry is currently undergoing some big changes regarding automation and streamlining manual processes. This means that those who are able to adapt and evolve will be the most successful.
This means keeping an open mind to areas that can be automated and hiring people that can use automation as a superpower as opposed to an adversary.
Besides software for better tracking and automation, there are tons of proven concepts that can help increase the output of a team while keeping everyone happy and working together for a common cause.
Ways to Keep your Real Estate Agents Happy and Motivated
As a real estate agent or team lead, it's important that you keep your team members motivated and engaged so that they continue to push the business forward. If they feel like you are on their side, then you can rest assured that your team members will push themselves to meet the goals you set for them.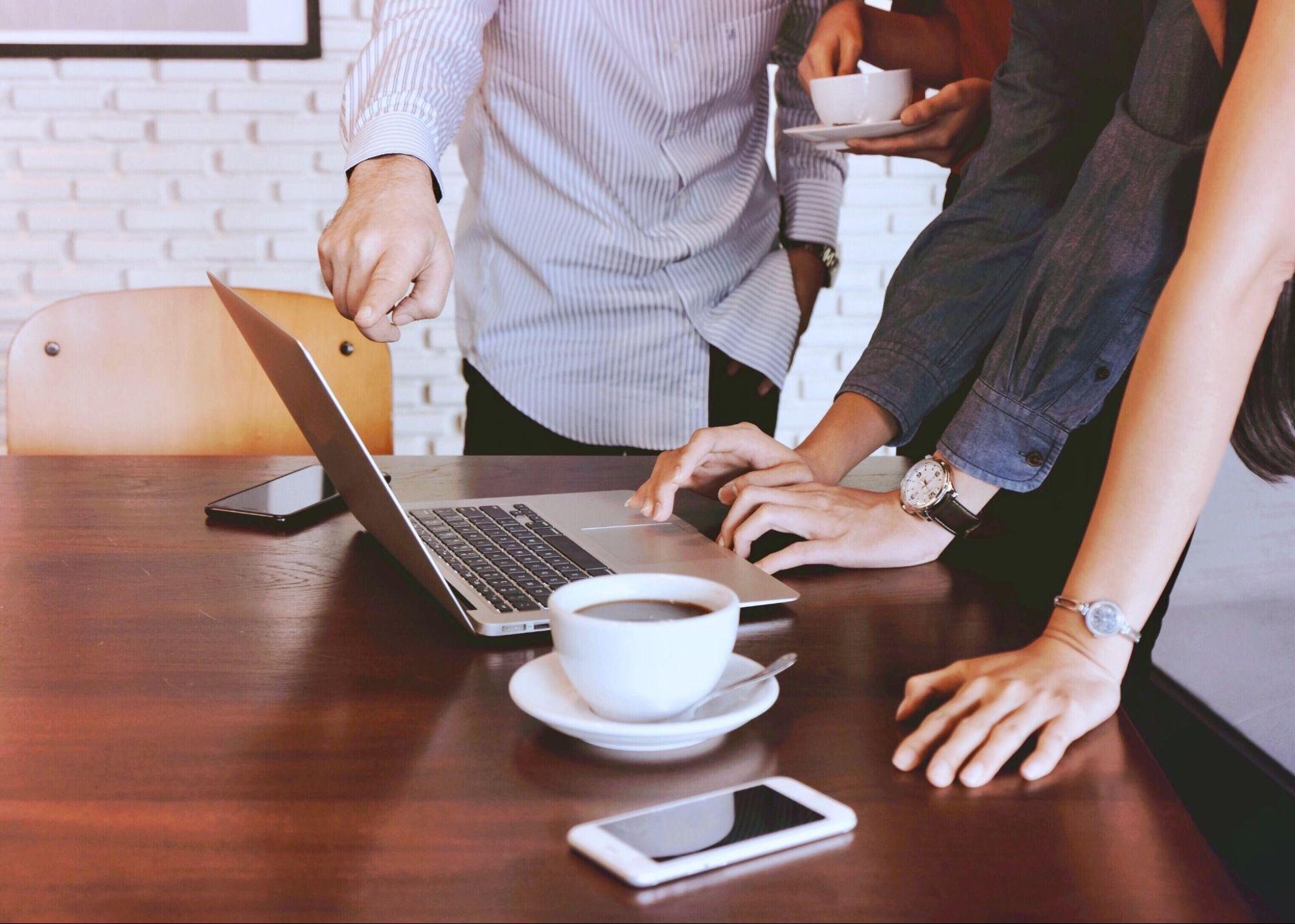 There are several ways you can do this:
Set clear goals, especially for your agents. You win when they win so make sure you're pushing them to reach further. Think about incentives that are tied to those goals (besides just the commission) and figure out a way that the entire team can be rewarded by achieving the goals.
Be the example. You can't expect team members to go above and beyond if they don't see their leader going above and beyond too. Set the pace for your team to follow.
Be open and approachable. Ask for input from your agents and other team members on how things can improve. Truly listen to what they have to say.
Encourage communication between the team members. Invest in software that makes this communication as easy as possible.
This is a relationship business, so make an effort to get to know them on a more personal level.
Invest in team development. There are a number of ways to do it. At the core is training and coaching - giving people the opportunity to learn and further their careers.
You may have the best agents on your team, but if you're not doing all you can to maximize their potential, they may start considering opportunities elsewhere so keep pushing for improvement.
Get personal. Don't commit any HR violations, but this is a relationship business so make sure your relationship with your team is more than just office small talk. Be there for each other and form bonds that are meaningful. After all, you're spending most of your waking hours with these people. Make it matter from both a business and personal standpoint.
Ready to Build your Real Estate Team?
Did you expect such a knowledge bomb on how to build a successful real estate team? Believe it or not, there's way more involved in creating and successfully growing a real estate team. It is a vast topic... but hopefully, this makes the idea a little less daunting.
Just remember, that when you're ready to "go far" it's time to build that team. After all, it may get you as far as Cabo.