7 Best Payment Methods for Freelancers (2023)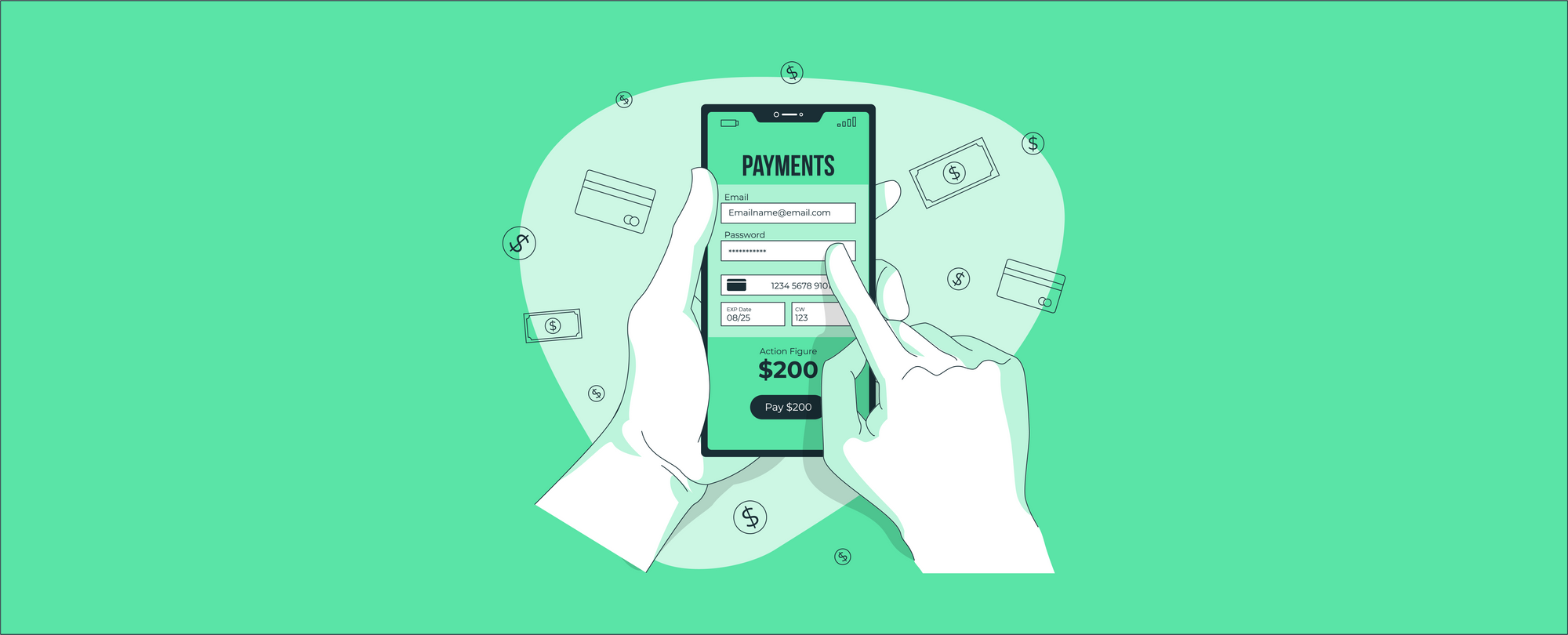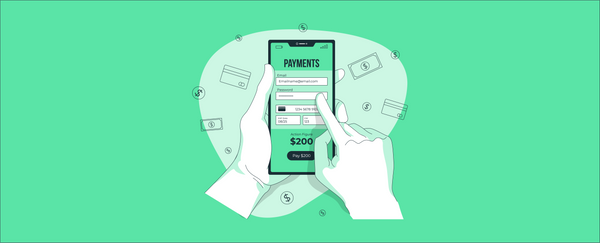 Many freelancers experience different hassles when receiving payments. If you're just starting your freelance journey, it's essential to identify an effective payment method. So, you'll need to understand their different features, fees, pros, and cons.
This article discusses the seven best payment methods for freelancers, including PayPal, Payoneer, Skrill, Google Pay, Escrow, Wire Transfer, and Debit/Credit Cards.
Keep reading to discover more details about these payment platforms. Also, we've discussed the key features, fees, pros, and drawbacks of each to help you make the right choice.

Top Seven Payment Methods for Freelancers
1. Paypal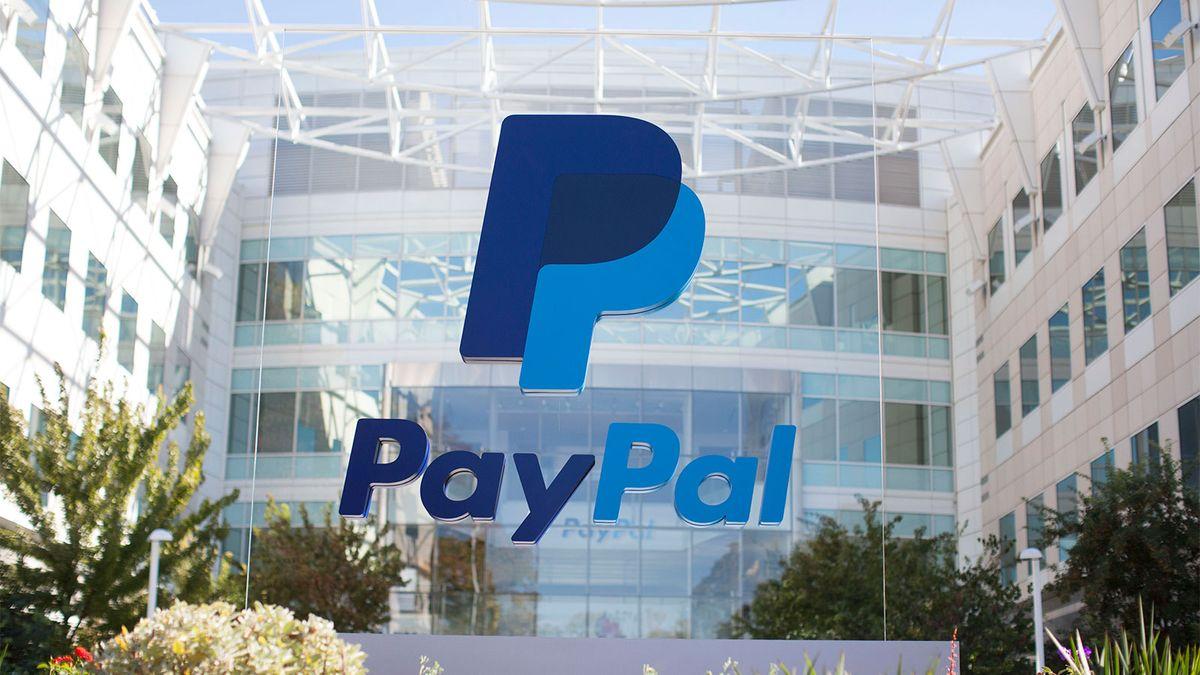 This is one of the most renowned payment platforms for many freelancers due to many reasons. Some include the hosted checkout experience, the periodic payment, and several withdrawal options.
It generally takes 24 hours on business days for your funds to reflect in your bank account. Although there's the option for instant payment, it has a fee. An invoice option also lets you see when a client viewed your invoice.
The charges (fees) on PayPal are based on locations. But in most cases, you can get a charge of 2.9%. Conversely, cross-border charges can get up to 4.4%. However, you can avoid this if the sender uses the Friends and Family payment option.
Key Features
Comes with a barcode-scanning option
Mobile Card Reader function
Receives online payments
Online Invoice function
Inventory Tracking
Allows easy checkout
Comes with a Bill Me Later advantage
Supports multiple languages
Pros
Most freelancers trust this platform for payments.
It allows payment transactions through email addresses.
Completes transactions within a few minutes
Cons
Higher account fees when compared to other payment options
Impromptu account freezing
You may not be able to use your funds for up to 3 weeks due to account restrictions from the platform.
2. Payoneer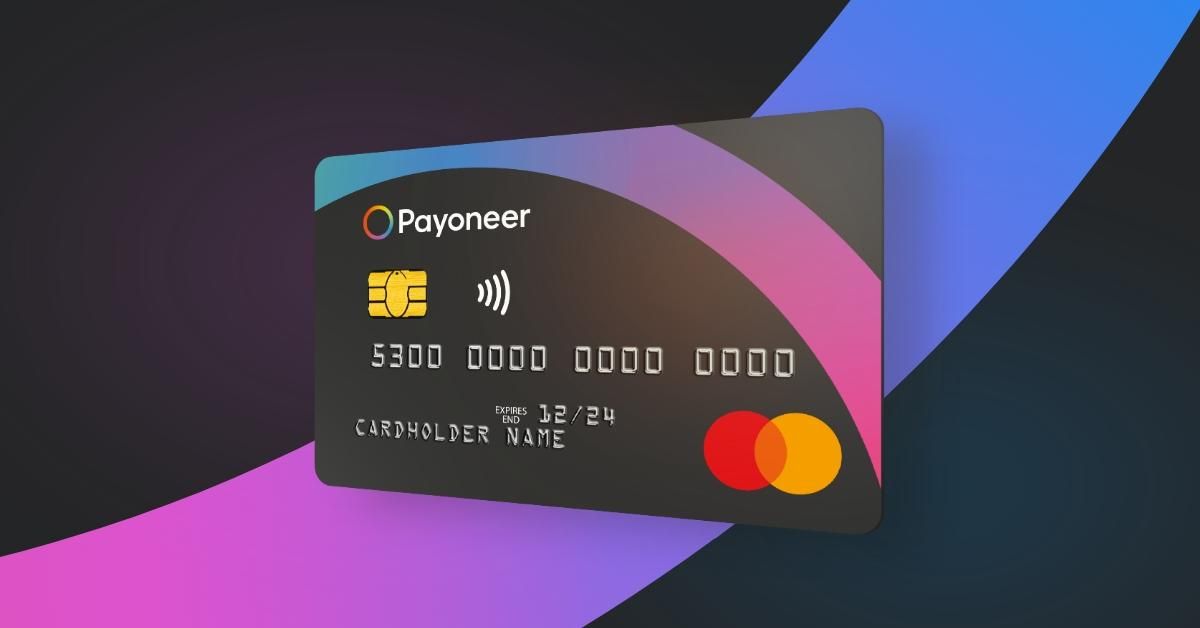 The Payoneer payment platform is a good alternative to PayPal. Transactions on this payment option are quite easy. With a few taps, you can easily make and receive payments online. Moreover, you can simply navigate through the platform's interface to view all your transaction history and account balance.
It takes at least five business days to receive your funds after a withdrawal confirmation email. Also, the Payoneer payment platform allows users to create good PDF invoices through its Request a Payment feature. This is possible using its free invoice application. To confirm its professionalism, compare the generated PDF files with other high-standard ones using Draftable.
There is always a 2% charge for every fund transfer on the Payoneer payment platform. However, you may need to pay up to 3% if you wish to use the credit card payment option.
Key Features
Partner Network
Mass and single payouts
Integrated payments
Withdrawal of funds
Receive payments
Supports several currencies
Pros
The payment system on Payoneer is fast.
Transactions from other Payoneer accounts are free in the following currencies: USD, JPY, EUR, and GBP.
The Payoneer payment platform is recognized in over 200 countries.
There are about 150 currencies available on the platform.
Cons
There is always a 2% charge for withdrawing foreign currencies.
The charge placed on MasterCard withdrawals is pretty high.
You may have to wait several days for your money to reflect in your bank account.
3. Skrill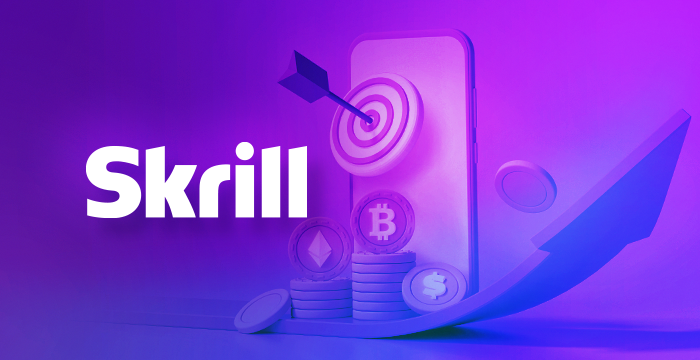 Skrill (formerly Moneybookers) allows users to send money across countries. One thing you will notice in your experience with the Skrill payment platform is its cheap transaction fees. These fees are one-time-based and vary with transaction locations. Also, there are some limitations placed on this payment platform. For example, attempting to withdraw over $2000.
Skrill takes about 2 to 5 working days to complete a transfer. This depends on some factors, though. For example, performing transactions on the weekend may take longer to complete.
The platform also supports invoice transactions and allows users to keep records of performed transactions. Skrill's exchange rate is 3.99%. Also, 9% of the funds you receive will be deducted. However, the amount doesn't go beyond 20 Euros.
Key Features
Supports free accounts
One place data
Performs transactions through email addresses
Supports Credit Card Transactions
Quick access
Pros
Fast integration
Advanced rates of conversation
Leverage to control multiple currencies with one account
One-touch payment
Supports transactions via email addresses
High-security level and fraud control
Cons
Long verification period
Limited customer service
4. Google Pay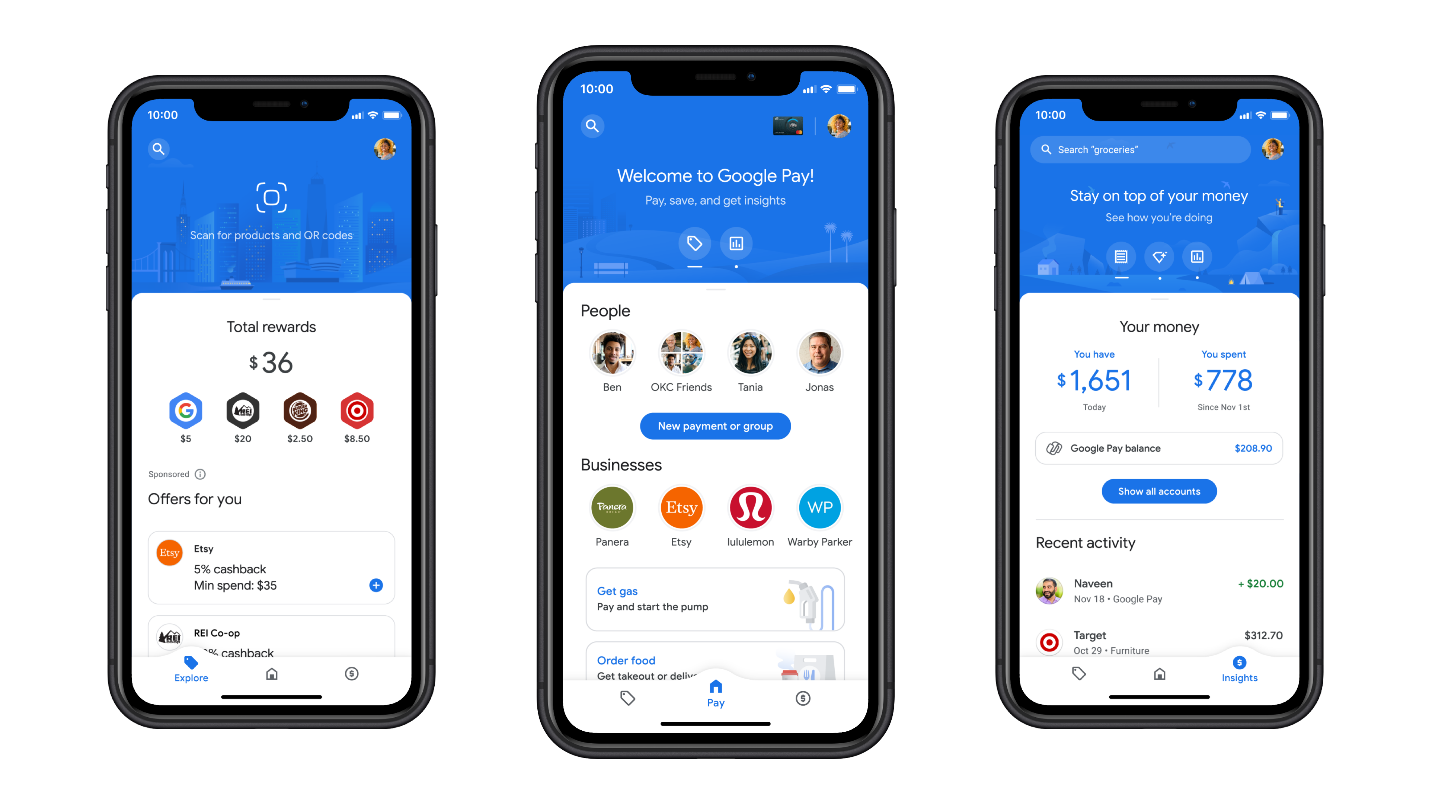 The Google Pay payment platform is the successor of the previous Google Wallet. This platform allows users to receive and send funds. Fortunately, the system works on both pc and smartphones.
Moreover, you only need your email address or phone number to receive money from a client. Google Pay is available in over 30 countries worldwide. With this payment platform, users have access to over ten different currencies.
Furthermore, this payment system is also operational on smartwatches compatible with the platform. The transfer time on this platform depends on the payment option selected. Debit card transactions can take up to 24 hours for completion. On the other hand, you need to wait five days business to see the funds in your local bank account with a bank transfer option.
You have the leverage to send email invoices in your Google Pay account as a member of Google Checkout. As for charges, you should not be overly concerned about the fees here. This platform generally doesn't charge you as a freelancer. However, there's a fee of 1.5% or 0.3 dollars for every debit card transfer you make.
Key Features
Leverage to lock your smart device from anywhere in the world
Receive and send funds privately
Offers users a simple way to secure private content
Provides fraud alerts when making a fund transfer
Pros
Google Pay allows you to receive your funds through a request link SMS.
Other Google services are included in the Google Pay payment platform.
Its security level is high.
Comes with exciting reward and promotion programs
Cons
The payment platform takes too long to complete transactions.
Other parties may not be using the same platform
It's not very efficient on every smartphone.
Your smartphone has to be operative to use this platform.
5. Escrow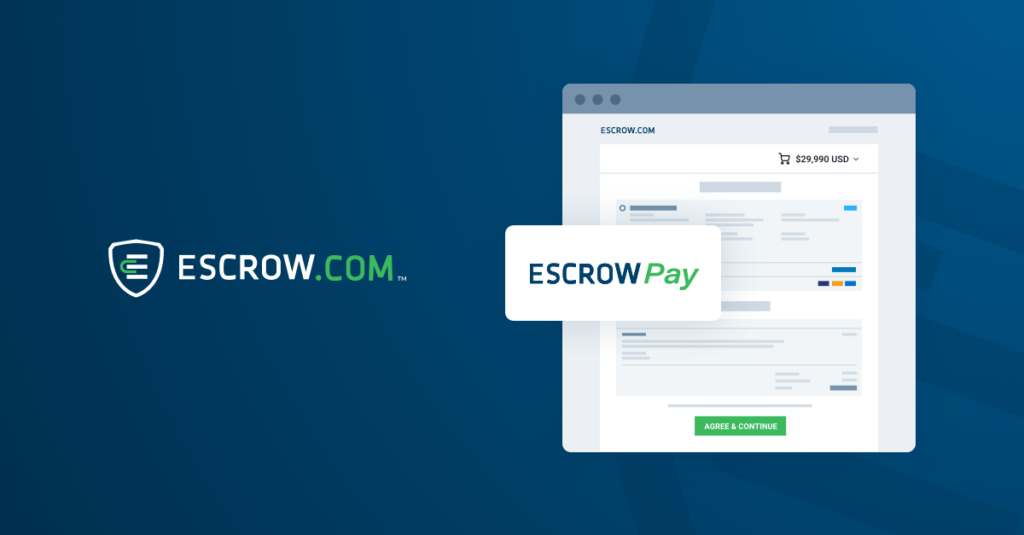 Escrow is another example of an online payment platform. Payments here are quite easy, given that clients can hold funds until the business deal is completed. Once that is achieved, the clients simply release the funds to the freelancer.
Transaction orders and checks are completed after ten working days. Escrow invoices usually come as bank statements. It is considered an aspect of options contracts that guarantees the security of an options writer.
Regarding charges, they're usually dependent on the amount to be transferred. Simply use the Escrow fee calculator to confirm the charge to expect.
Key Features
Leverage to manage taxes and insurance payments on the Escrow platform
Using Escrow, you're sure of covered taxes and insurance
Money-back guarantee
Pros
The buyers make the payment for Escrow
Cross-country transactions
Leverage to negotiate prices using the Make Offer key
Cons
Estimates on this payment platform are not always precise
Monthly mortgage payments are on the high side
6. Wire Transfer

This payment method also allows you to receive funds electronically. Here, the transfer instructions come from the sender. These instructions usually comprise the amount, recipient's name, account number, and bank. In other cases, there can be the need to add a pickup location.
Most Wire Transfer transactions take a few minutes to process. However, due to some hitches and factors, it can last up to 3 days tops. A simple example of such factors is the banks involved. Are they from the same institution? This can determine the period it will take for the transaction to complete.
Generally, the charges here range from $0 to $50. This depends on the transfer location.
Key Features
Smooth integration with the main banking policies
Modifiable to soothe what you need
Strong tools for making reports
It's web-based.
Pros
This payment method is renowned for its security.
It is recognized worldwide.
Transactions here are quite fast.
Cons
They're not ideal for minor projects from an economic viewpoint.
This payment option is on the high side.
Once is payment is made, it cannot be reversed.
7. Debit/Credit Cards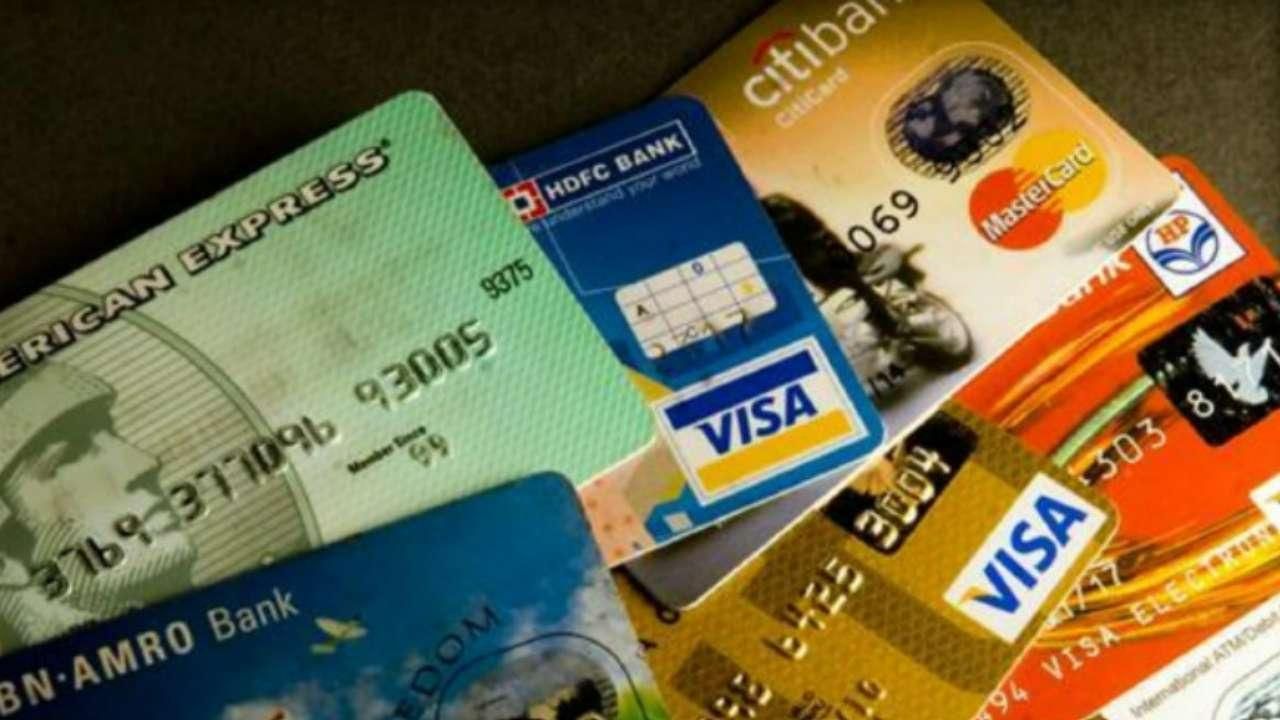 The last option on this list is the debit/credit card payment system. Transactions with a debit card payment method are pretty fast. Depending on the network strength, you may need to wait 30 minutes for the transfer to reflect in your account. However, this is not the case with those credit cards. It may take up to 5 to 7 days for a credit card transaction to complete.
Most credit cards don't charge balance transfer fees. For the few with such charges, it's typically between 3% and 5% of the amount transferred. Conversely, debit card transactions don't have any fees attached to them.
Key Features
This form of payment is known for its ease of operation and speed of the transfer process.
Convenience and security
Debit/credit card transactions get easy approval provided the bank details are correct.
With a credit card, there is an option to make purchases on EMI.
Pros
Using this form of payment prevents extra charges upon transactions.
You wouldn't need to pay annual fees with this method of payment.
It's convenient and safe.
Cons
The fraud protection here is somewhat limited.
If you don't keep tabs on your account balance, using debit cards might result in overdraft fees.
Although there are no charges for transactions, you still get balance fees that can add up to your debt.
Tips for Getting Paid
There are several Freelance Websites to generate daily, weekly, and monthly income. But you can face several hurdles when it comes to payments. So, use the following tips to make things a lot better.
1. Using a Time Tracker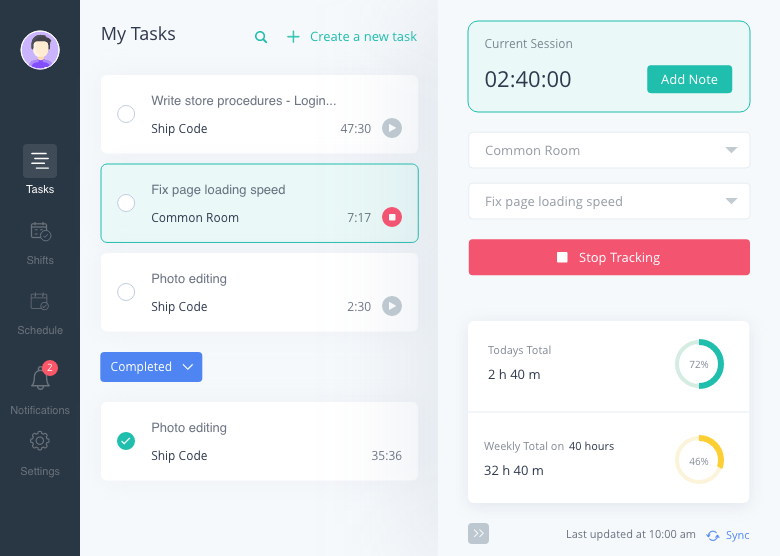 A time tracker helps you sustain the right record of the projects carried out. This is particular to those who work on hour-based tasks.
2. Maintain Constant Contract Signing
Having a signed contract facilitates a better understanding between you and your client. As such, they're bound by the agreement made upon signing.
3. Use a Simple but Standard Payment Method

You stand a good chance of getting paid quickly when using simple and standard payment methods.
4. Professional Invoice Software can make a Huge Difference

Using an invoice extractor will reduce the hurdles of receiving and making payments. All your clients need to do is tap on the button or link in their emails to access the payment options for making payments.
Conclusion
Freelancing is a good way to make passive and active income. However, receiving payments can be a hassle. To avoid this, use the seven best payment methods for freelancers provided above to facilitate the freelancing payment process.
Guest Author: Lori Wade is a journalist and content writer from Louisville. You can find her on LinkedIn.