How to Manage A Remote Agency (Tips and Tools) - 2023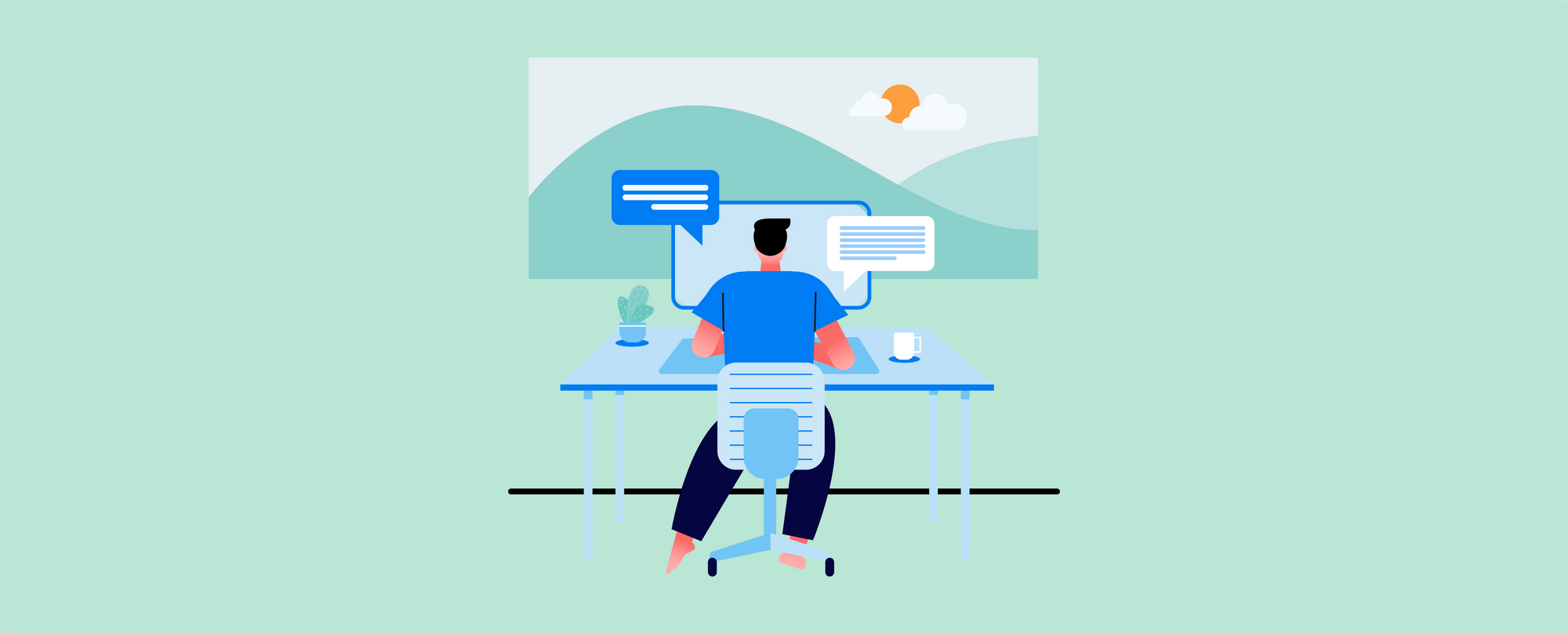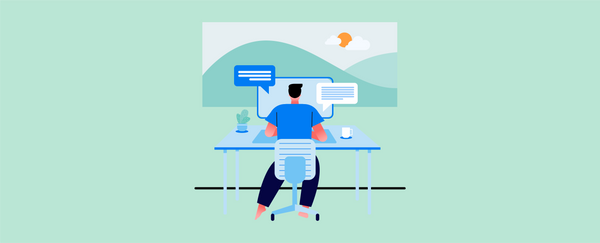 The pandemic is far from over, given its ever-evolving nature. As such, it has opened the doors for remote work for everyone across the globe. Employees have been working remotely from home. For many, this could be a long-term arrangement. However, managing remote workers is not a walk in the park.
There are distractions when working from home remotely; this can negatively impact your productivity. However, this is entirely up to the individual who balances work and personal needs.
Benefits of Starting a Remote Agency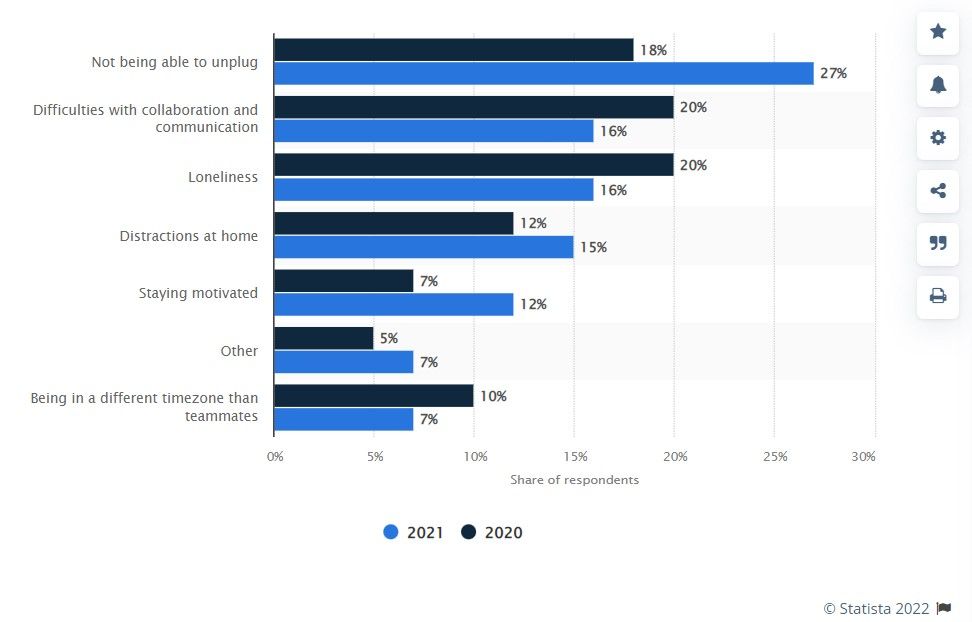 Source: statista
Employees gravitate towards remote work; they deem remote work the future. Statista stated that more than 60% of employees leave their existing companies for remote jobs.
Employers are also adopting a more open mind with remote work. After all, there are solid driving factors behind both employees and employers:
Reduced Setup and Maintenance Costs
Having a physical office is no joke. You have to consider the space rental cost and other overhead costs that can be hefty. Utility payments include electricity, internet infrastructure, office equipment, furniture, and cleaning services. Since there's no physical office, you won't need to bear these costs.
Increased Employee Productivity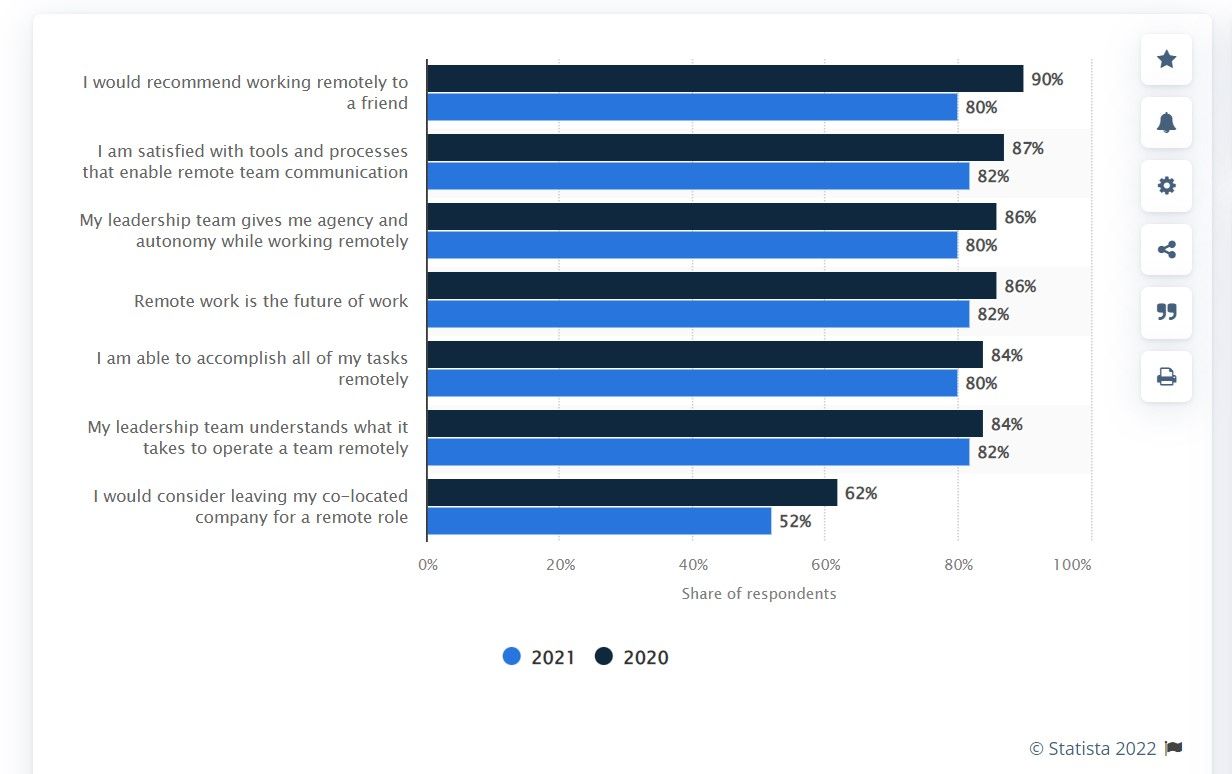 Source: statista
With your employees working from home, they enjoy the flexibility that remote work affords them. They can experience a healthy work-life balance, essential for a healthy worker to perform better at work. Employees don't have to rush in the early hours to avoid traffic jams; less stress = happier. Instead, time spent commuting to work is better used elsewhere, in work.
You know yourself better; you set the structure of your day to ensure work gets done. You know when you're most productive and take breaks whenever necessary, as long as work gets done.
By giving your employees this coveted flexibility, you're empowering them to balance their work demands with their daily needs. As such, they'll be more excited, engaged, and work happily, boosting their productivity significantly.
Access to Global Talent Pool
Operating a remote agency allows you to source diverse talent from across the globe. Since the salary rates differ from country to country, you can also hire workers from countries at cheaper rates; this helps you save a lot.
Optimize Working Schedule
Technological advancement facilitates companies to hire diverse global talents. Your operations can continue without stopping by leveraging the different time zones; this is especially crucial for customer support services that need to run 365/24/7. You can have teams supporting your global customers at various times without overworking them.
Challenges of Managing Remote Agency
Like there's a side to every coin, managing a remote agency comes with its set of challenges.
Communication and Teamwork
Perhaps the most significant obstacle remote workers face would be communication and teamwork. Like it or not, most job tasks are collaborative, requiring personal interaction for more effective communication to deliver the desired output.
You won't be able to guide your employees personally. You find it hard to do effective brainstorming sessions. And, if your workers are across the globe, the difference in time zones makes it harder to find the best time for everyone to get together online.
Tasks Management and Productivity Monitoring
You can assign team members via online meetings. But how do you know if they're on it? Not being there physically with your team members makes tracking the work and monitoring them difficult.
Morale
Although employees enjoy the given flexibility work schedule and are motivated to work, a side effect could be employees feeling isolated and having low morale. Some believe they don't belong and are not part of the team; this is normal since there is no personal interaction and bonding.
Tips and Tools for Managing Remote Agency
1. Conducive Work Environment
Spend some time preparing a dedicated space at home for work. If you can set aside a room for your workspace, that would be great. If you can't, don't worry, any space that is quiet and conducive would be sufficient.
You also need basic infrastructure to facilitate your tasks - a reliable internet connection, a powerful laptop or computer equipped with the necessary remote working tools and software.
Although you won't have to start getting all 'dolled' up, sporting that official office attire, you should always get yourself ready mentally as if you are. Adhere to the agreed working hours and schedule.
If your team members are in different time zones, come to an arrangement where there's a good number of hours that overlap. An agreed fixed schedule can help everyone respect healthy work-life boundaries. Employees would be able to unplug themselves from work when they should while not giving in to unnecessary distractions.
2. Boost Morale and Foster Stronger Teamwork
The business's success lies in the team's strength. Building rapport and boosting the employees' morale must not be ignored, be it on-site or off-site; this is more important for the latter. Remote work can cause employees to feel down and alone. As such, motivate one another and make this a continuous effort.
You'd be surprised how a personal time where everyone gets to let off steam and have some fun together can do wonders. As such, schedule regular virtual interactive breaks to help your colleagues bond. One-to-one sessions can likewise be scheduled to give your team members a chance to open up.
As a team leader, never forget to praise and compliment your deserving team members. You can consider rewarding as a means to motivate them. Make your team feel appreciated; this is crucial to ensuring your team stays intact and performing.
3. Security
Humans are the weakest link in an organization's security, which rings louder when working from home. The organization's security now lies within each employee's home infrastructure. As such, best security practices must be in place to mitigate any risks.
Security training needs to be done regularly to educate each employee on their respective responsibilities in ensuring the company's data is always handled carefully and securely. Everyone must always remain vigilant and prudent when working from home. Use a secure browser to install trusted and reliable anti-malware programs. To ensure that, there are various cybersecurity tools that store your personal information and protect you from a data breach or other malicious activity.
Companies can employ Multi-Factor Authentication (MFA) for logins. The popularly used Two-Factor Authentication (2FA) is when a One-Time-Password (OTP) is sent to the mobile device. This OTP with a username and password will be the criteria to allow access to any system.
And don't forget to secure your home wireless router as this functions as the door to the Internet.
4. Work Monitoring
Assigning tasks to each employee is straightforward. But how do you know if they're on the job and getting things done on time? How do you know if the workload management is done right? This is where productivity monitoring tools come in. Asana is one of the more popular work management applications that helps you assign tasks and keep tabs on the work progress.
Through Asana, the tasks are organized and segregated into easier-to-understand sections. You get a clearer visual picture of your project on the macro and micro levels.
Once everyone gets busy with their work, it is easy to lose track of anything else. Having a check-in schedule helps keep everyone in sync with one another. You want everyone to be in the loop to prevent anything from snowballing into big problems.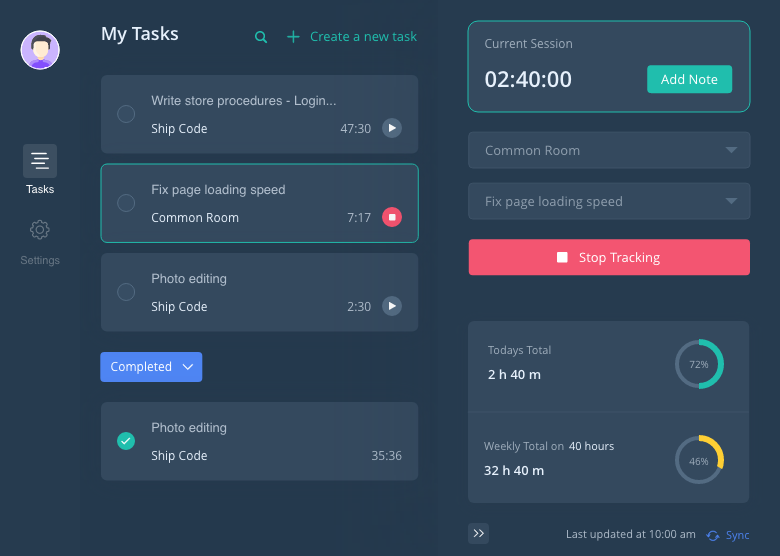 Use powerful employee time tracking software to help you track time more efficiently to boost your team's productivity. You can also track time as per task and compare it with the previous week's performance to gauge the employee's productivity. Do not forget to integrate a page speed booster to avoid slowing down the websites you use for work.
5. Communication
Effective communication is essential to the success of any project, and what's more in a remote team. As such, a remote agency has to invest time and effort into planning the best ways for your team communicate virtually and the best channels to do so proactively.
When communicating with your team, you (as the team leader) must always set the workflows, boundaries, and expectations. Be clear on the key milestones, key performance indicators (KPIs), and priorities.
Your team has to know what they are to do. Starting wrong will only complicate matters and cause them to produce wrong results. As such, spell out explicitly the respective responsibilities of each person during your daily or weekly catch-ups. Ensure that before the meeting ends, everyone is aware of their tasks. They must be held accountable for their work.
Communication Tools
Identify the best and most reliable virtual communication tool the team can use as the official primary channel. You don't want your communications to be scattered. Check out Slack, Telegram, and even Skype. The team has to communicate proactively and not wait around. Time waits for no man. As such, remind your team to take the initiative and ask.
Meeting Tools
There are video conferencing tools that facilitate virtual meetings. You'd be surprised at how alike they are to having all of you in the same room. Such tools allow you to share screens, do a presentation, do polling, just like any meeting. Overall, the video call quality for these tools is fine. Explore Zoom, Google Meets, and Skype.
It is always a good practice to set a fixed meeting schedule so that everyone's expectations are set right from the get-go.
Real-time Collaboration Tools
These collaboration tools are lifesavers for projects requiring a lot of visuals. They provide a more productive means for everyone to collaborate in real-time so that everyone is on the same board.
Stormboard is a browser-based tool with a collaborative whiteboard that gives a realistic and 'personal' way of working together. You can make changes to the board in real-time while doing a presentation; this allows for better visuals and understanding among team members.
Conclusion
Remote work, if done right, can help save a lot of time, and you will get to enjoy many benefits, as explained above. However, it isn't easy to ensure success in a remote work model for all businesses. That said, it is doable. In reality, remote work isn't that difficult. Follow the tips above. With the right planning and suitable tools, your remote agency will be up and running successfully.