Top 10 Time Tracking Software For Developers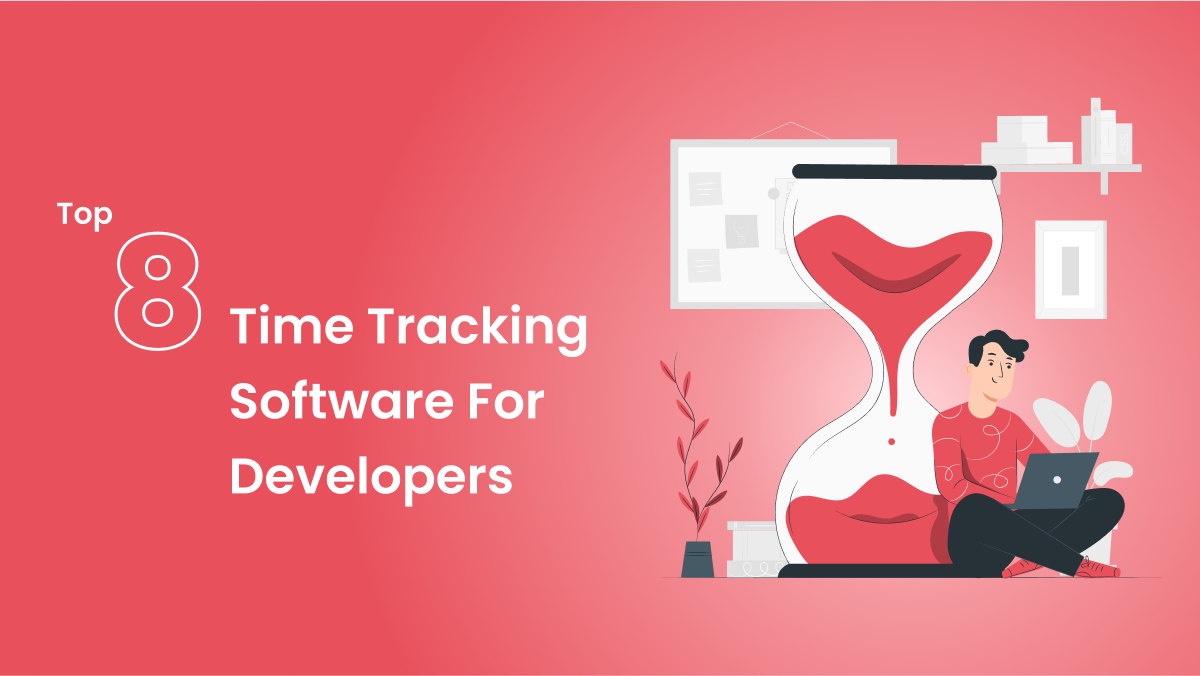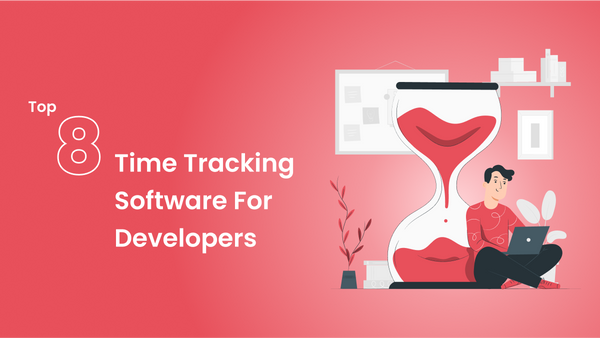 "Have you ever used time tracking software?"—Probably the first question that businesses ask while planning to rent a coder on a freelance basis. This shows how important time tracking software is for any developer. It helps developers track their time on each project, client, and task. There are many other benefits of time tracking, and you can find numerous time tracking software available on Google. But, the question is, which is the best time tracking software option?
In this article, we have listed the top 9-time tracking software for developers to consider. Each has its features and benefits so depending upon your project need, you can choose any of the time tracking tools mentioned later in this article.
Why is it considered best to use time-tracking software if you are a freelance software developer working on different projects? Here's why:
Work automation and optimization
Improved productivity
Finding your productive zone
Better workflow
Project assessment in a better way
Skill enhancement
Rich data about your work
10 Best Time Tracking Software For Developers
1. Apploye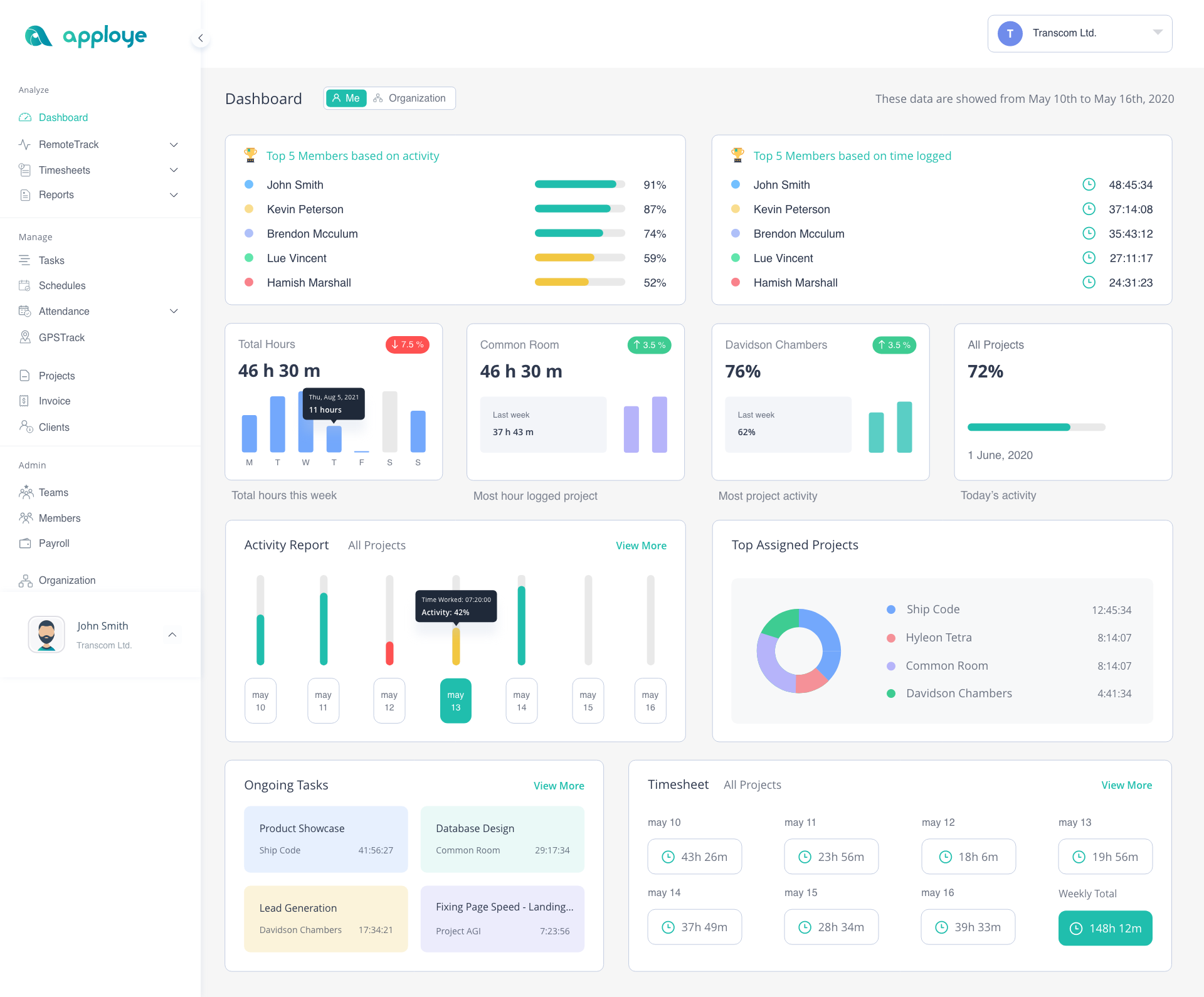 Apploye is a widely used time-tracking tool that is thoughtfully designed to help all sizes of businesses to track and manage project life cycles. Apart from this, this tool also provides various features that are day-to-day in use for multi-scale organizations such as employee monitoring, activity tracking, screenshot monitoring, application checking, GPS tracker, job site monitoring, and many more.
In addition to that, Apploye also helps you assign the role to admins, managers, and employees. Moreover, the software also takes care of attendance tracking, leave and vacation tracking, payroll rates, etc.
Key Features
Automatic time capture
Billing & Invoice
Billable items tracking
Projects & time budgeting
Attendance management
Alerts/notifications
Activity tracking & dashboard
👉 Read our comprehensive article about how to track employee hours.
2. QuickBooks Time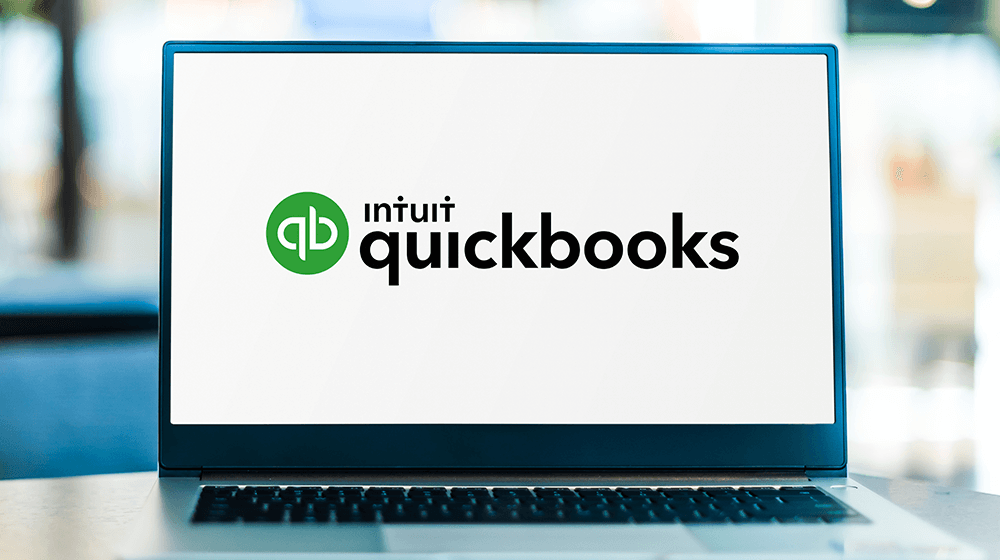 QuickBooks Time is one of the most popular time-tracking software used in more than 30 countries. QuickBooks Time has managed to break the code and delivered an easy time-tracking tool that is convenient to everyone. With this versatile software, employees can track time anywhere using mobile, computer tablets, GPS tracking apps.
With this amazing time-tracking software, you get other significant benefits too. This tool enables owners and managers to keep track of their employees' location, notes, job codes, PTO, vacations, and many more.
Key Features
Autonomy of team members
Smart reporting
GPS feature
Update schedule in real-time
Approval process control
Assignment management
3. Hubstaff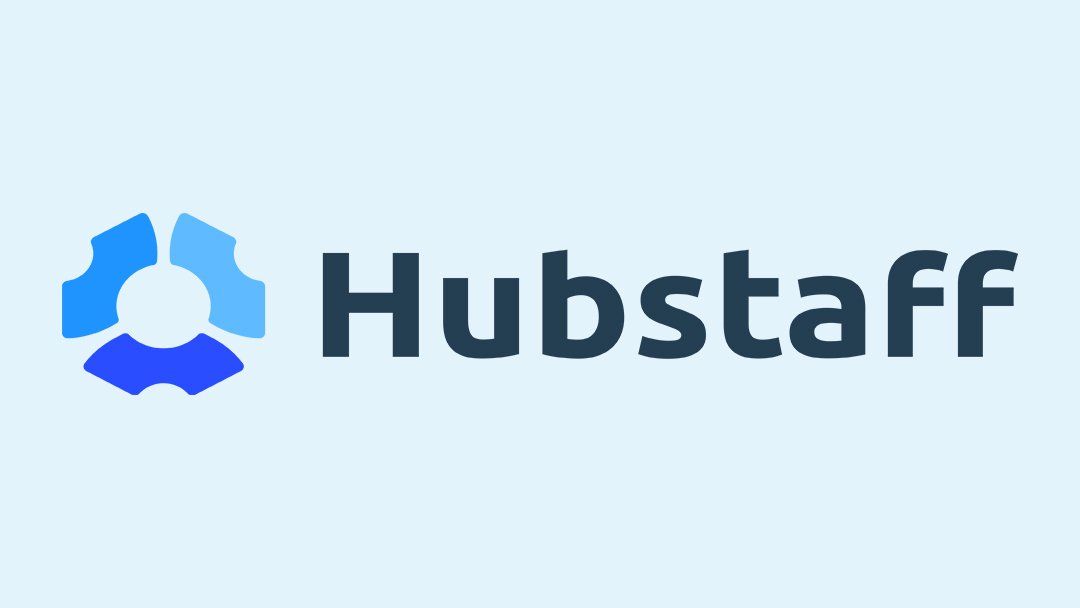 Hubstaff is the best time-tracking tool that assists designers in managing their time and project. It gives exact, constant information on how team members are investing their energy and time so software development teams can advance their work process and accomplish it in a better way.
Apart from this, Hubstaff also offers features like screenshots, activity monitoring, automatic payroll, advanced reports, and real-time tracking with GPS.
Key Features:
Allows to track user activity levels which helps understand who's working the most on the project
Easy to create payment schedules
Get in-depth reports
Attendance tracking
Automatic time capture
Alerts/ notifications
👉 See our comprehensive list of Hubstaff Alternatives in 2023.
4. Waka Time

Waka Time is a specially made time tracking software for developers. Waka Time is a collection of open-source IDE(integrated development environment) plugins that gives complete insights into your project development.
It is a simple and user-friendly time-tracking tool that helps developers to find out the exact time taken for coding.
Key Features:
Automatic time tracking feature
Precise statistics
Detects projects automatically without any interruption
Supports over 600 languages
Private leaderboard to stay connected with the team
5. Harvest
Harvest is one of the most widely used time and expense-tracking software for software developers. It is commonly used for all sizes of projects. Harvest offers powerful time-tracking features that allow organizations to evaluate the team's time and project progress, and the health of the business.
Enterprises can use Harvest to achieve many goals such as time tracking, expense tracking, project management, billable hours tracking, invoicing, scheduling, and many more.
Key Features:
Get insight for better performance
Offers tracking of software development time with mobile and desktop apps
Availability of automated reminders
Easy integration with other tools
👉 See our comprehensive list of Harvest Alternatives in 2023.
6. TimeCamp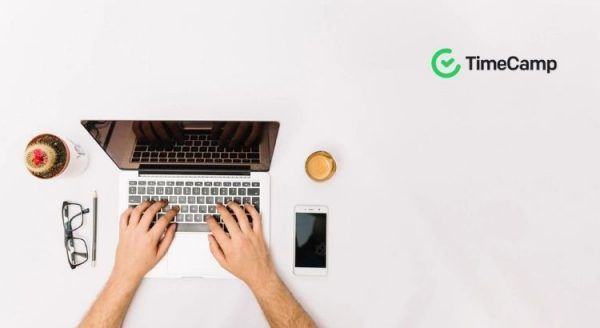 TimeCamp is one of the premium time tracker software used by developers. TimeCamp is one such versatile software that can be used for various aspects of time management. One of the key highlights of TimeCamp is that it allows developers to record time spent on the development of the software.
Apart from this, it also offers distinctive features like invoicing, screenshots, and billable hours. Following are some other key features of TimeCamp:
Key Features:
Tracks attendance automatically
Affordable and easy-to-use
Offers simple project management
Approval process control
Agile methodology
Accounting integration
👉 See our comprehensive list of TimeCamp Alternatives in 2023.
7. 7pace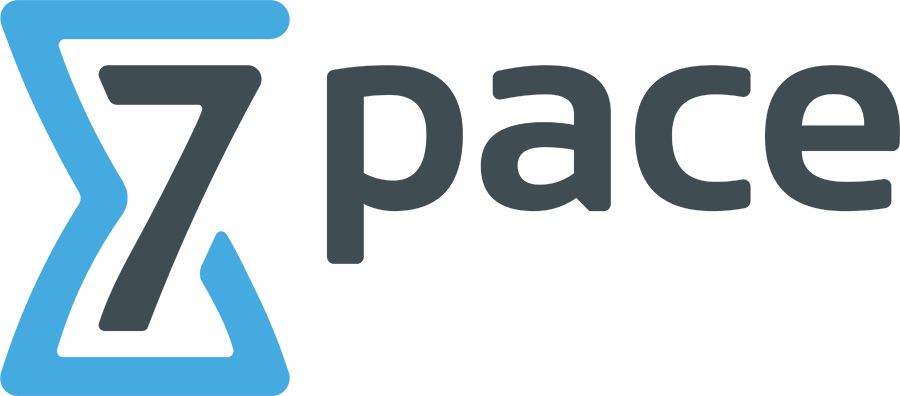 7pace time tracker is a cloud-based time tracking software, mainly developed to help software developers and organizations to manage projects, user approval processes, activity tracking, attendance management, and many more.
With the help of 7pace time tracking software, organizations can have the exact idea of work done, the activities of team members, and the time taken for the project to accomplish.
Key Features:
Access controls/permission
Activity dashboard
Approval workflow
Automatic time capture
Billable and non-billable hours
Activity tracking
8. Tracking Time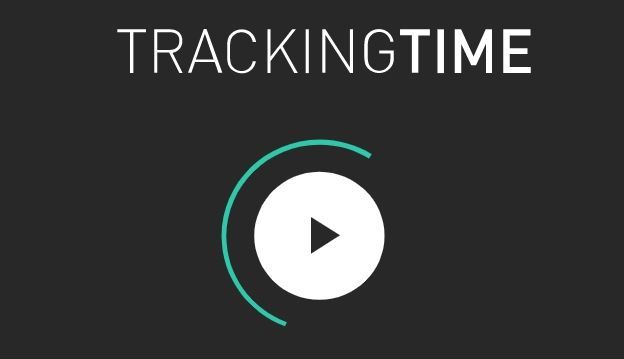 Tracking time is another popular time tracking software used by developers and freelancers that allows you to track time in real-time. It's the perfect blend of task managers for programmers with a time clock.
This software enables you to track, analyze, and manage a team's time spent on the project, customers, and employees. One of the key highlights of the Time Tracking tool is that you can get an overview of all the running projects and active clients.
Key Features:
9. WebWork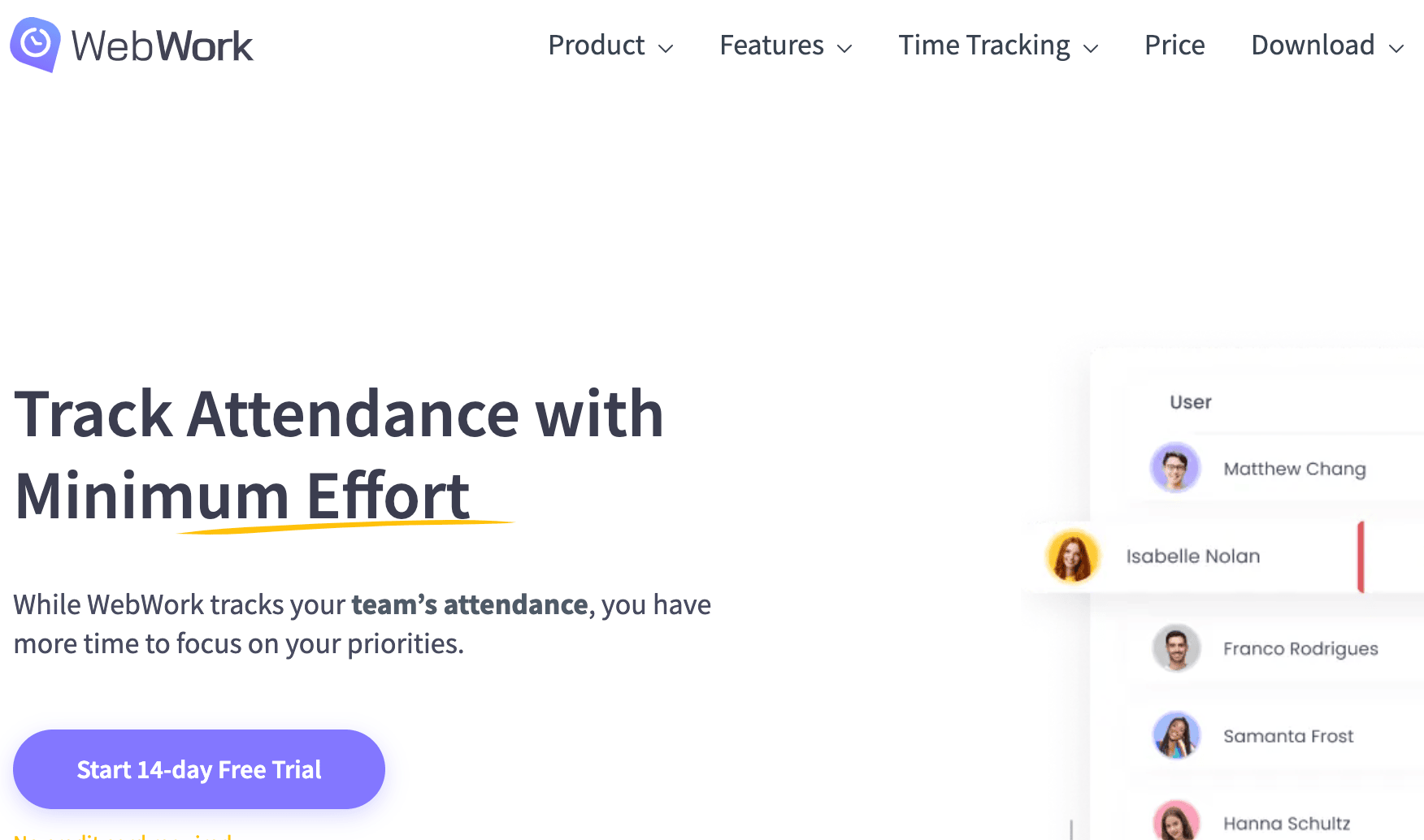 WebWork is a time tracking and task management tool that has all the necessary features for developers. It has features for tracking time, attendance, 4 screenshot modes, invoicing, task management, work-life balance, and more.
As a developer, you simply need to set the hourly rate and WebWork will do the rest. It will measure the number of your worked hours and earned amount accordingly. Then you can create an invoice right inside the tracker by filling in the details and sharing it with your client.
On Task Management, you can organize your tasks and invite the client to view the details, if necessary.
Key Features:
Time tracking with screenshots
Invoice and billing
Task management
Reports
Work-life balance reminders
Activity tracking
Attendance tracking
10. Time Analytics
Time Analytics is a comprehensive business solution that empowers users to effectively manage their tasks, monitor budgets, and proactively address potential issues before they escalate.
Key Features
Time tracking
Employee performance reports
Client and project tracking
Time off tracking
Invoicing assistant
Client time billing
4 Reasons Why Developers Should Use Time Tracking Software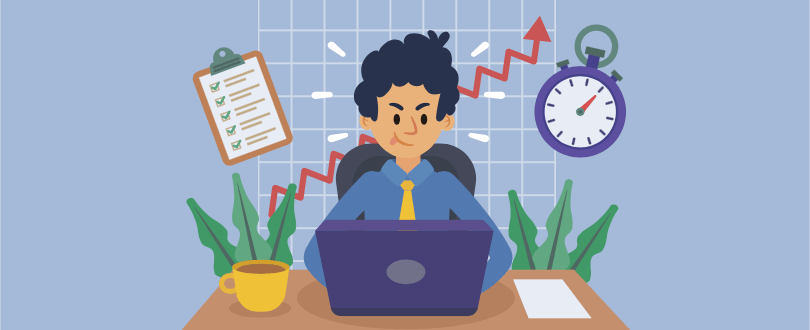 As we know, software developers, web developers, freelancers, and consultants are the driving force behind all innovations and modern products. Maybe you are one of them. But, are you managing your time and workflow properly?
When a company decides to rent a coder, the understanding of time-tracking software is something they would expect from you.
Time management is the key to success as timely project delivery is a must. There are several reasons why developers should use time tracking software. Following are the top 4 reasons that would indicate how time management software can be helpful in several ways.
Time management software helps you overcome procrastination and improve your time management skills
An efficient time tracking software helps you automate repetitive tasks and save time spent preparing paper timesheets
Time tracking software helps you focus on the most important task of the project, this way you can organize your workflow significantly
Last, but not least, as time tracking software allows you to track your progress, you will be aware of your weakness and can increase productivity

Conclusion
We hope this article will help you understand the key benefits of time tracking software for developers and why every software developer should use it. Improving your workflow, increasing productivity, and getting better day by day is something that every developer would want and time tracking software is the perfect tool for the same.

Guest Author: Harikrishna Kundariya