Human Resource Outsourcing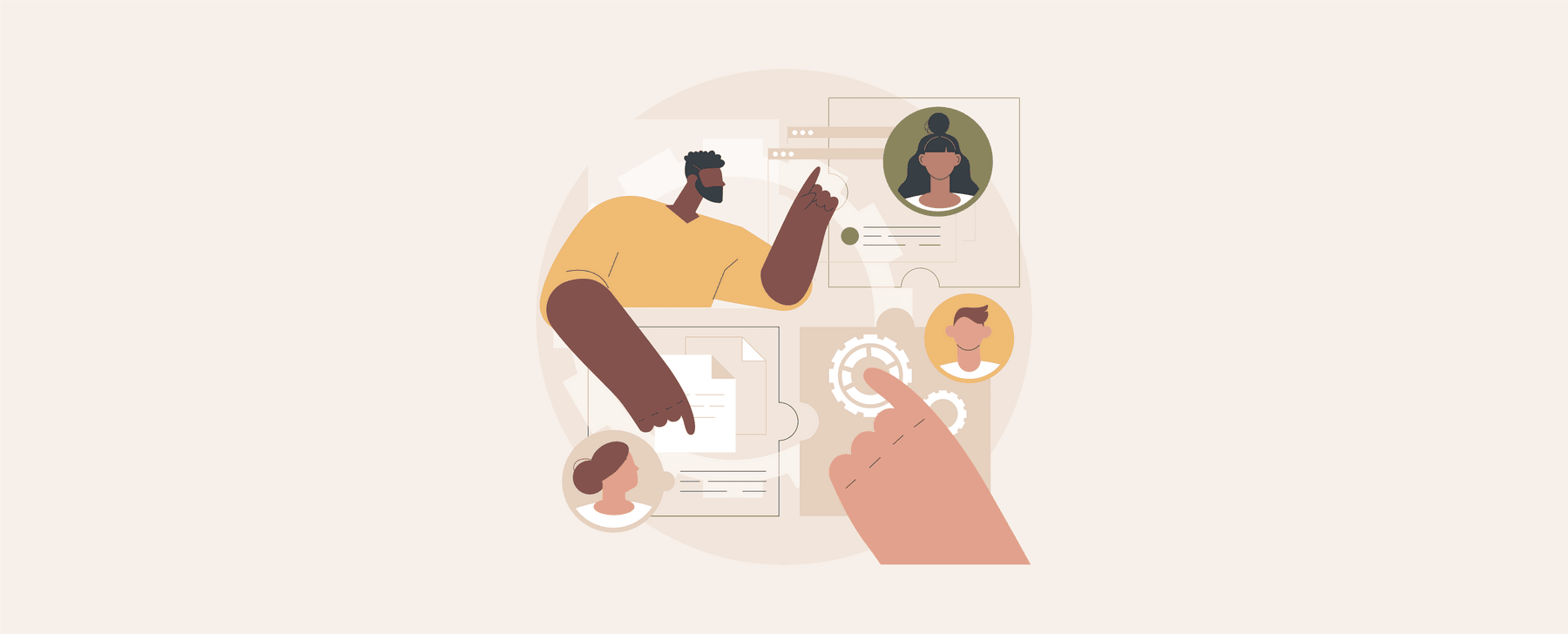 Human Resources (HR) is managing and developing employees to get maximum performance from them. It doesn't just cover recruitment and payroll, but also employee benefits, leave management, and many more.
While HR is important, it is quite different from normal business activities and can take a lot of time and expertise. Therefore, many businesses are looking to outsource their HR functions.
What is Human Resource Outsourcing?
Human Resource Outsourcing (HRO) is the business practice of hiring an external service provider to handle HR functions, operations, and services. It can cover a wide range of services and activities, be it basic HR operations or extensive administrative support with PEO (Professional employer organization).
Importance of Human Resource Outsourcing
According to an ADP study, even one-third of small companies don't have a single dedicated HR employee. This makes it hard to manage personnel or deal with the latest employment laws.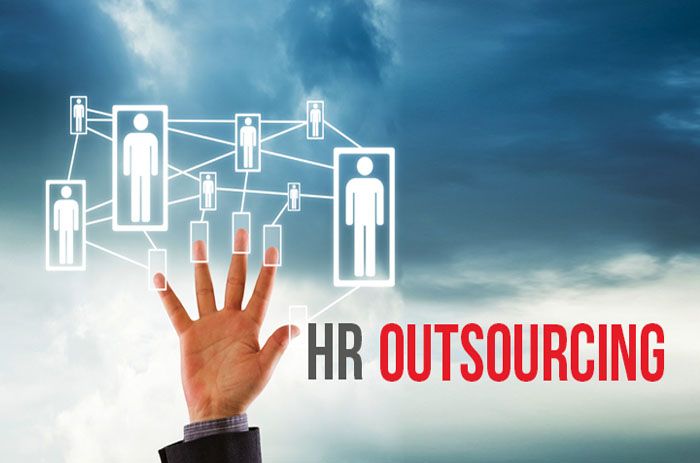 By partnering with external HR service providers, you can unlock multiple activities that you didn't have access to before. You can save effort and time by outsourcing HR services, without affecting your current capacity and the advantages of your business.
1. Efficient HR
By outsourcing these works to the experts, you can have human resources functions more efficiently. You can leverage the knowledge and experience of HR outsourcing providers, along with their advanced HR technologies and tools.
This arrangement also gives you the flexibility to scale HR services as needed. You can offload any extra pressure in admin work or other places. Expert handling of payroll, and tax obligations will make everything run smoothly. You can also feel safe handling sensitive data as HR agencies secure data with advanced software and encryption.
2. Cost Effective
By outsourcing HR services, you can reduce the need for hiring highly skilled HR experts. This will lead to a reduction in HR department expenses. You can also eliminate infrastructure costs and technology costs associated with maintaining a proper HR department.
3. Risk mitigation and compliance
The benefits of human resource outsourcing stretch even further. You will be able to minimize legal and financial risks. Suppose you are looking to expand in new countries or hire from multiple different regions. In that case, you can use the help of HR outsourcing companies to ensure compliance with complex labor laws and regulations.
4. Focus on core tasks
When you don't have to think about HR work, payroll, or taxes, you can focus on what you do best. Resources can be focused on core business activities. Increased focus will help you make the best out of your primary business sectors.
What are examples of outsourcing HR functions?
When you understand the benefits of Human resource outsourcing, you can choose to outsource most of your admin work or even the whole HR department. Here are a few examples of tasks that you can start outsourcing:
1. Employee Recruitment
All the steps of recruiting new employees can be outsourced. Starting from job description creation and advertising job vacancies to hiring new employees. Mass recruitment and temporary staffing can also be done with HRO providers.
2. Payroll Management
Managing the payroll of all the employees can be cumbersome and can take a lot of your time. That is why outsourcing payroll management to Human Resource Outsourcing firms can be more efficient. You will not need to spend more time and effort on managing payroll or performance management.
3. Employee benefits & compensation
HR outsourcing companies can help in benefits administration. These include calculating paid time off, incentives, compensation for overtime, managing insurance, etc. You don't have to worry about rolling out bonuses to employees on time anymore. Even salary negotiation and performance management can be handled by HRO providers. They can also take care of employee benefits packages, including retirement plans and insurance.
4. Compliance support
Expanding to new markets can be complicated, taking a lot of time and effort. Third-party HR professionals can help you navigate through the different rules of each country. HR compliance experts can follow various guidelines of each region, such as workers' compensation, and equal opportunity law, and ensure compliance.
5. Employee counseling
Mental health services and counseling can be immensely beneficial to the staff. Employee assistance programs will get increased commitment and talent retention. HR outsourcing firms can take care of all of those for you.
6. Background check
When hiring new employees, you should check employee background and references. A reference check can take multiple phone calls and a lot of time. Third-party HR agencies can reduce your burden.
Do you need Human resource outsourcing?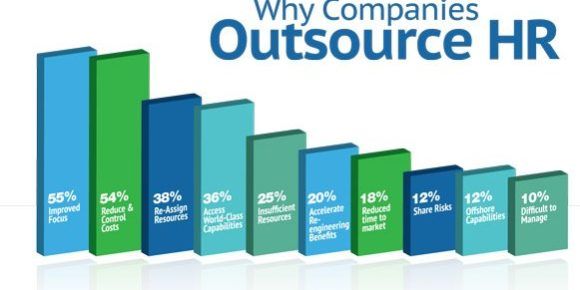 According to the SHRM State of the Workplace Report, about three-fourths of HR staff think their department is operating beyond its capacity. You can face numerous challenges while using a stretched-out in-house HR team. If you are facing challenges with these HR tasks, you should consider outsourcing human resources:
HR tasks are being done by employees from other departments.
You do not have enough money to pay for an in-house HR team.
You are spending a lot of time on HR tasks, instead of being able to focus on the main business.
Inadequate HR team for employee management and hiring new employees.
Your business is expanding and needs to comply with employment regulations.
If your business is big enough in size, you might be able to increase the size of your HR team and get the HR staff to do most of the work. However, if you can't do that, you should definitely consider outsourcing human resources.
Tips for outsourcing HR tasks
While human resource outsourcing has many benefits, it can be a bit tricky to implement. Follow these tips to choose the best solution and have a smooth transition toward outsourcing human resources:
1. Find your needs
The first question you should ask is what level of support is needed for your organization. You should be choosing a HRO partner, based on your needs. If you only need consultation from experts or cloud-based helpdesk portals for employees, you don't exactly need to outsource your HR. Finding out what needs to be outsourced will help you pick the right partner for the tasks.
2. Choose a Partner & tasks
HR vendors vary in the level of service they offer. Co-employment relations with a PEO(Professional Employer Organization) can provide more comprehensive solutions, minimizing risks and ensuring better insurance rates. On the other hand, an Administrative Services Organization (ASO) can provide administrative services like a PEO, although in a limited capacity, since they won't be co-employers with you.
If you are not an expert in HR systems, you may need a personal service agent on the clock, to answer your queries and issues. In that case, you need to ensure that they provide these services. Compile a list of tasks that you need to be done. When selecting the vendor, know what you will be receiving and the costs for those services.
3. Prepare the Organization
You will be keeping on minimum HR staff and reach out to partners whenever help is needed. Prep your team on which situations, they should call for help and which tasks should be handled by them. For a smooth transition, introduce your HR team to the HRO organization early on, so that they feel confident about their needs getting fulfilled.
4. Transfer Knowledge
During the onboarding process, you need to provide details about your organization, business process, and employees. Check if the HR vendor is willing to spend the required time and attention on your organization. They must also understand your organization's culture and personnel needs for proper HR outsourcing.
Use Apploye to optimize HR services
Apploye is a time tracker app that can be used for many basic HR activities. You can manage payroll automatically, manage attendance & leave. Being one of the best employee monitoring software, Apploye also allows productivity and work monitoring, location data for field employees, and many more features to improve productivity.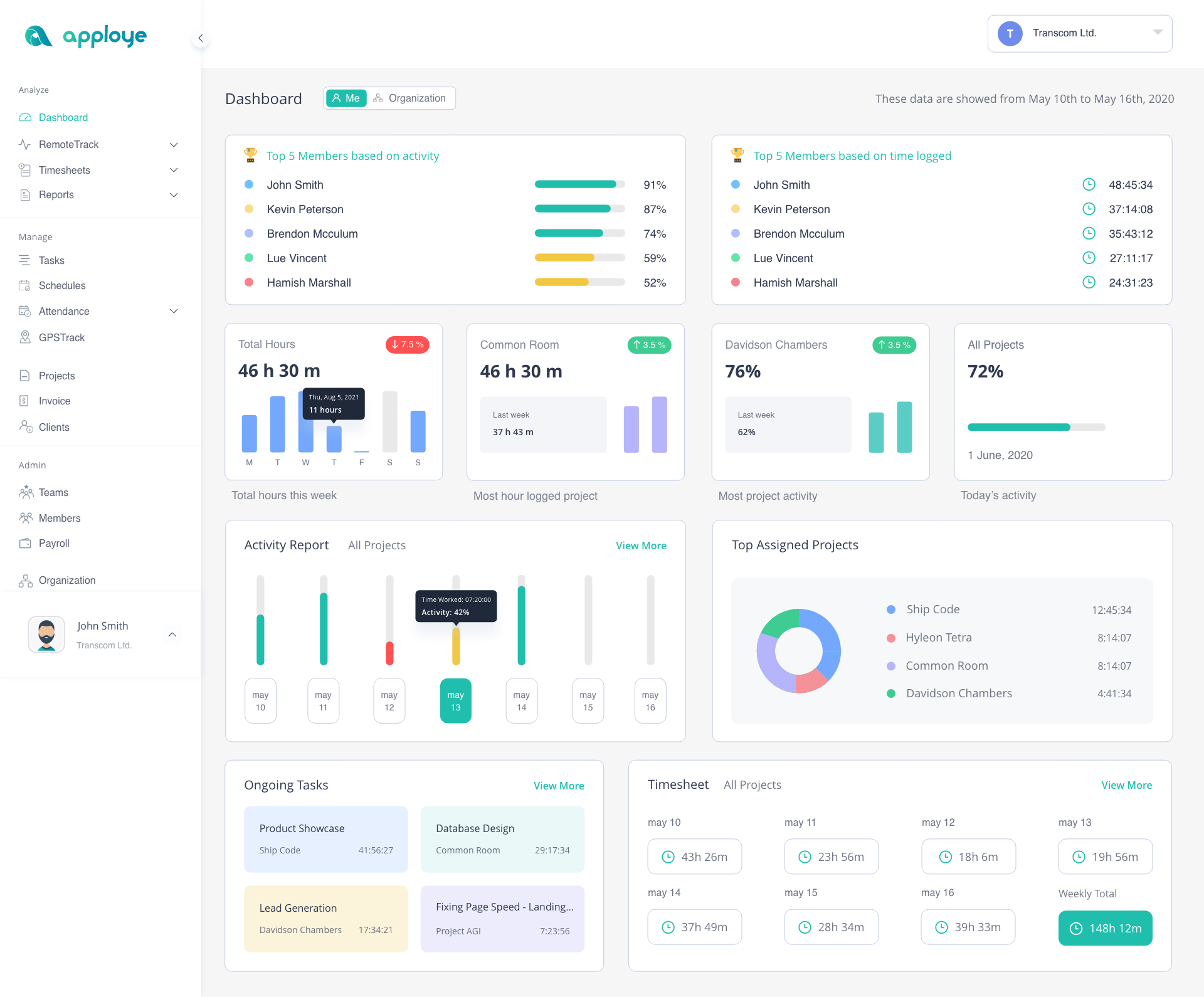 Unique Features of Apploye
Employee monitoring
Firstly, monitor employees' tasks, then find out the top-performing employees. This employee time tracker software monitors those employees who cannot complete their tasks and may need assistance to complete them. Employees' progress has been monitored strictly, and you can see visuals as well.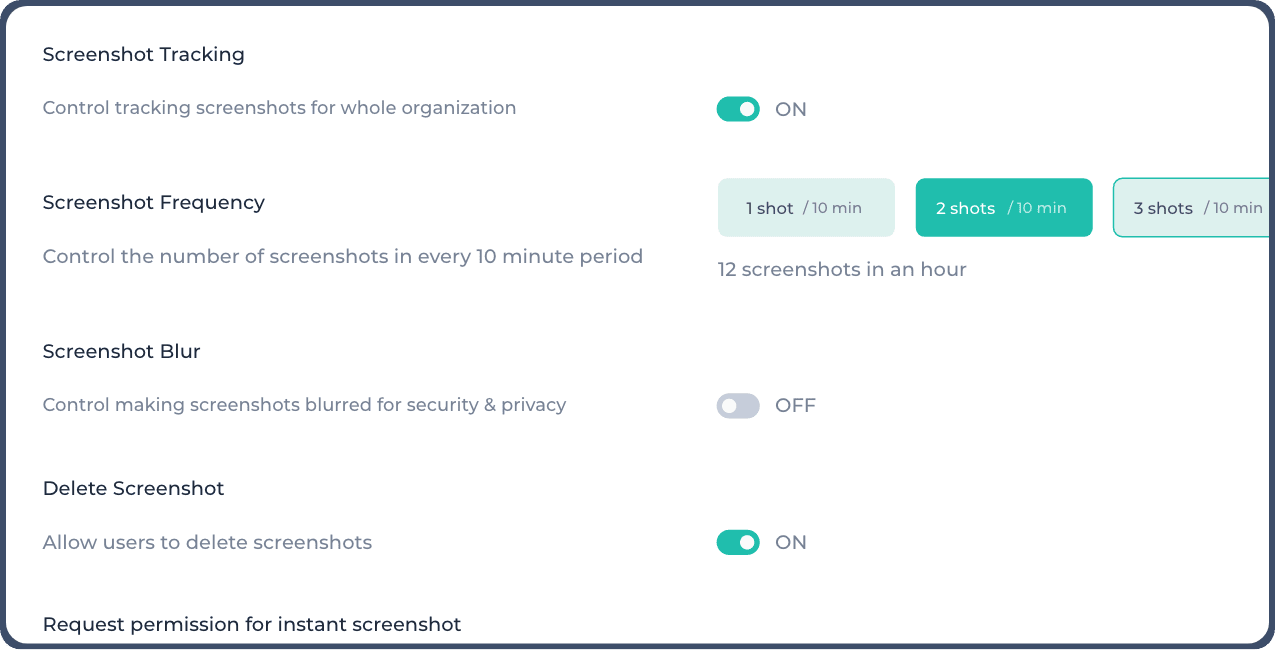 ​​Productivity level
You can know and track the productivity level of every employee. You can encourage them to uphill their productivity level. For those employees with low productivity levels, you can bring them under the radar of supervision and arrange training sessions for them.
Online timesheet
You can have a live timesheet to see the duration of each project and task. It will enable you with accurate time tracking with screenshots facility for your employees. If your employees have any delays or miss any deadlines, the app will notify you.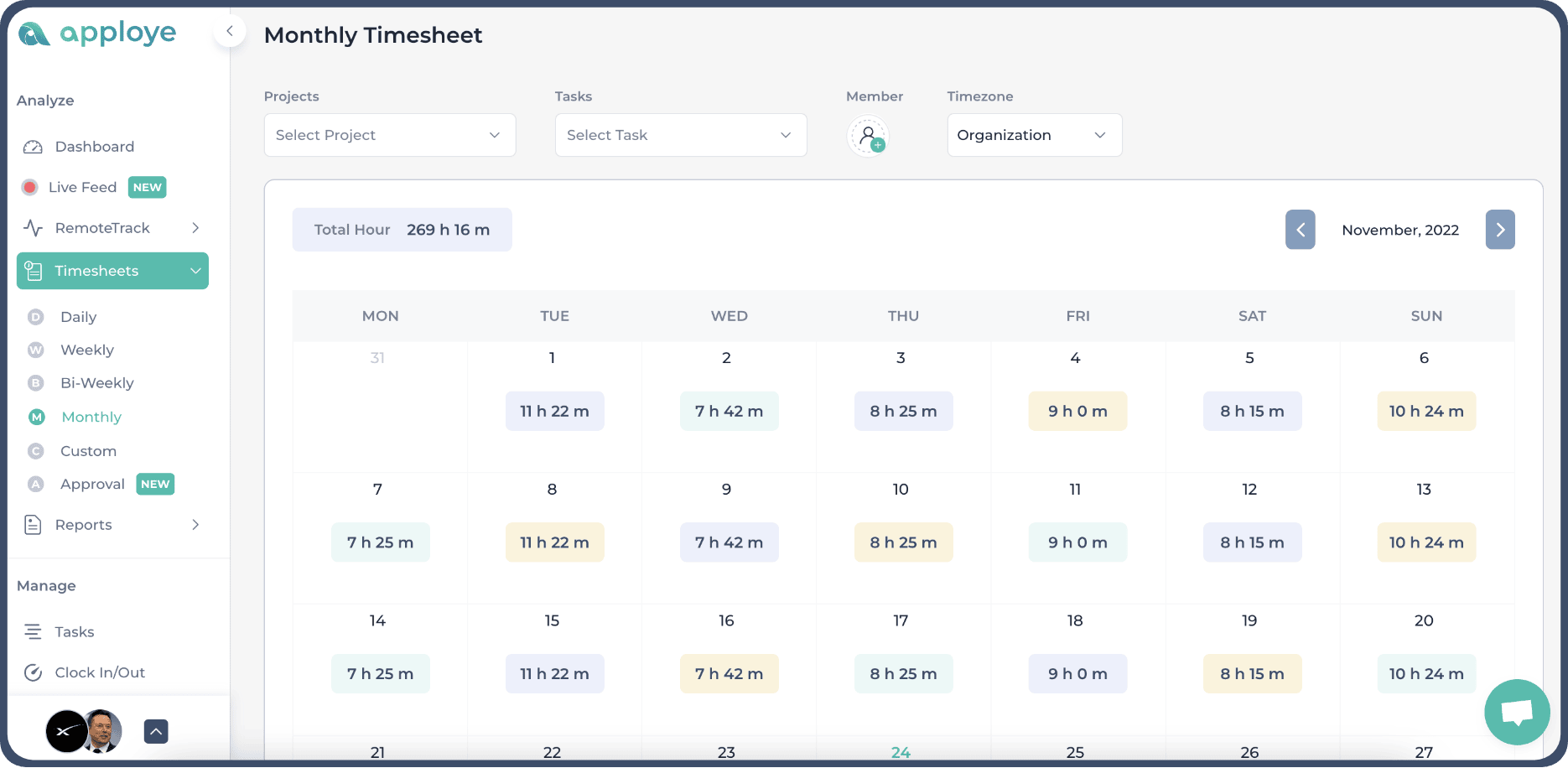 GPS location tracker
Even if you are not in the office, still you can track the location of your employees. You will be able to know what are they doing during office hours. Employees will be under strict supervision by using this app. This feature is mainly helpful for field service.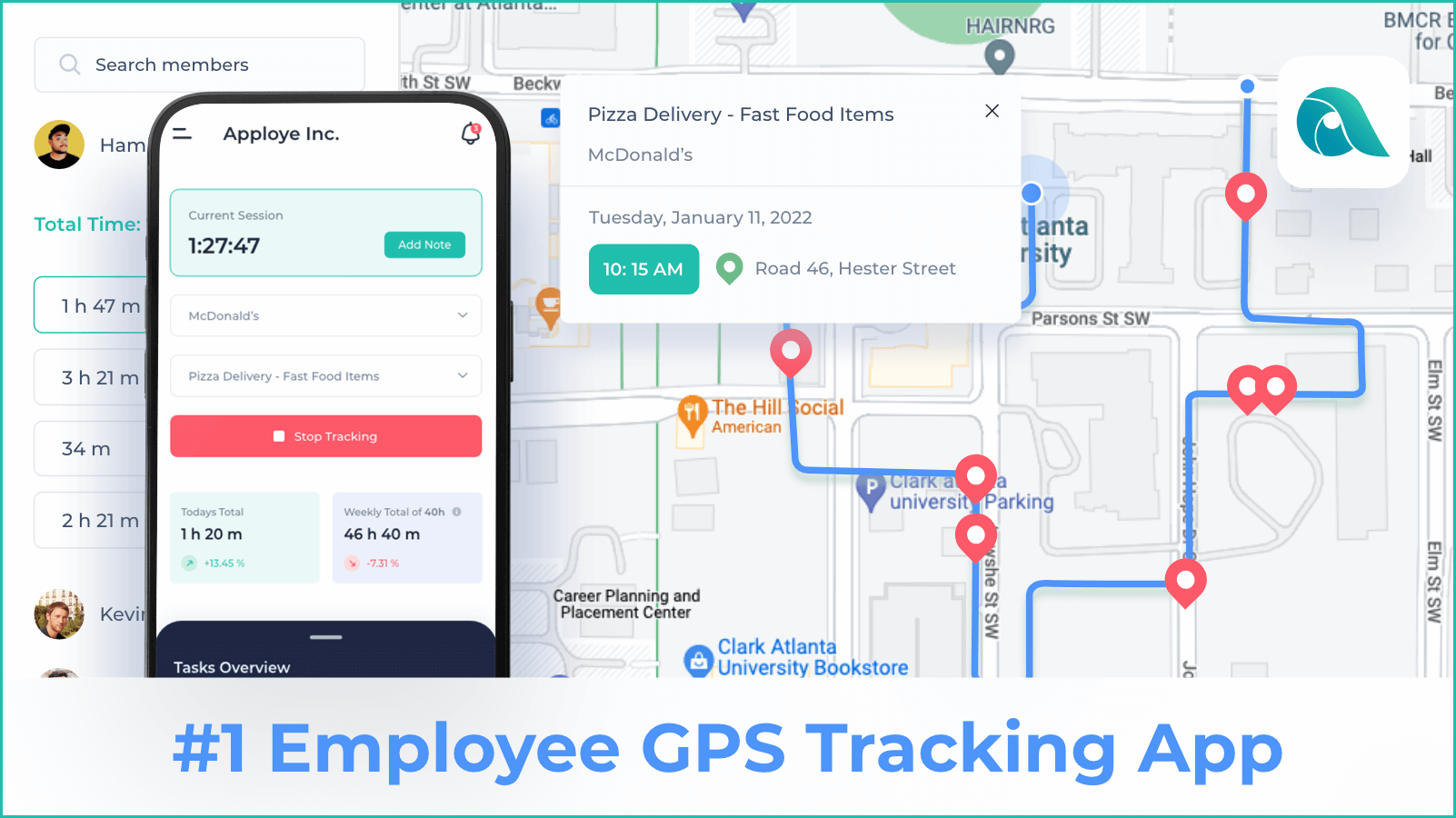 Reporting and Dashboard
Web application dashboards are typically the first page users view when they log in. Statistics, trends, summaries, and more are all displayed on this page. It dynamically displays essential information from web applications in many circumstances. Here, the dashboard of Apploye gives an overview of the works of any certain project. You will be shown a lot of visuals, graphs, and data-driven charts. It will enable you to make appropriate decisions for your business.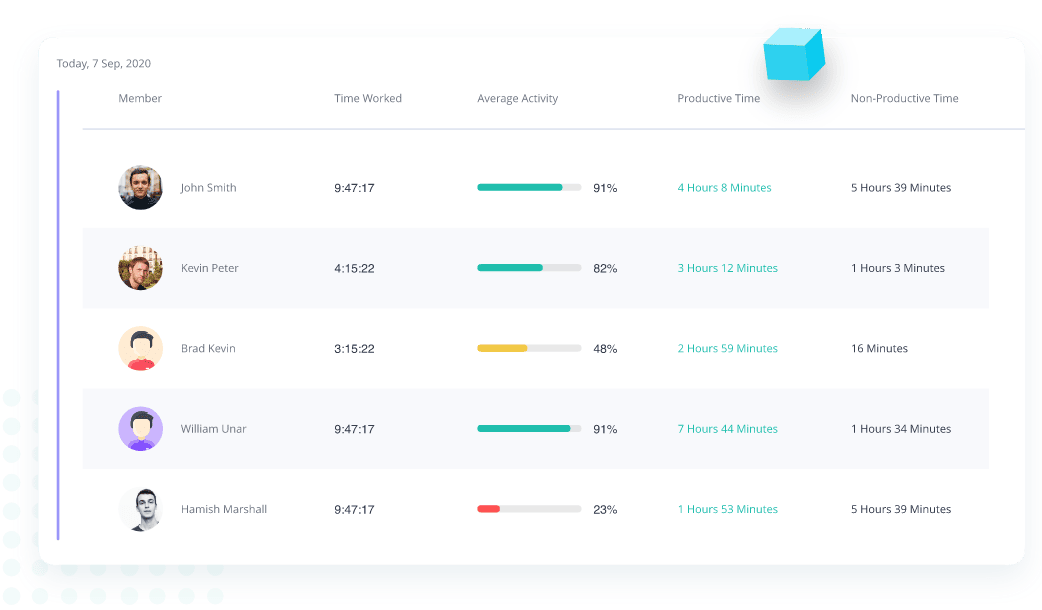 Task Management
Task management is the act of keeping track of your project's tasks as they progress from beginning to end. Individuals and groups may benefit from task management by collaborating and sharing information to achieve common goals. You will get an excellent experience of using the task management feature of Apploye. Apploye allows you to create and assign tasks and track the amount of time spent on each one.
Attendance & leave
Keep track of your employees' attendance and manage their queries. You can get a daily overview of all your employees' schedules and attendances in one spot. You can control the daily attendance and leave of your employees. This feature prevents employees from being irregular in their office.
Project and budgeting
You can track time spent on projects efficiently by using Apploye. Managing projects, activities, and resources is easier with the Apploye app. Projects ranging from a few simple tasks to vast portfolios including several interrelated and interdependent activities may all be created and managed with the help of Apploye. You will have regular updates about your recurring projects.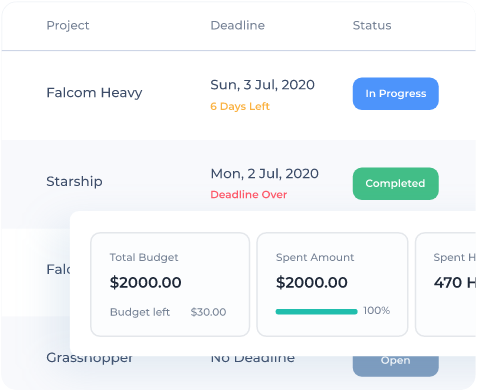 Payroll management
Apploye is an app that calculates work hours. You can satisfy your employees with justified payments. Handle team members and pay them appropriately based on the number of hours they work. You can have your preferred payment source transmit money to you automatically. Additionally, the employer can review previous payments to his employees to maintain track of his expenditures.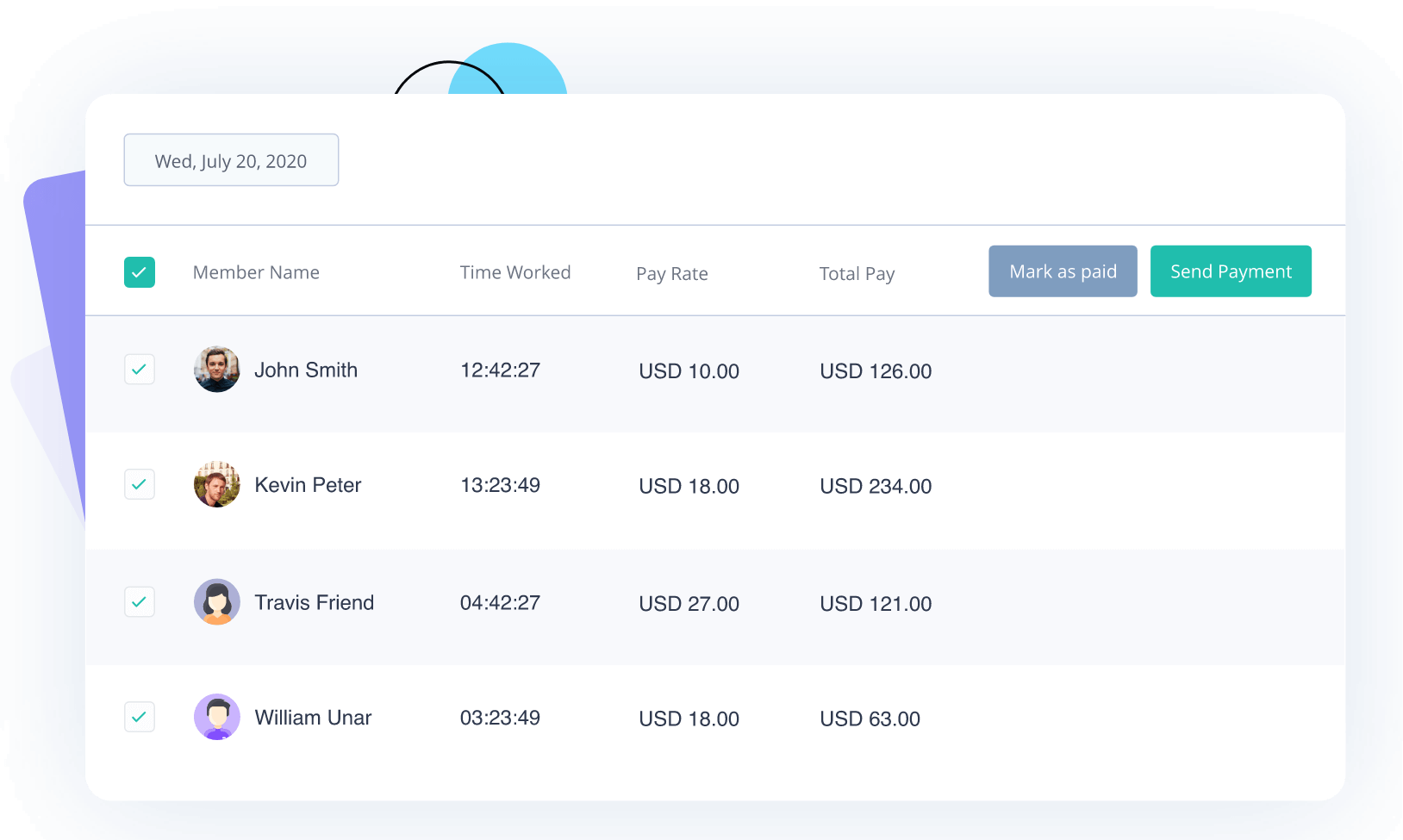 Conclusion
Your business needs to devote all its attention to its growth and implement strategic planning accordingly. You should not waste your money, resources, and time performing subpar human resource operations.
Mitigate risks on HR activities and maximize effort on your core business by delegating HR tasks to an expert. To manage employees and optimize HR activities, outsource them or use a tool like Apploye to manage basic HR activities easily.